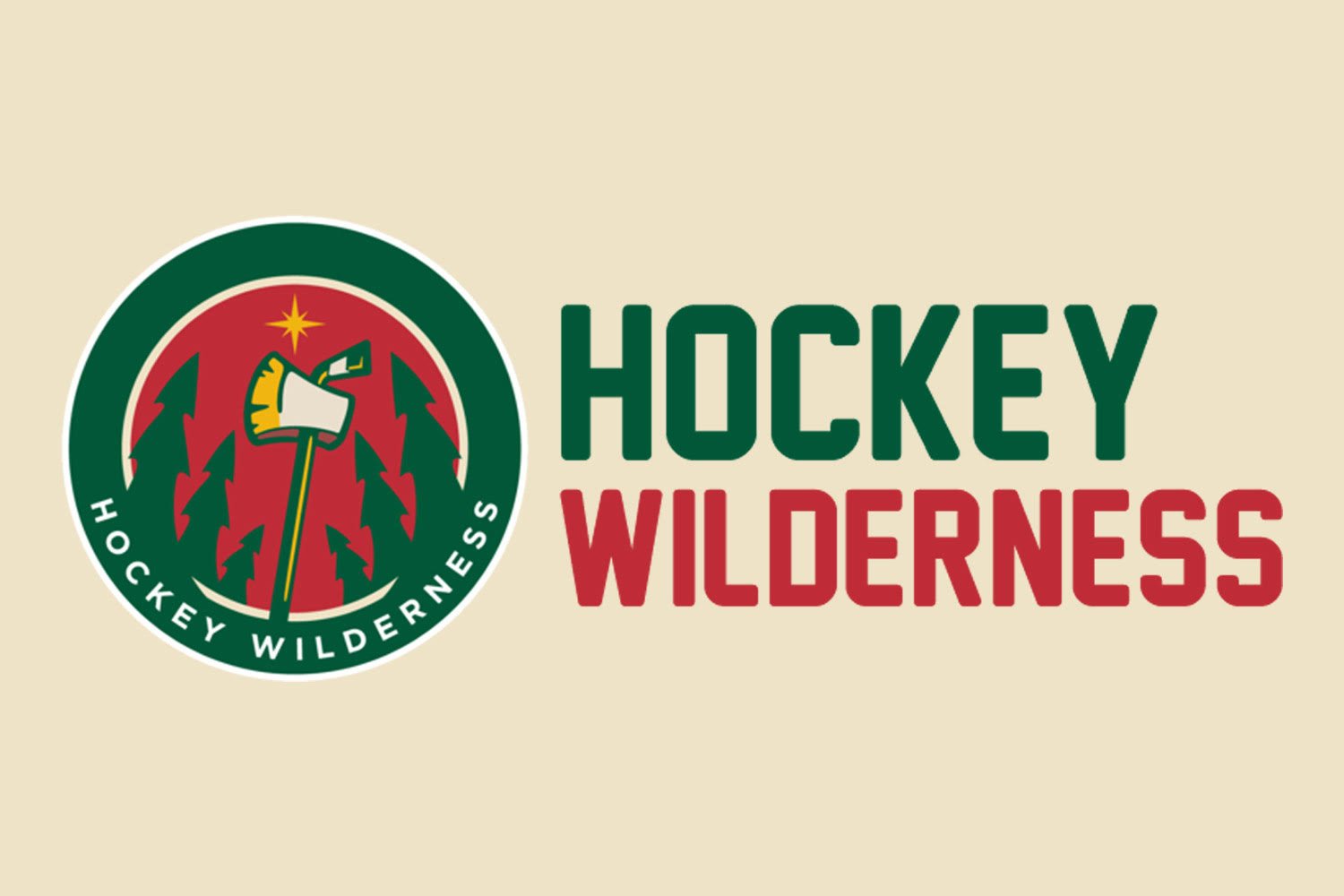 Let's go over some news and notes:
- The Wild are reportedly showing interest in Panthers forward Vincent Trocheck. Should they pull the tigger? [Hockey Wilderness]
- Minnesota's game against the Blues on Sunday could be a big one. With the trade deadline on Monday, players may need a big performance in order to stay in Minnesota. [Hockey Wilderness]
- Ever wonder what it's like to raise an NHL player? Several of the Wild dads share their experiences. [The Athletic]
Off the trail...
- Think the Capitals are going to move Braden Holtby at the trade deadline? I wouldn't put money on it. [Russian Machine Never Breaks]
- Nothing is confirmed, but we think the new Seattle franchise will be called the Kraken, so here are some interesting uniform concepts. [SB Nation]
- Alex Ovechkin scored against the Canadiens, and now he needs just one more goal to hit 700. [Japers' Rink]
- Nick Foligno scored an absolute beauty against the Flyers last night.
If you're not already, be sure to follow us on Twitter and Facebook for more news and notes on the Wild.