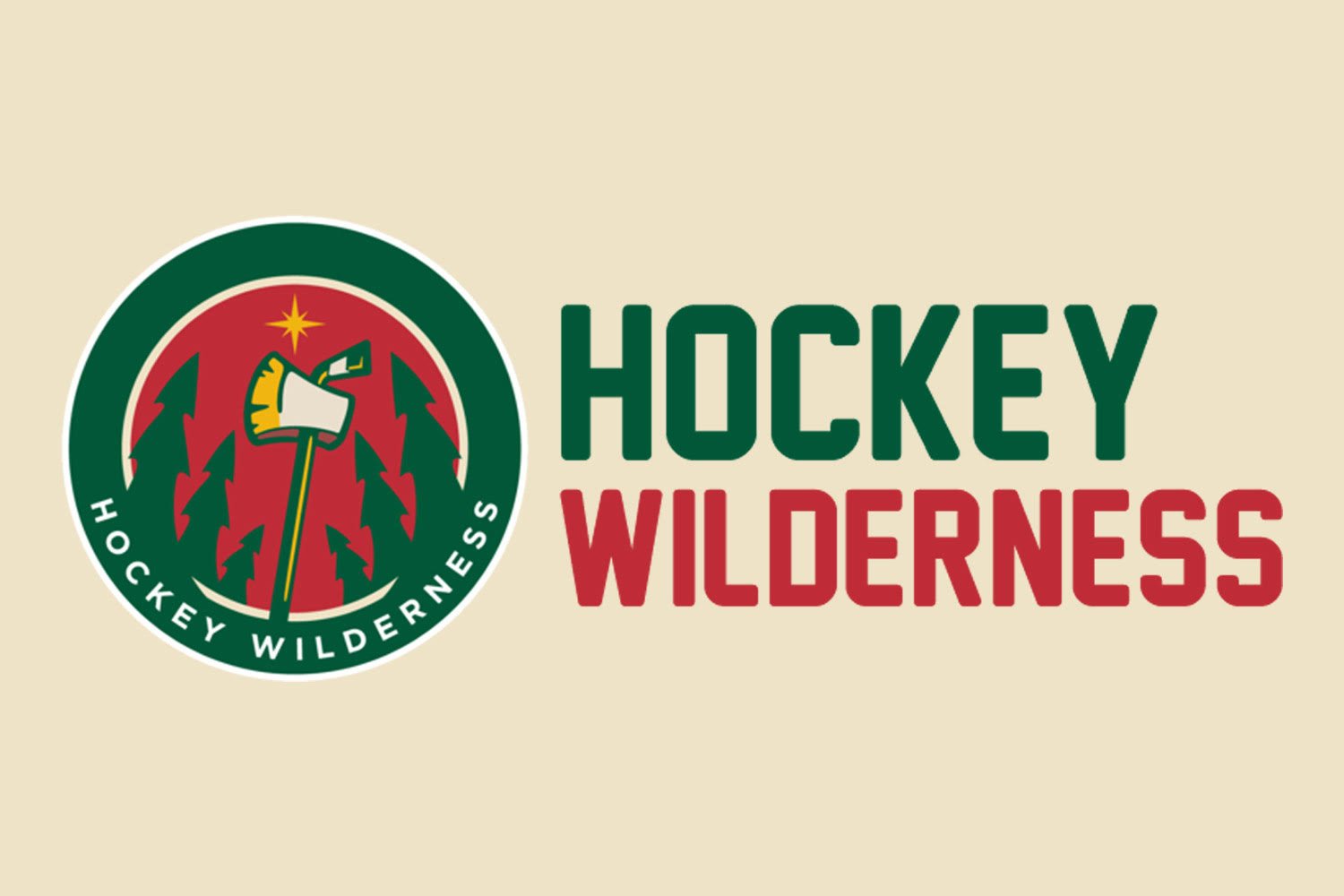 This needs no buildup, and I will give it none. The presesason starts today, and that means we can't be too far from the regular season.
There should, by the way, be a podcast posted today or tomorrow... with some pretty unexpected discussions!
Wild News
2014 Wild Pre-Season: Minnesota Wild vs. Winnipeg Jets | State of Hockey News
A look at Winnipeg's offseason, including troubles surrounding their star Evander Kane (who is MORE THAN WELCOME to come to Minnesota... We'll love you Evander!)
Lineup For First Wild Preseason Game Revealed | Gone Puck Wild
Don't panic: Koivu hasn't been relegated to the AHL... he just won't be playing in the game tomorrow (neither will Parise, Pommer, or Vanek).
Mike Yeo explains the lineup for the first preseason game. | Tout
Yeo explains why some players are where they are in the first preseason game tomorrow.
Minnesota Wild Open Practice Review | Gone Puck Wild
GPW writer Ben Remington spends his Saturday partaking in an open practice hosted by the Minnesota Wild. My writeup will be posted soon.
Brodziak Tweaks Back, Misses Two Days of Camp | Gone Puck Wild
Maybe if he hadn't missed those open nets, this wouldn't have happened...
Thoughts from Training Camp: Minnesota Wild | The Hockey Writers
Allison Baker's writeup on Saturday's scrimmage. (Mine will be up soon...)
Beginner's guide to #MNWild analytics pt. 2 – Who Charted!? | Hashtag Hockey
Bob Spencer (@BobaFenwick) explains some of the charts you'll see used to analyze hockey.
Wild roster for exhibition debut in Winnipeg | Russo's Rants | StarTribune.com
An in-depth look at the roster.
Former Gophers infiltrate the Wild roster | Star Tribune
As long as Bickel doesn't start, I'm perfectly ok with this.
Minnesota Wild's Jason Zucker has one goal: making the team | TwinCities.com
It's getting towards do-or-die time for the hero of the 2012-13 postseason.
Haula shows he's still driven to excel | TwinCities.com
Haula has picked up where he left off last season, with an impressive showing at training camp.
Wild's Yeo excited about chemistry between Koivu and Vanek: 'I've been really pleased with Thomas so far' | theScore
Yeo is happy with how Vanek has paired with Koivu and Co.
Wild's Yeo is already getting excited about Vanek | ProHockeyTalk
Yet another writer who tells us Yeo said Vanek reminds Yeo of Yeo.
The Frozen Pond
MN College Hockey Notes | Minnesota Hockey Magazine
A few notes on some college hockey updates.
Off the Trail
Report: Blue Jackets, Johansen remain at least $3 million apart | theScore
Johanson is getting KHL offers too, now.
Buffalo Sabres tanking for Connor McDavid? Players deny, fans wouldn't cry | Puck Daddy - Yahoo Sports
This would be just mean to Connor.