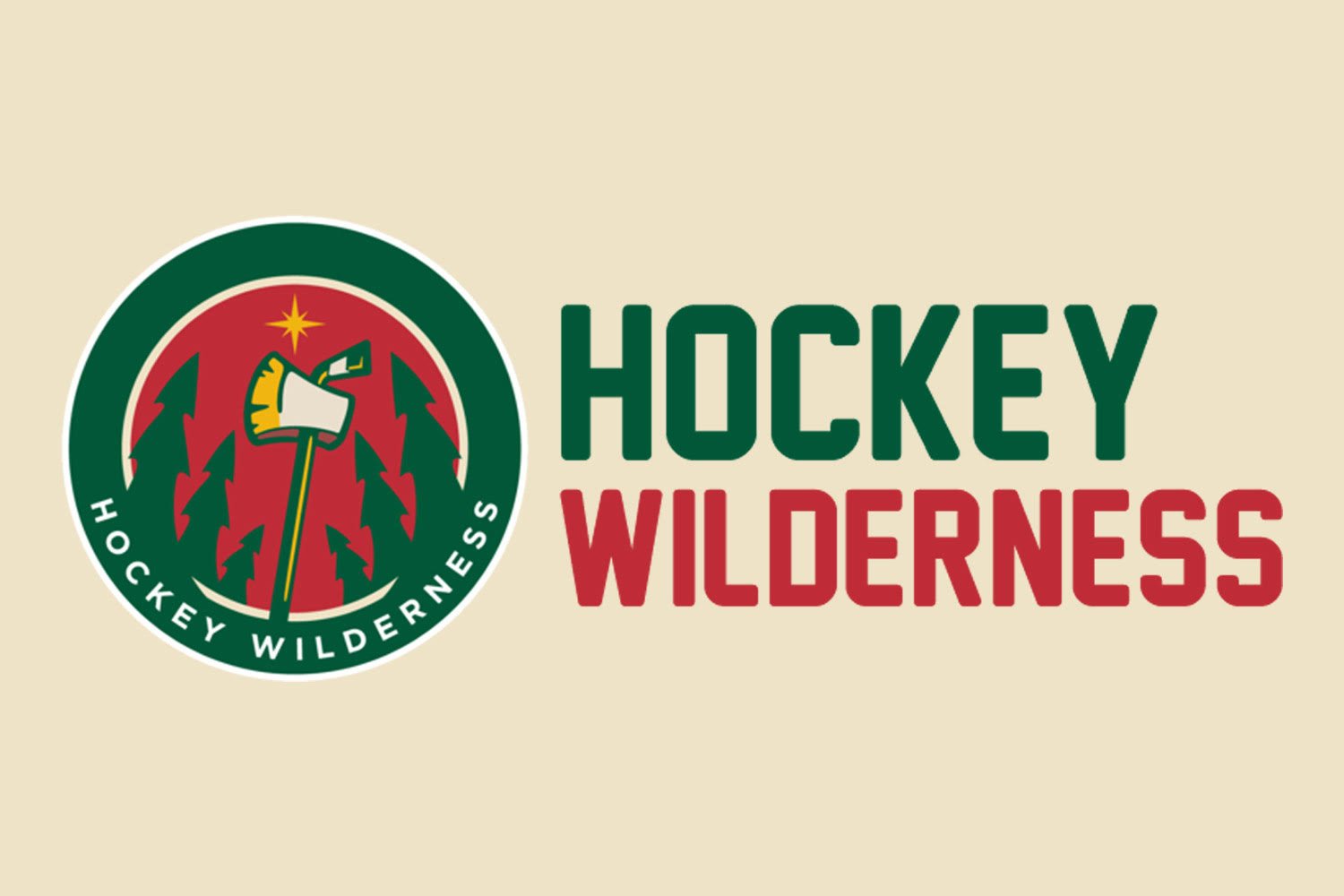 Let's go over some news and notes:
- Kevin Fiala has turned out to be a key member of this Wild team, and if he can play like he did against Chicago more consistently, Minnesota will have a very good player on its hands. [Hockey Wilderness]
- The Wild play the Canucks tonight, but Kurt took an early look at what worked for the Wild the last time they faced the Stars. What will they need to do to beat their division rival again? [Hockey Wilderness]
- It's no secret that the Penguins are interested in Jason Zucker, but could they also be interested in someone like Mats Zuccarello? [PensBurgh]
Off the trail...
- Trade! The Maple Leafs acquired Jack Campbell and Kyle Clifford from the Kings in exchange for Trevor Moore and a pair of draft picks. [Pension Plan Puppets]
- Nolan Patrick hasn't played in a single game for the Flyers this season, but it appears that could change very soon. [Broad Street Hockey]
- We're still months away from the draft, but we're already starting to see some mock drafts popping up around the internet. [ESPN]
- The Blackhawks lost in overtime again, so that's fun.
If you're not already, be sure to follow us on Twitter and Facebook for more news and notes on the Wild.