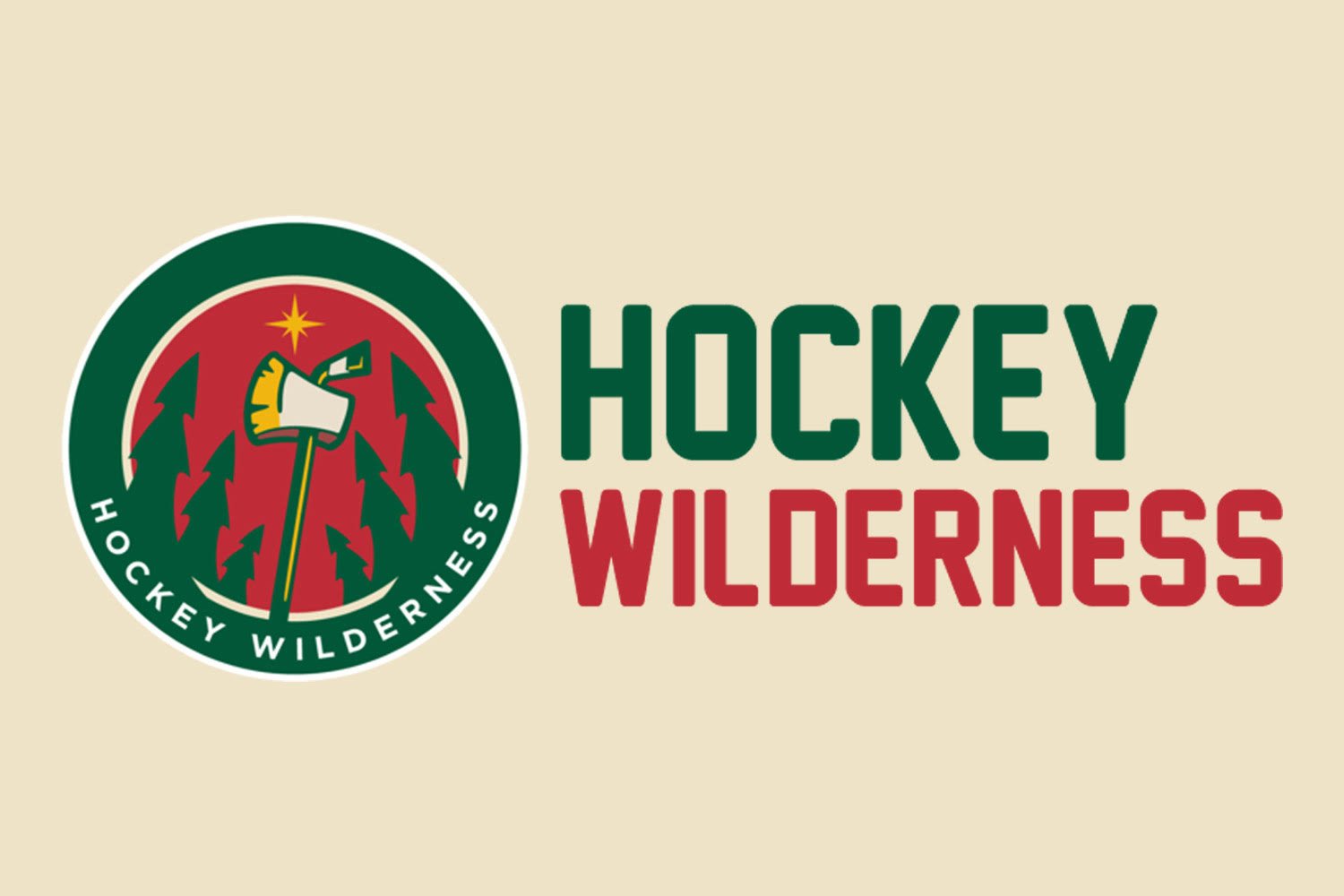 The Minnesota Wild only have one more game until their bye week, and it's against the Chicago Blackhawks. Until then, enjoy the Walk.
Wild News
Rapid Fire: With Wild Center Eric Staal | The Hockey News
Did you know Eric Staal once signed some guy's leg with the rest of the Carolina Hurricanes?
Minnesota Wild: Turnaround in Iowa leading to success in St. Paul | Pioneer Press
After years at the bottom of the AHL, the Iowa Wild are finding some success under new head coach, Derek Lalonde.
Wild top prospect Alex Tuch on his way back to the minors | Pioneer Press
He may be leading Iowa in multiple metrics, but Alex Tuch hasn't looked ready for the NHL just yet.
Wild's Jordan Schroeder playing motivated after being scratched | Pioneer Press
Jordan Schroeder's speed has been an asset for the Wild's fourth line since he's been called up.
NHL Insider: Vegas GM George McPhee eager to begin dealing | Star Tribune
With both a weak Entry Draft class and the Expansion Draft this year, Vegas could end up with more than a few first round draft picks.
Off the Trail
Unmasked : Patrik Laine Started Out Stopping Pucks, Not Shooting Them | The Hockey News
Despite already having 28 goals this season, Laine believes he would've been a better goalie than forward.
Rumor Roundup: Avalanche Not Likely Geting A Lot of Calls for Iginla | The Hockey News
Unsurprisingly, NHL teams aren't very interested in the Colorado Avalanche's Jarome Iginla.
Bye-week curse has NHL at a loss | Yahoo Sports
As the Wild found out against the Predators, NHL teams have been unprepared to return to form after their bye weeks.
Stars welcome Dave Strader back from cancer fight with OT win (Video) | Yahoo Sports
In a classy move, the Stars and their home crowd welcomed Dave Strader back.
Should Jacob Trouba be suspended for this Mark Stone hit? (Video) | Yahoo Sports
We should find out today if Trouba will get a hearing for his hit on Mark Stone or not.