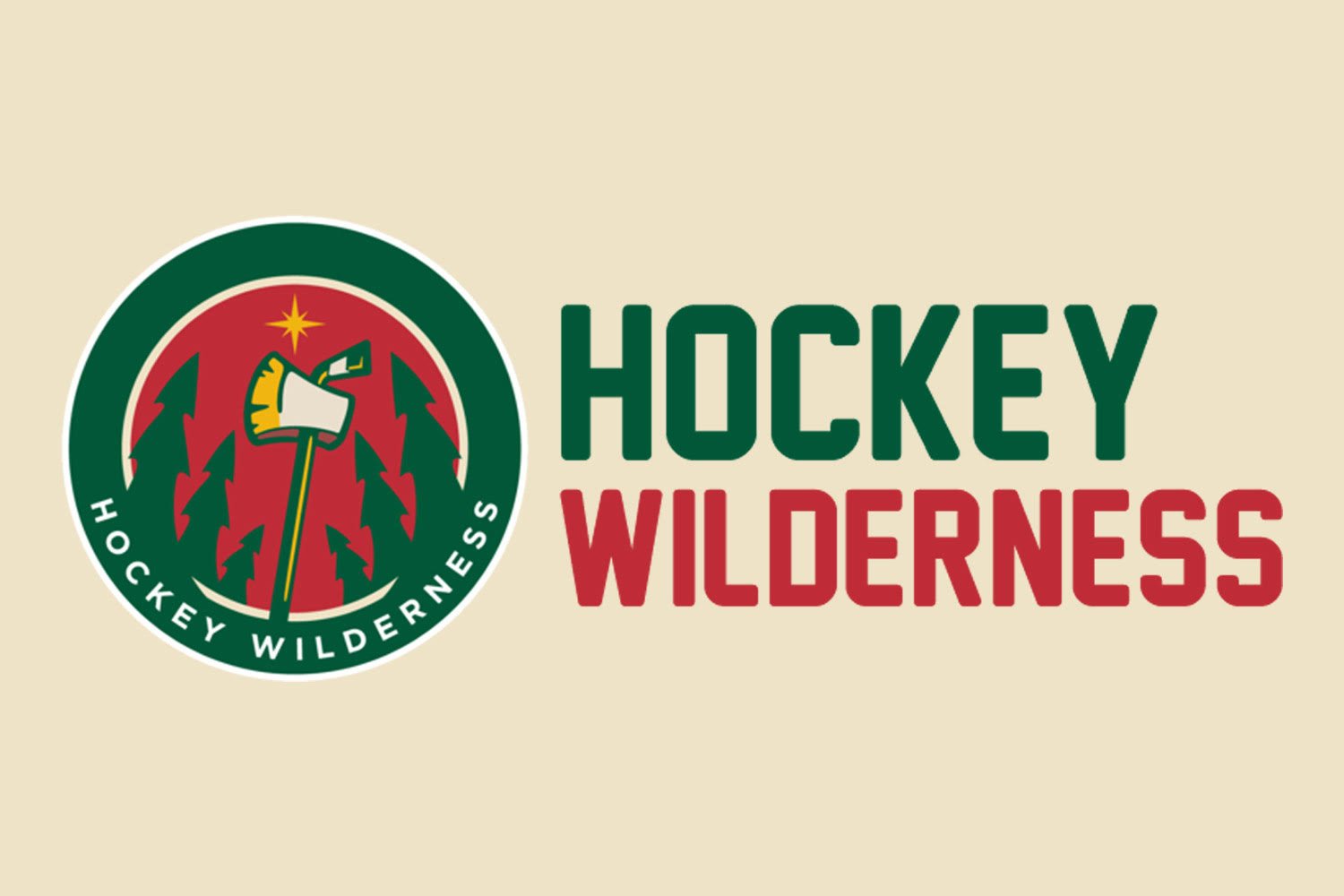 Let's go over some news and notes:
- The Minnesota Wild just can't stop winning. It's like they've been cursed, but in a fun way? This team is on fire. [Hockey Wilderness]
- No one is happy about Jared Spurgeon being out of action, but his absence does give Nick Seeler the opportunity to prove himself. [Pioneer Press]
- Nobody gives a speech quite like Mats Zuccarello.
Off the trail...
- According to Elliotte Friedman, the Coyotes are "making a serious effort" to acquire Taylor Hall from the Devils. [Sportsnet]
- Nathan MacKinnon is perhaps the most underpaid player in the NHL, but he doesn't mind. In fact, he will continue to take less money if it means winning a Stanley Cup. [Forbes]
- Speaking of the Avalanche, what Cale Makar is doing as a rookie is pretty freaking incredible. [The Hockey News]
- Joe Thornton punched Petr Mrazek directly in the Adam's apple last night.
If you're not already, be sure to follow us on Twitter and Facebook for more news and notes on the Wild.