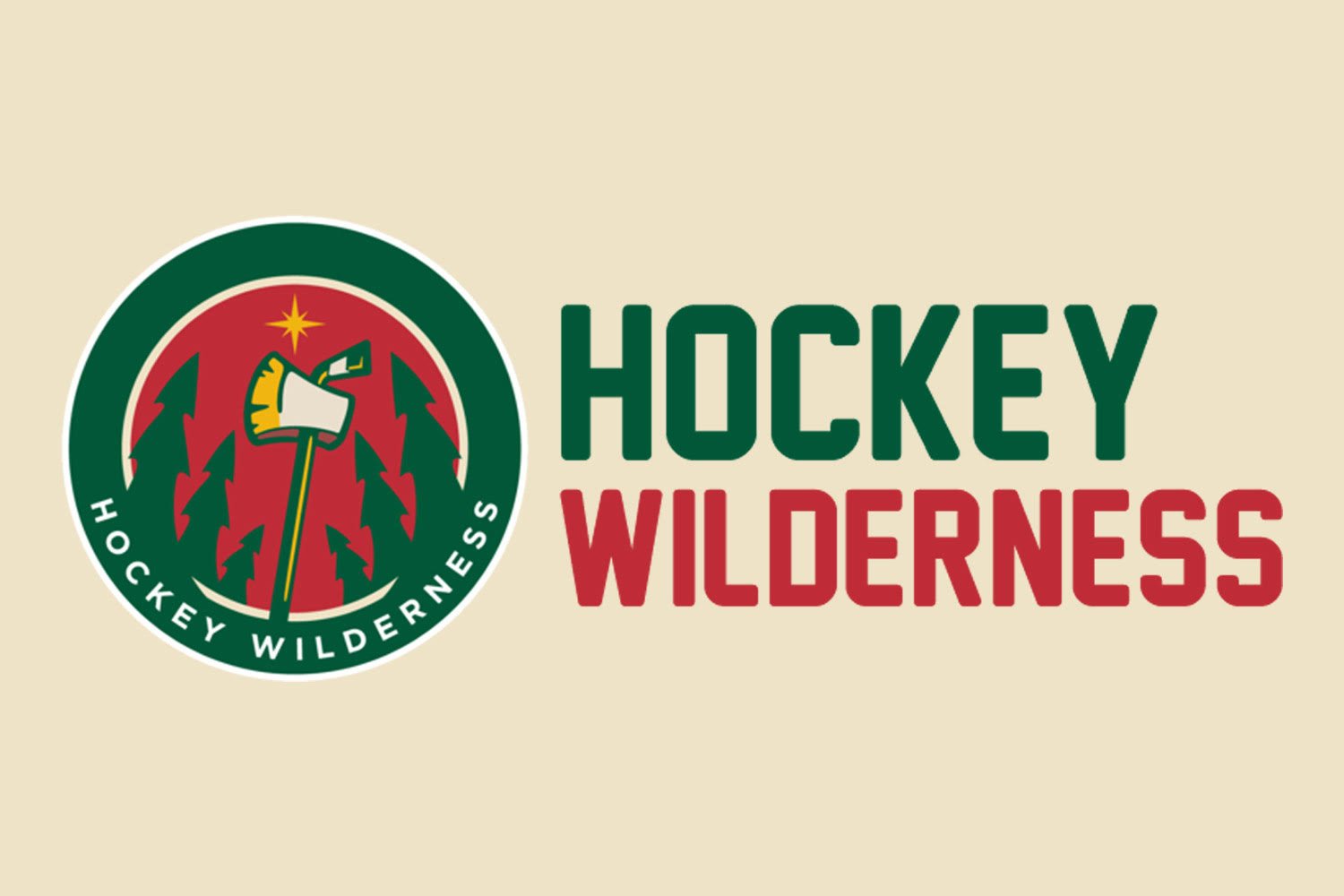 Folks, if there's one thing in this world I love, it's musical theater. I love music and theater, and the combination of the two is sublime. It's glorious. It reminds us why we live.
And so, without further adieu, some news, and the glory that is Raúl Esparza
Wild News
Wild Need Pure Goal Scorer
Presented sans comment
Off the Trail
Predators' Fiddler gets game misconduct for kneeing Blues' Parayko | theScore.com
Vernon Fiddler was the hero in Game 1 of the Western Conference semifinals, but he put his club in a bind in Game 2.The veteran forward received a five-minute major and a game misconduct Friday for kneeing Blues defenseman Colton Parayko.Vernon Fiddler gets a major and game misconduct for this hit. #Preds pic.twitter.com/JwNzX7ARU3— Mark Harris (@MCHisTweeting) April 29, 2017 The Blues quickly capitalized on the man advantage late in the first period, thanks to the shot of Vladimir Tarasenko.Parayko returned to the game in the second period.
Why Darling to Carolina makes perfect sense for both sides | theScore.com
Pretty simple. Cap relief and he's a good goalie.