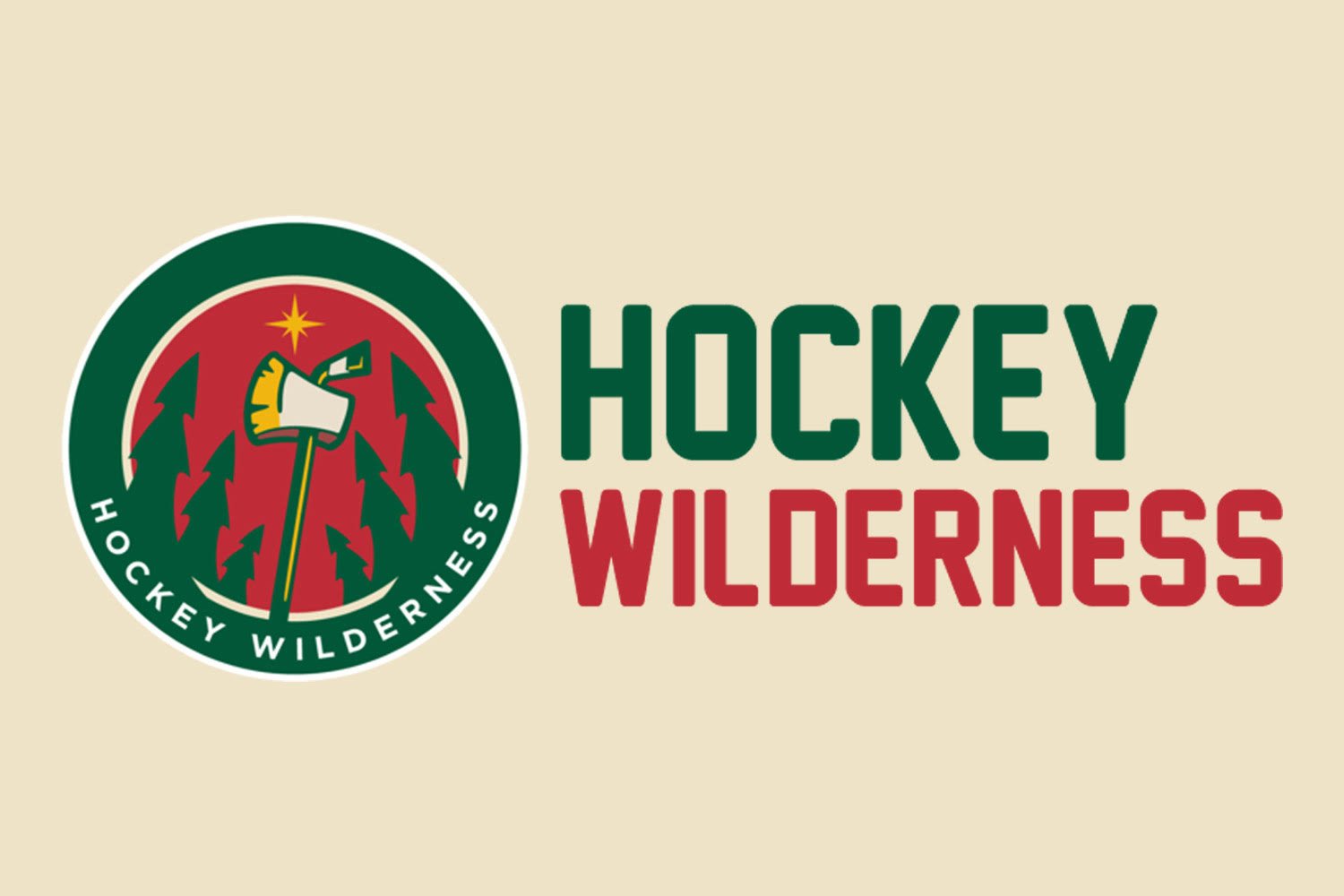 Alright everyone, time for turkey, stuffing, and mashed potatoes. Time to remember the things you are grateful for this year. As a Minnesota Wild fan, here are a few things to add to your list:
It's also time to start cranking out the Christmas tunes. Here's one of my favorites that you might not have heard before!

Wild News
Wild Minute: Wild bounce back with a home win - StarTribune.com
For only the second time in five home games and fourth time in the past 10 games overall, the Wild left with a victory, beating Winnipeg, 3-1.
Wild earn much-needed 3-1 win over Jets
Wild: Zack Mitchell living his dream, trying to 'stick around'
MN Wild center Zack Mitchell is living his dream and trying to 'stick around' in the NHL.
Tending the Fields
Mario Lucia Talks Life With Iowa Wild, Growing Up In Hockey Family " WCCO | CBS Minnesota
Like so many Minnesota kids, Mario Lucia could lace up his skates in his sleep.
On Frozen Pond
Minnesota flexing its muscle as early-season road warriors :: USCHO.com :: U.S. College Hockey Online
Men's and Women's D-I and D-III College Hockey News, Features, Scores, Statistics, Fan Forum, Blogs
Off the Trail
Down Goes Brown: Handing out NHL quarter-season awards - Sportsnet.ca
NHL teams have started hitting the 20-game mark, which means this is the week we're officially a quarter of the way into the season. Sports writing bylaws dictate that we have to hand out some awards now. Let's get started.
NWHL, Rangers, Oilers and Vegas (Puck Daddy Countdown)
There are many reasons why this happened, and why the NWHL is different from the NHL in terms of how and how much it pays its players. Now look, the whole John Scott thing was the most lightning-in-a-bottle situation the NHL could have ever come across.
Vegas isn't getting a lot for $500M - Article - TSN
30 Thoughts: Patrik Laine and the Finnish league theory - Sportsnet.ca
Diving deeper into the Finnish league's system, asking questions about the CBA and Olympic participation, trouble with the KHL and more in this edition of 30 Thoughts.
Top 10 NHL expansion logos of the modern era | The Hockey News
How does the recently unveiled Vegas Golden Knights logo stack up against the nine other expansion logos unveiled since 1991? | Insight on the NHL and the world of hockey