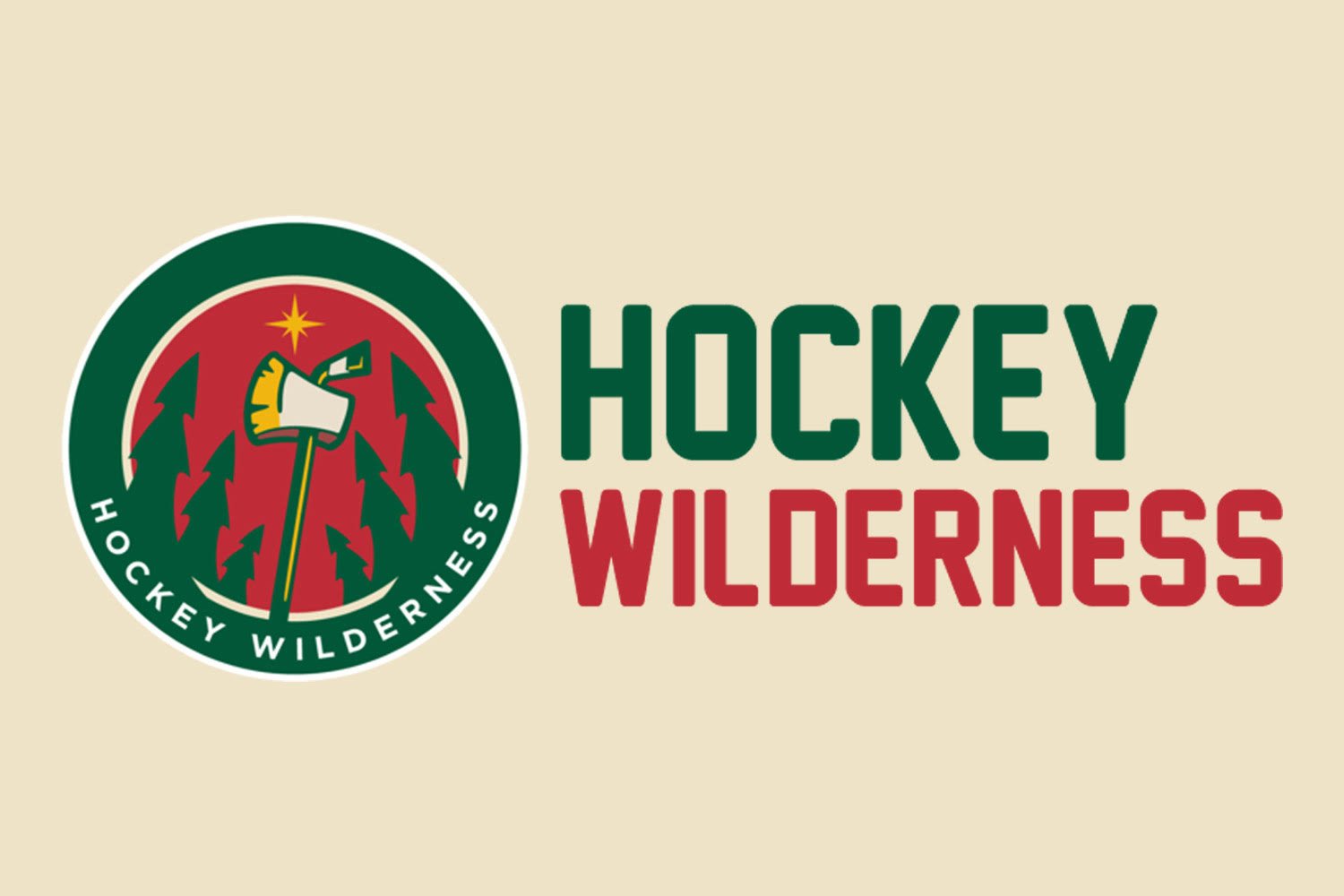 Here's another look at a goal scorer's goal, because you just can't see it enough.
I am currently immersed in a world of disco, and I've decided to share that with you. Let's get our funky Walk on.
Parise, Scandella absences cause tweaked Wild power-play units - StarTribune.com
Yay border battles!
Minnesota Wild: A Tale Of Two Finns | The Hockey Writers
Maybe it is not the "worst of times" quite yet for young Granny, but surely the Wild need more and expect more from someone who is in the fourth year at the NHL level.
Saluting our Soldiers, or is it Faux Patriotism with Minnesota Wild and other professional sports teams? | State of Hockey News
SOHN opines about the recent news concerning sports teams accepting money from the military
Tending The Fields
Lake Erie Monsters rally to sweep past Iowa Wild, 3-2 | cleveland.com
The lights are still off in Iowa.
On The Frozen Pond
Big Ten power rankings: Badgers have new basis for belief
Along the Boards highlights Wisconsin's road split with North Dakota, which vaults the Badgers up the site's weekly Big Ten power rankings.
Off The Trail
Hockey Hall of Fame 2015: 10 memorable moments from induction ceremony | Puck Daddy - Yahoo Sports
From Yahoo Sports: The Hockey Hall of Fame welcomed its Class of 2015 on a night that featured some touching speeches, a few chuckles and a lot of love for Steve Yzerman.
NHL GMs to review coach's challenge - Article - TSN
But will they add a flag?
Habs reclaim No. 1 spot in NHL Power Rankings - Article - TSN
Wild hold steady
Weekend Takeaways: It's time to increase the net size - Sportsnet.ca
While larger nets won't be on their list of discussion topics when NHL GMs meet in Toronto this week, more and more folks in the business are at least talking about the possible benefits of slightly increasing the size of goal nets.
Recaps
NHL Recap - Vancouver Canucks at Columbus Blue Jackets - Nov 10, 2015 - CBSSports.com
NHL Recap - Colorado Avalanche at Philadelphia Flyers - Nov 10, 2015 - CBSSports.com
NHL Recap - Carolina Hurricanes at New York Rangers - Nov 10, 2015 - CBSSports.com
NHL Recap - St. Louis Blues at New Jersey Devils - Nov 10, 2015 - CBSSports.com
NHL Recap - Calgary Flames at Florida Panthers - Nov 10, 2015 - CBSSports.com
NHL Recap - Buffalo Sabres at Tampa Bay Lightning - Nov 10, 2015 - CBSSports.com
NHL Recap - Washington Capitals at Detroit Red Wings - Nov 10, 2015 - CBSSports.com
NHL Recap - Winnipeg Jets at Minnesota Wild - Nov 10, 2015 - CBSSports.com
NHL Recap - Ottawa Senators at Nashville Predators - Nov 10, 2015 - CBSSports.com
NHL Recap - Toronto Maple Leafs at Dallas Stars - Nov 10, 2015 - CBSSports.com
NHL Recap - New York Islanders at San Jose Sharks - Nov 10, 2015 - CBSSports.com
NHL Recap - Arizona Coyotes at Los Angeles Kings - Nov 10, 2015 - CBSSports.com