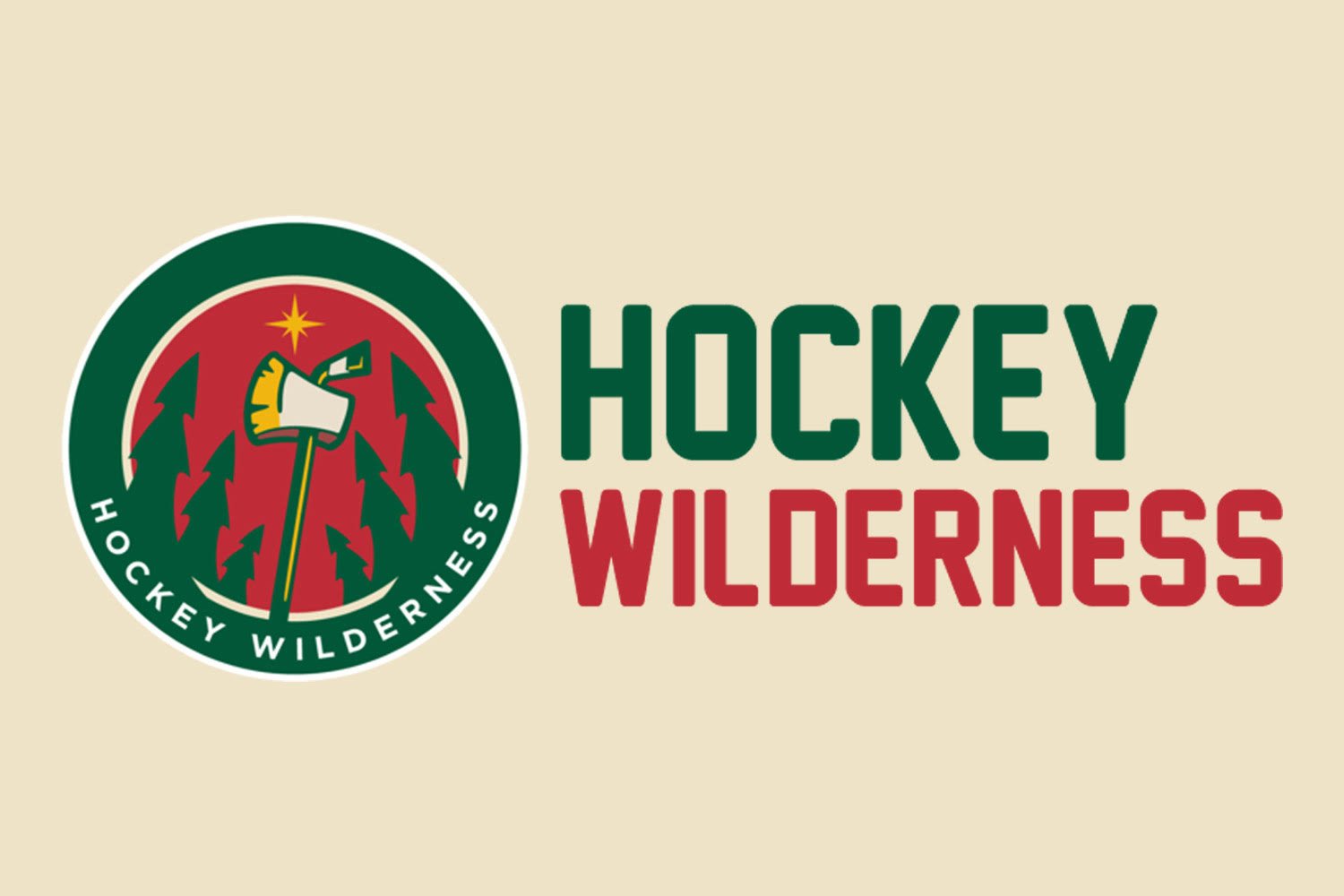 Let's go over some news and notes:
- Let's face it. The Wild are probably on the verge of tanking. What should you expect going into it? Find out from the folks who actually lived through the tank. [Hockey Wilderness]
- It's sounding like some teams may be interested in Ryan Donato. Should the Wild pull the trigger and make a move? [Sportsnet]
- Suddenly, Alexis Lafreniere highlights are very relevant to the Wild.
Off the trail...
- The Carolina Hurricanes decided to say a bunch of very nice things about every NHL team yesterday. Except for the Capitals. [Russian Machine Never Breaks]
Did you think Roberto Luongo's hockey days were actually over? Don't be silly. He's been named a special advisor to Panthers general manager Dale Tallon. [Litter Box Cats]
- Cale Makar is no joke, folks. And the Wild are going to have to deal with him for a long, long time. [The Hockey News]
- Look at this perfect puppy dropping the puck at last night's Golden Knights game against the Blackhawks!
If you're not already, be sure to follow us on Twitter and Facebook for more news and notes on the Wild.