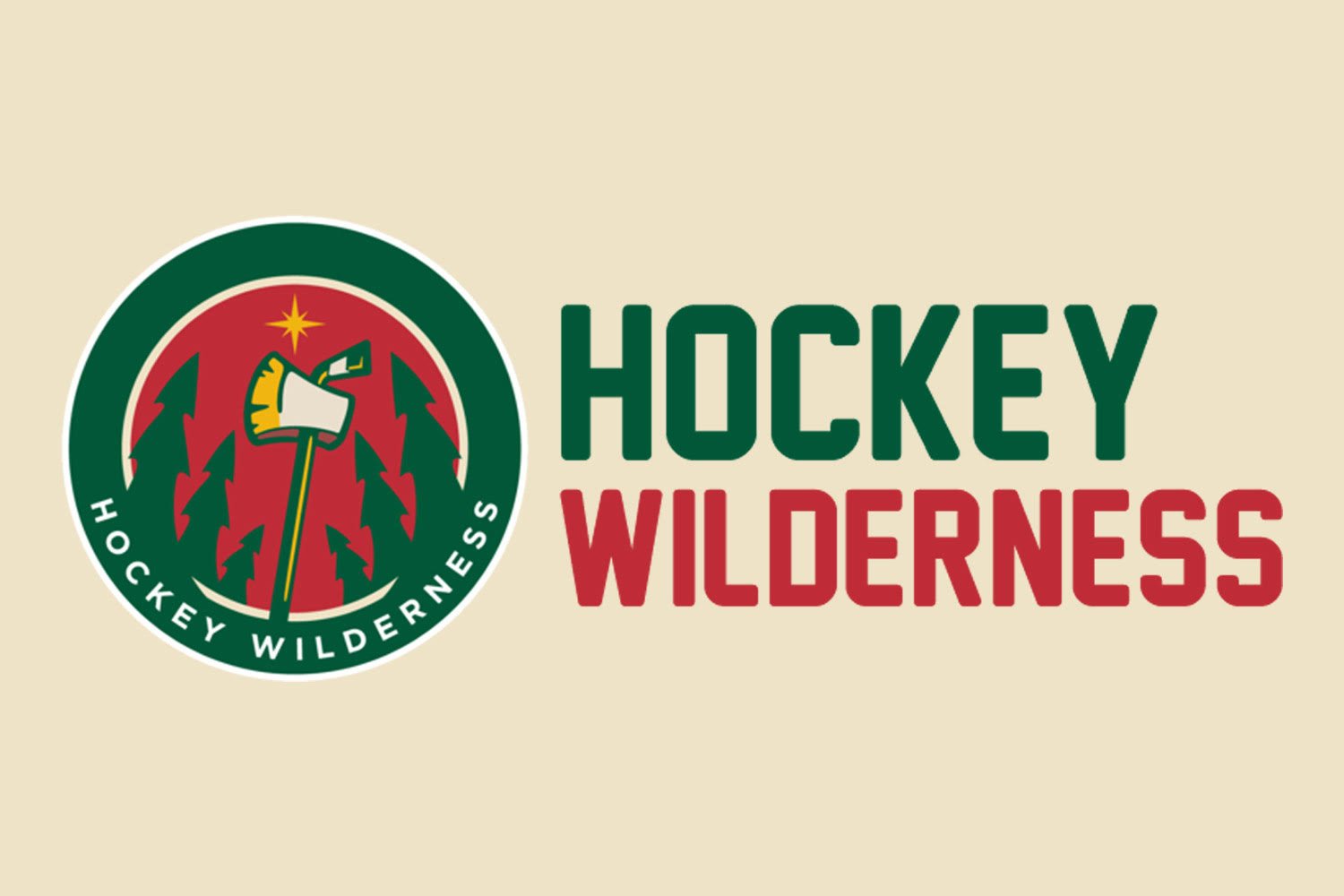 There should be a new podcast dropping tomorrow, so GET READY FOR THAT.
For now, on to the walk. Enjoy this old-timey version of a Macklemore song.
In the Penalty Box
MSHSL voting this week to decide transgender athletes' fate | TwinCities.com
So.... apparently keeping games "fair" is more important than treating people as... you know... people.
Fletcher, Yeo on Wild's roster cuts, Dumba, Folin, Bickel, Graovac, team toughness and more | Russo's Rants | StarTribune.com
Cut Veilleux, Sutter, Gogol, Bickel, Ballard, and make your job easier, Yeo.
The Team of 18,001: 2014-15 Outlook: Colorado Avalanche | Team of 18,001
LOL at the Avs top 3 possession players. 2 of them are Gonzo.
Wild Send 7 To Iowa | Gone Puck Wild
Unfortunately, none of them are named Bickel (yes, I really really don't like him).
Gustav Olofsson Injured Saturday, Parise Held Out of Practice | Gone Puck Wild
No worries, Parise is not injured
Wild notes: Yeo looking for roster hopefuls to step up | Star Tribune
Keranen and Dumba have stepped up, but it's time for some other youngsters to kick Bickel to the curb
Game Recap: Jason Pominville Hat Trick Lifts Wild Over Penguins 4-1 | Gone Puck Wild - A Minnesota Wild Fan Site - News, Blogs, Opinion and More
Zach Parise's power play tally, Jason Pominville Hat Trick help the Minnesota Wild beat the Pittsburgh Penguins 4-1 at the Xcel Energy Center.
Wild Move To Reassign Zack Phillips and Jordan Schroeder | Gone Puck Wild
Cut Gogol, Veilleux, Sutter, Zucker, Bickel, and Ballard. Problem SOLVED.
Wild Defensive Pairings This Season | Gone Puck Wild
By now, you know which name I don't want to see in that third pairing.
The Ice Hole
Minnesota tops USCHO Preseason Poll | SB Nation College Hockey
Things bode well for the maroon and gold.
Minnesota State Picked First in WCHA Coaches/Media Poll | SB Nation College Hockey
Another poll, another Minnesota team on top.
Tending the Fields
Jack Eichel, the next face of American hockey | SBNation.com
Come meet the newest face of American Hockey (whom the Wild will hopefully have no chance of drafting)
Off the Trail
5 Teams Poised to Take a Step Forward in 2014-15 | The Hockey Writers
Numbers 1 and 2 are some solid picks...
NHL predictions 2014-15: Which team takes home the Stanley Cup this season? | SBNation.com
I think these guys are a bit high on a team from Colorado.
Ducks' Heatley expected to miss at least 1 week due to groin ailment | theScore
*insert groin joke here*
Entire Blue Jackets first line out after Boone Jenner injury | Puck Daddy - Yahoo Sports
Brutal... Hoping this doesn't happen to the Wild.
One down, one to go as Stars re-sign Eakin — two years, $3.8M | ProHockeyTalk
Eakin will remain in Dallas.
2014-15 NHL Preview: The Bottom Feeders | Grantland.com
GREAT read, but few surprises.
Stars' Kari Lehtonen suffers concussion, to miss a couple days | theScore
Darcy Kuemper isn't the only goalie to have concussion problems.