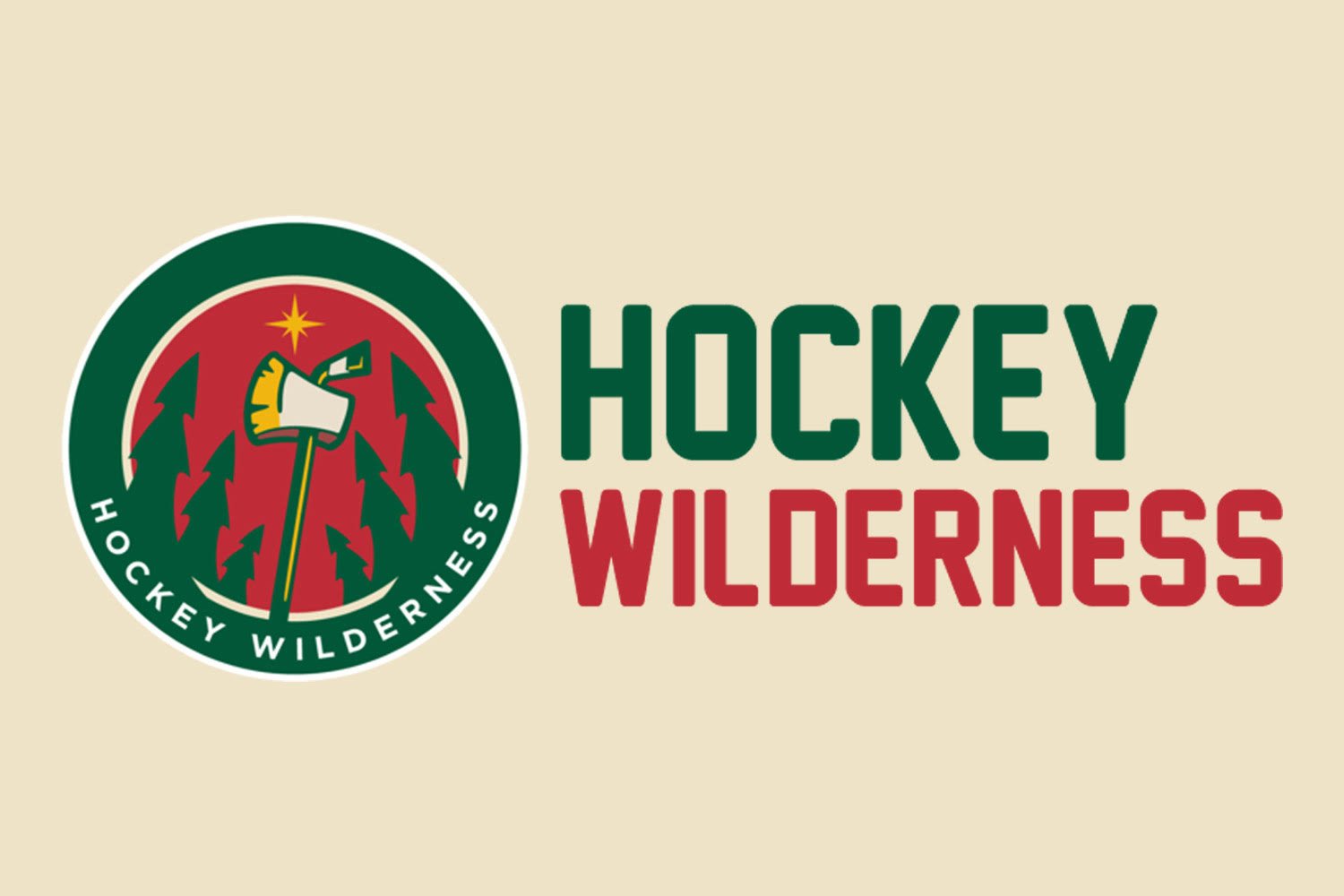 But that was just a couple events in a short amount of time that culminated with a great month to to be a reader here at Hockey Wilderness.
Our podcast has grown immensely, with the month of December being our very best month ever. We have an aggressive plan for 2017 and hope to make it even better and more accessible to you, the listener.
We added some new people to our staff. Velgey, Kine, Uncle_Walt, Greguisition, Jim-Dowd's-Pants, Finnesotan12, and even Adam Stafki joined the ranks and provided some great topics, great analysis, and even kept you up-to-date with your favorite Wild farm team and prospects. We look to continue with high-quality content that you can't find elsewhere.
And lastly, you come to Hockey Wilderness every day to laugh, ponder, pontificate, and share in the craziness that is the Wild blogosphere and being a fan of the Minnesota Wild. Without you and your unending support, and interaction, this thing we like to call a community would not be possible.
So let's go for a walk and head into 2017 as hopeful, as cynical, and as hilarious as we've ever been.
THANK YOU!
For the music selection I tribute recently fallen George Michael. Now, I'm not a bandwagon George Michael fan. I like a few songs of his. However, I knew Elton John well before I had heard of Michael. I grew up with my father listening to the timeless Elton John. I had heard the song, 'Don't Let the Sun Go Down On Me' many, many times. Then I heard this version and figured out who George Michael and connected the dots to his other music with Wham! and his solo career.
To this day, I will still sing the George Michael parts when I hear this song.
Definitely a timeless song, and it's too bad GM passed so early at 53. At least Elton is "Still Standing."
Wild News
The Blue Jackets and Wild streaks began with luck and ended with emotion - SBNation.com
A statistics professor helps us understand the forces behind a streak.
Charley Walters: MN Wild's Parise likes coach Bruce Boudreau's chummier demeanor
These are the hard hitting articles Shooter is known for.
Dumba's absence reveals his value to Wild blue line - 1500 ESPN Twin Cities
Off the Trail
Hurricanes give equipment manager special day as emergency backup
Is "Emergency Goalie" now going to be a prerequisite on a resume for Team Equipment Managers?
Toews, Kane on Gretzky calling them undisputed Hall of Famers
As if we needed The Great One to tell us that
Auston Matthews is having a rookie season for the ages | ProHockeyTalk
Oh, he's good - real good. But if you listen to Pierre McGuire, and he might as well be God's gift to hockey. Two goals at the Centennial Classic including the OT winner.
Gibson, Kesler steal one for Ducks against Flyers | ProHockeyTalk
How nuts was this game? Gibson gives up three goals. Gibson takes exception, argues with Carlysle on the bench. TV goes to commercial. Gibson heads back into the net before the faceoff returning from the commercial and proceeds to stop 51 shots en route to a shootout victory.
Nashville Predators defenseman P.K. Subban put on injured reserve
That's a shame
NHLPA exec director Donald Fehr says he's 'more optimistic now' about Olympics participation
YEAH, because the WCH was just a thunderbastard, right?
Coyotes defenseman Anthony DeAngelo suspended 3 games
You can't do that. It's against the Rules.
NHL bracing for weather delay at Winter Classic at Busch Stadium
Good thing STL has that "outdoor game experience" with Yeo behind the ben........ That's right, he was fired a week before the Wild Stadium Series game.