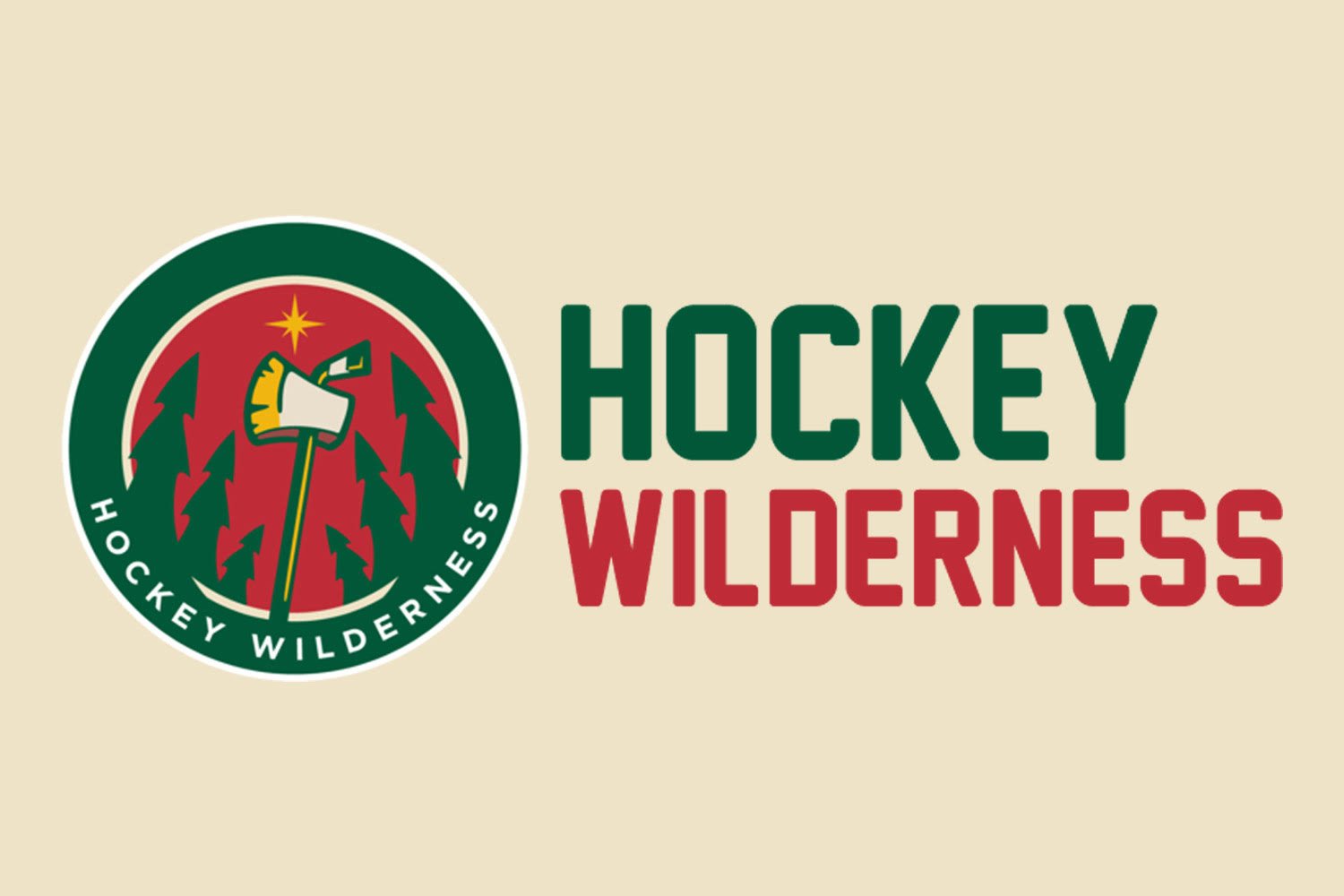 It seems as though the Wild picked a great weekend to play a few out of town games. We're sitting on the cusp of what will likely be another (underwhelming) big snow event which is going to turn the roads around the Twin Cities into parking lots. Stay safe out there Wilderness. Better to be late and safe, and just remember that everyone else out there is trying to get out to finish up their Christmas shopping too.
Speaking of shopping, allow me to vent for a moment. I purchased a set of washing machine agitator dogs as recently my washing machine's agitator had stopped spinning correctly. The dogs themselves were cheap, but not easy to find in any of my local stores. My solution, order them online, have them delivered to the store to avoid shipping charges. Best price was of course Walmart, I should have known better.... Yesterday I showed up and stood in a line 5 people deep for 45 minutes to pick up a $2 part. The wait alone was worth the cost of shipping directly to my house. The guy behind the counter was seemingly worthless as he disappeared for 10 minutes at a time to find peoples orders.
It was Walmart, so I wasn't expecting exceptional service, but rather something resembling service at all. So frustrating. So with that, I leave you with this new video from OK GO. You've probably seen it making the rounds on social media. These guys nail it every time in the lost art of rock music videos. You may not like their music, I'm not a huge fan myself, but the videos are always visually stimulating. OK? GO!
Wild News
Wild's Gabriel makes his mark — and gets a few, too - StarTribune.com
In Kurtis Gabriel's seven games this season, he has gotten into four fights. In 10 NHL games, he's been in six.
Wild continues its hot streak with 5-2 win over Nashville - StarTribune.com
6 straight for the Wild has fans waiting for the winter fall.
Wild top Predators, extend winning streak to six games | Pioneer Press
Six in a row, for Mike Yeo!!!
On Frozen Pond
The best hockey call of all time? | NewsCut | Minnesota Public Radio News
Somebody is.... excited.
U.S. Defeats Russia, 4-2, in WJAC Semifinals | USA Hockey
The US kids beat the Russia kids. There was much rejoicing!
Michigan's Megan Keller on USA women's hockey: 'We want to be the best' | Detroit Free Press
Word has it the ladies US hockey team is pretty exceptional.
No. 3-2A Grand Rapids looks to remain undefeated against No. 7-2A Edina | Boys Hockey Hub
Despite being peppered by shots, Grand Rapids netminder Zach Stejskal stood tall to help keep the Thunderhawks perfect on the season.
Conference III
Nashville Predators 2, Minnesota Wild 5: No Comeback This Time - On the Forecheck
Apparently getting down multiple goals isn't the best strategy for winning consistently
Off the Trail
The Chirp: Craig Sager (1951-2016) | The Players' Tribune
The loss of a legend.
What is Dale Tallon actually doing for the Florida Panthers? | Yahoo! Sports
Hopefully, anything other than what they're doing now.
Measure of revenge: Lundqvist shuts out Stars after controversial hit | NBC Sports
Playing well is the best revenge.
One-Way Ticket | The Players' Tribune
Fisher talks about getting traded.
NHL Announces a Year of Centennial Celebrations | FOX Sports
100 years of NHL hockey.