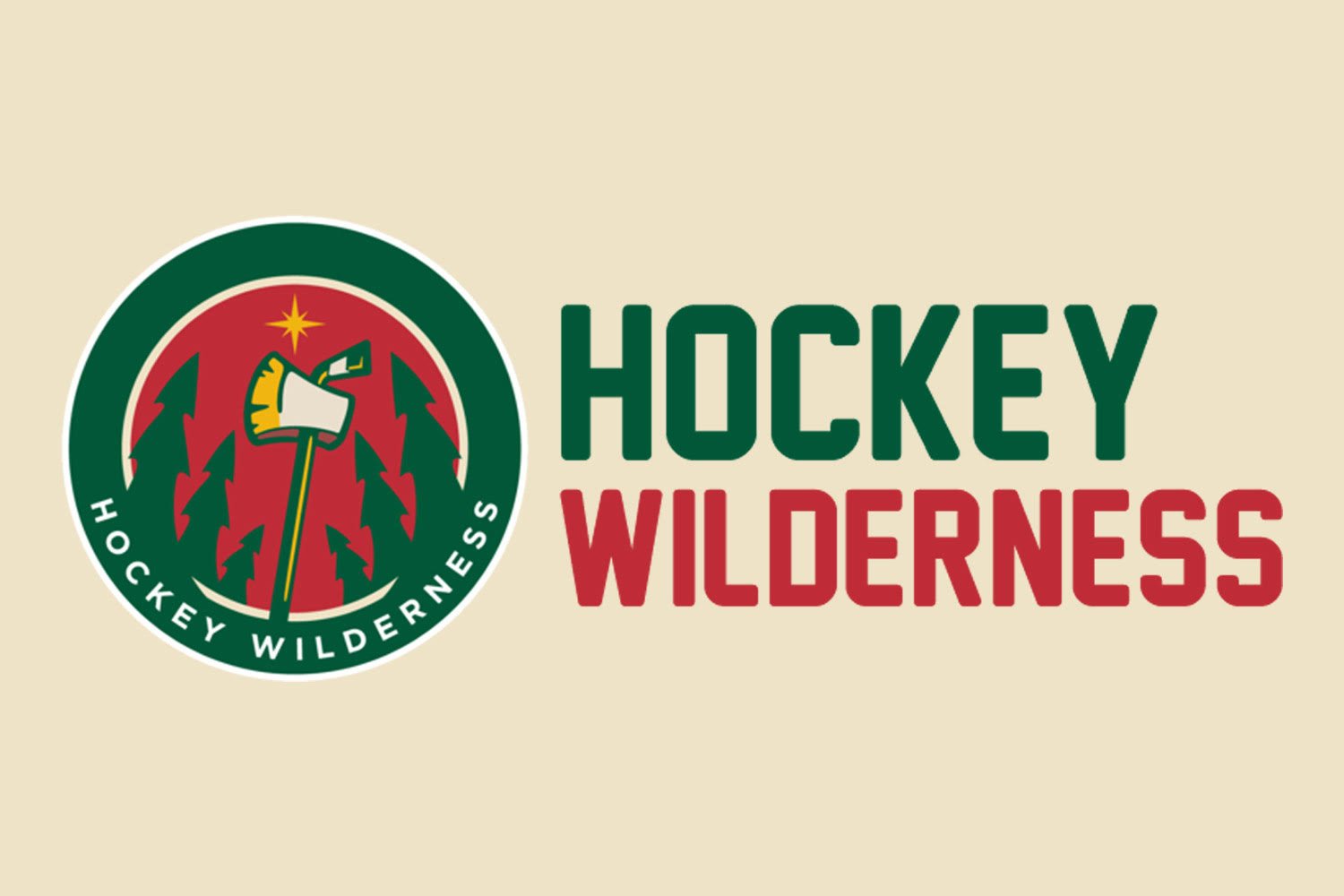 Wild News
Tending the Fields
On Frozen Pond
Minnesota men's hockey is also pretty good... at least within their own division.
Behind Enemy Lines - Canes Country
Off the Trail
Boudreau is asked for his theory, probably because Minnesota was the exception that proved the rule.
Making the expansion lists public is good for the league overall and generates even more interest and attention, but I have to imagine it could sow some trouble among the teams and players.
It's an early game today, 6 pm CST. Catch it on Fox Sports North.