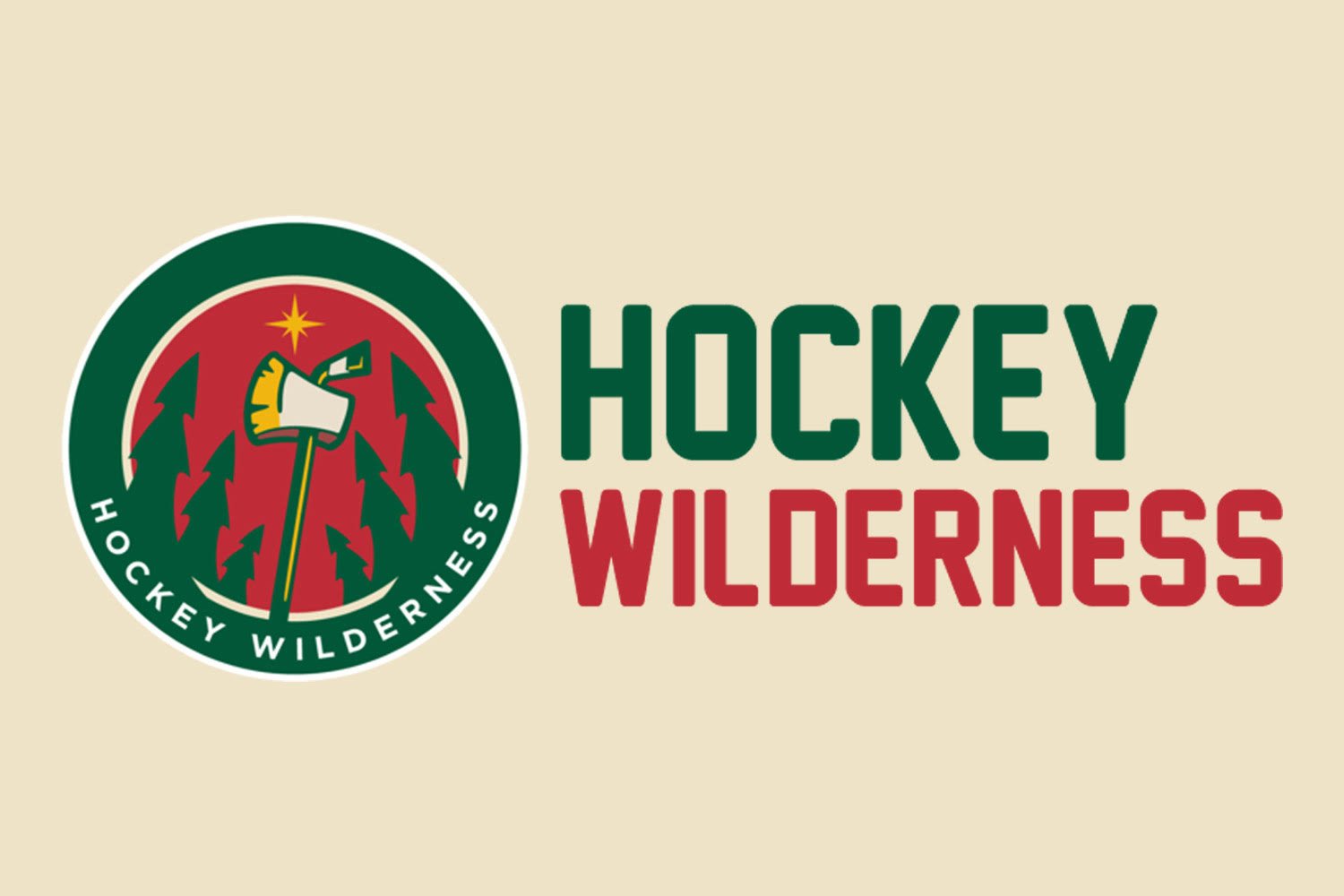 This illustrates one of the teams strength - its depth. It will be hard for the Wild to make too many poor choices about who they play with so many options available. The only downside is that it will leave some of our favorite players in the press box and invite a lot of second guessing of coaching decisions should the new combinations not click. Roles on special teams will be the differentiator for guys coming in and out of the lineup.
One last day off, then we get back to games. Today's musical treat is a reference to the title of this article. On to the Walk:
Wild News
Matt Cooke, Kyle Brodziak return to practice; Logjam of forwards may hurt Erik Haula | Russo's Rants | StarTribune.com
Don't call it a comeback.
Touchdown! - Minnesota Wild - Articles - Homepage - Wild Xtra
Aaron Lepensky looks back on a fateful day for the Wild
Veteran Wild trio has bounced back from early-season difficulties | Star Tribune
Like the legend of the Phoenix, all ends with beginnings
Captain Koivu Finning for 500 - Along the Boards
You can't make a better title for an article.
The What Ifs - Minnesota Wild - Articles - Homepage - Wild Xtra
The Xtra takes a look at what the season would look like if the Wild played at Anno Dubnyk (the year of our Dubnyk) pace from the start of the season through now.
Wild: Matt Cooke ready for first full practice in eight weeks - TwinCities.com
The Cookie Man cometh
Scoreboard Watching
Tending the Fields
Article: Restocking The Cupboard - Wild Minor League Talk - Wild Xtra
In the past week, Chuck Fletcher has dipped into the college free agent pool three times. Giles takes a closer look at the new additions
Minnesota Wild Prospects Update: CHL Playoffs
Gone Puck Wild's update on how Minnesota Wild prospects are doing in the WHL, OHL, and QMJHL playoffs a couple of games into the opening round.
On Frozen Pond
BarDown: Amazing video of a youth hockey championship aimed at growing the game will warm your heart
This video makes me proud to be #OneOfUs #BecauseHockey. Give this video a watch, it will make you feel good.
Travis Boyd Signs with Capitals - University of Minnesota Official Athletic Site
Boyd was a Second Team All-Big Ten selection after an outstanding senior season.
The State of Hockey a state of stars | Star Tribune
Minnesota-bred hockey players are all over the NHL right now, and many of them are fueling their teams as the push toward the playoffs reaches its peak
Off the Trail
Hockey Canada - TSN
Coverage of the Women's Worlds from TSN
NHL's 'Situation Room' doesn't miss anything, anywhere | Star Tribune
Man cave bliss
Five reasons Tampa Bay Lightning clinched playoff berth - Drive to the Playoffs
1. Stamkos 2. Stamkos 3......
So what happened to the Senators? - Article - TSN
Grimace?
Recaps
NHL Recap - Carolina Hurricanes at Washington Capitals - Mar 31, 2015 - CBSSports.com
NHL Recap - New Jersey Devils at Columbus Blue Jackets - Mar 31, 2015 - CBSSports.com
NHL Recap - Florida Panthers at Boston Bruins - Mar 31, 2015 - CBSSports.com
NHL Recap - Ottawa Senators at Detroit Red Wings - Mar 31, 2015 - CBSSports.com
NHL Recap - Tampa Bay Lightning at Toronto Maple Leafs - Mar 31, 2015 - CBSSports.com