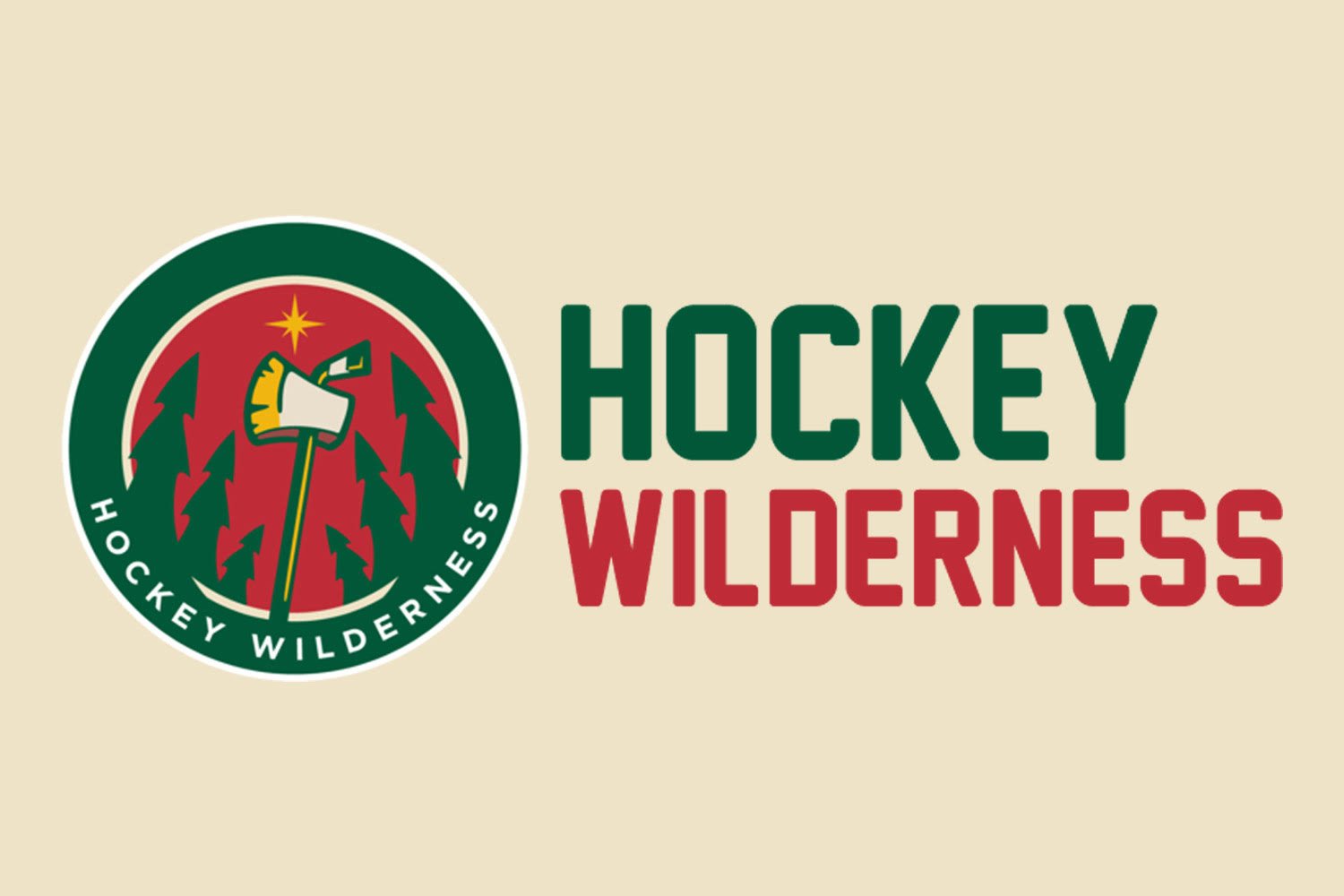 Never too high, never too low, right? So then there's no point in everyone flying off the handle after the Wild's uninspired loss to a bad Philadelphia Flyers squad last night, because we all know that you don't get out of a funk that bad after one game! Even so, it was not a very fun one to watch, and it certainly was a staunch reminder that Minnesota has not yet escaped from the doldrums.
There was just no punch last night, and with an ever-so-shaky Steve Mason looking ever so shaky, the Wild really needed to pump pucks on net. But the Wild passed up shot after shot in favor of passes that weren't connecting, and just couldn't seem to put anything together to sustain pressure.
So, we're still here in this funk.
Speaking of funky things, does anyone else look at Radko Gudas and just assume that he smells really funky? I can't tell if this is caused by the fact that he's a big, dirty hockey player, or if it's because he shares his name with a pungent, aged cheese, but I just can't get over that whenever I see him play. It's just something I noticed.
You will be ushered through today's Walk by Lipps Inc. It's not my favorite song, by any means, but it nicely represents where the Wild still lives.
Wild News
Tired-looking Wild lack energy, fight in loss to Flyers
Russo Recap. Goodness that was a bad game.
Wild agree to terms on entry-level contract with Luke Kunin
Love it! Ridiculous prospect cupboard for Minnesota right now, and another one is in the fold.
Wild defenseman Victor Bartley back skating after torn triceps
Oh yeah! That guy!
Tending the Fields
College Hockey has a talent glut, but nowhere to grow
An interesting read about some interesting trends in college hockey
On Frozen Pond
USA Hockey contacting potential replacements; USWNT responds
Just an ugly and disgraceful situation for USA Hockey.
Off the Trail
Kane, Crawford lift Blackhawks over Stars 3-2 in shootout
Of course they do.
The NHL to make 'special announcement' in China next week
Will the World Cup of Hockey now feature Team China?
IIHF needs NHL's Olympic decision by end of April
The suspense is killing us, Gary!
Paajarvi scored twice to lead Blues to 4-1 win over Canucks
A potential playoff opponent against the Wild's next opponent.