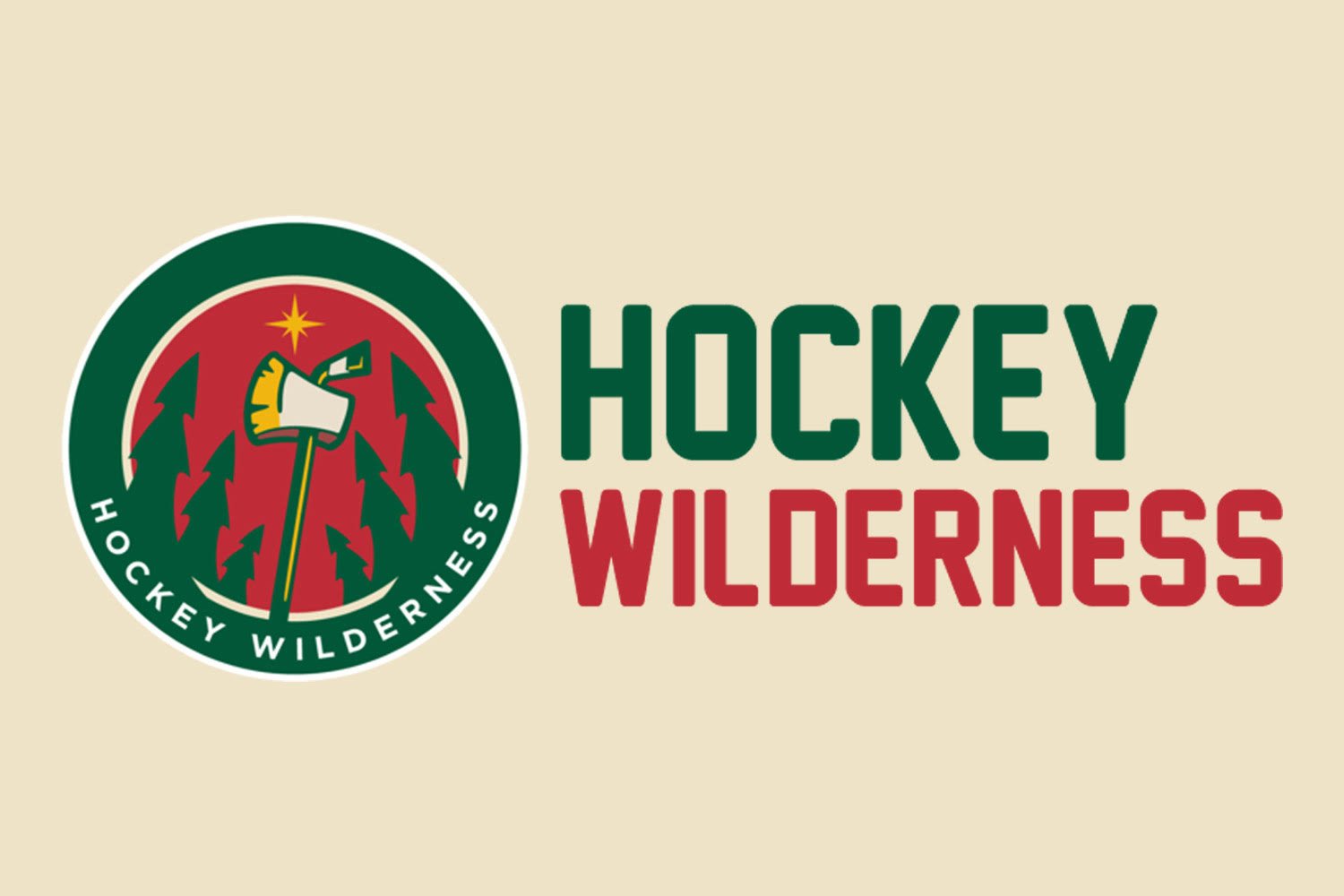 Speaking of football, did you guys catch the light show at the Vikings game last night? After each touchdown they put the stadium in full party mode and flashed purple and gold lights all over the stadium. Holy balls that was awesome! So I propose a plan Wilderness. Now it's a little risky, but the payoff is big. This will take a lot of people, so we're going to need help. We need to procure the lights and lighting system at US Bank Stadium in Minneapolis, and install it at the X. Who's with me!?
Maybe if we all just tweet at the team, they'll do something cool like that. It would require they replace the halogen lighting with an LED system at the X, but I'm sure such an undertaking is relatively cheap. So, make it happen Wilderness!
Today's music, is excellent. It's quick, and maybe you've seen it before, but it's definitely worth your time!
Wild News
Nothing to see here, please disperse.
Tending the Fields
Iowa Wild announce 2016-17 schedule | Des Moines Register
The Iowa Wild released their regular season schedule this week. Now, I don't recommend visiting Iowa, ever! But if you find yourself there, may as well try to catch a game, right?
On Frozen Pond
Minnesota high school girls' hockey schedules posted | Girls Hockey Hub
Plan your winter accordingly.
Minnesota high school boys' hockey schedule posted | Boys Hockey Hub
Ditto.
Off the Trail
Scott Gomez says goodbye to hockey after 16 NHL seasons
Over 1000 games played, 181 goals, 756 points.
Documentary about the late Pavol Demitra to be shown in Vancouver – ProHockeyTalk
Something to consider if you're planning on a trip to Vancouver soon.
Mrazek's new mask pays tribute to 'The Joe' – ProHockeyTalk
Cool mask bro!
NJ Devils terminate Ben Johnson's contract after sex assault verdict
I wonder how this would be handled if he had a different name.
Can the NHL Schedule a Scoring Increase? | The Hockey Writers
As scoring in the NHL declines, the league is considering many rule changes to reverse the trend. Before changing the game, they could change the schedule.
How Jaromir Jagr may have manipulated the 1990 NHL draft in his favor | FOX Sports
Savvy veteran move!