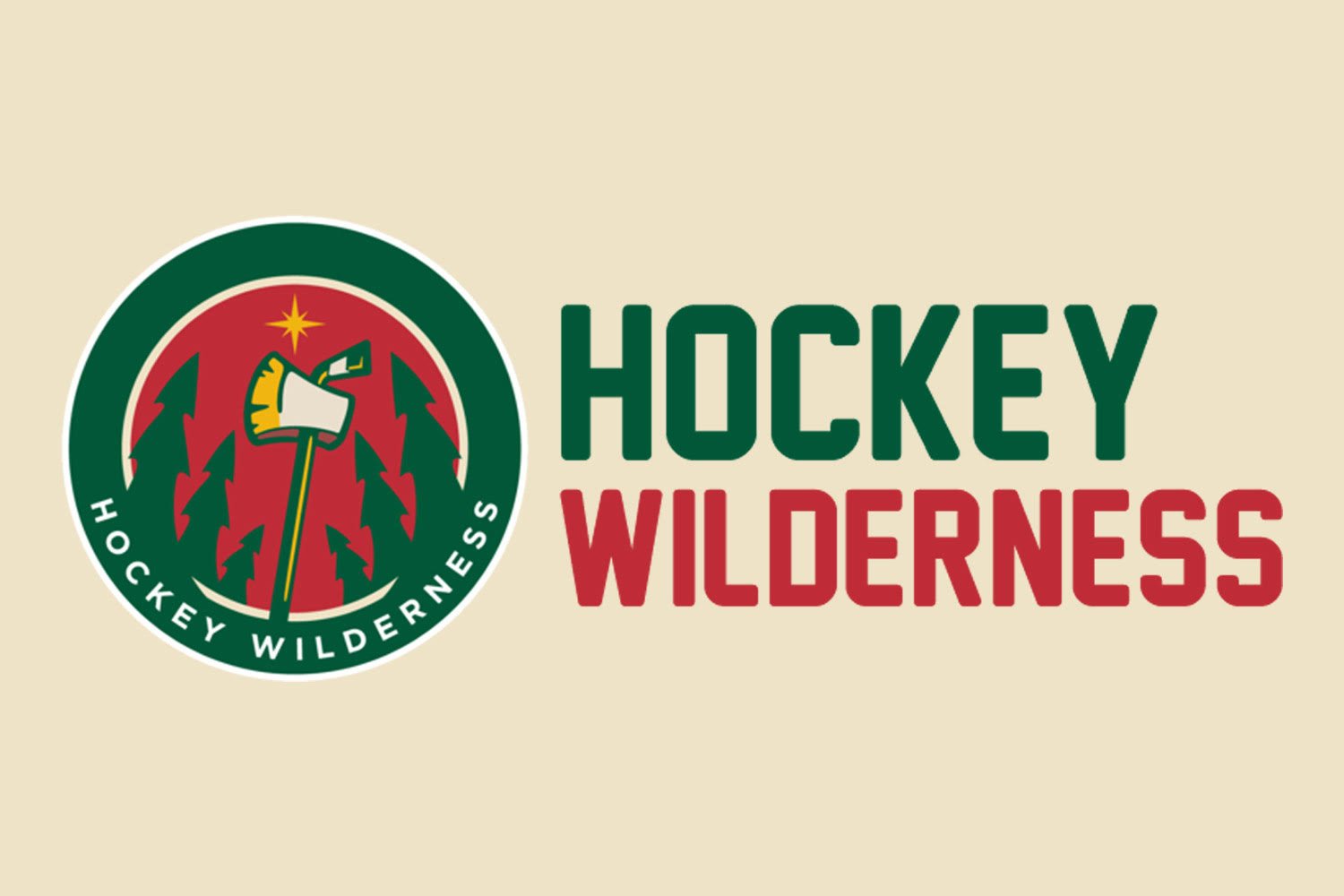 Even with the NHL and the Wild off, the weekend wasn't short on news. Gary Bettman confirmed the teams and sites for the Winter Classic and the Stadium Series games for next year, and that the IIHF World Cup of Hockey will return to Toronto's Air Canada Centre.
Oh, and the NHL's All-Stars are gathered in Columbus, Ohio for today's game. They did have the NHL Skills Competition last night with Team Foligno coming out victorious.
And the North Star College Cup took place at the Xcel Energy Center this weekend as well with four great games and a surprise winner at the end of the four team tournament.
After this break, the Wild need to go back to school on the basics. They need to hammer down some of the fundamentals and simplify their game. Getting pucks on goal and driving the net is what needs to be done, IMO. What I mean by driving the net, they just plain need to find the scrappy kinds of goals by planting someone - anyone - in front of the net at all times in the offensive zone.
Anyways, let's Walk.
Wild News
Minnesota Wild to host Chicago Blackhawks in outdoor game at TCF Bank Stadium | FOX Sports
The NHL announced Saturday that the Minnesota Wild will host the Chicago Blackhawks in a Stadium Series game at TCF Bank Stadium next season.
Sunday Q&A: Zach Parise, Wild winger | Star Tribune
Zach Parise answers questions, but his talk about Jason Zucker is encouraging!
NHL goaltending makes or breaks a team | Star Tribune
Word.
NHL makes it official: Wild to face Blackhawks in 2016 Stadium Series game | Star Tribune
Brian Rolston said he's "in" for the Alumni game. Can't wait to see his shootout slapper again!
Chart: Where do star goalies come from? | Star Tribune
An interesting chart of where this year's All-Star goaltenders hail from.
Myers: It's official: No Winter Classic, but we're taking it outside - Minnesota Wild news | 1500 ESPN Twin Cities - Minnesota Sports News & Opinion (Twins, Vikings, Wolves, Wild, Gophers) | Sportswire: Minnesota Wild
More on the Stadium Series game in Minneapolis.
Wild's outdoor game set for TCF Bank Stadium - TwinCities.com
Wild are opening the Vault in February of next year!
Iowa Wild Lose Late To Milwaukee Admirals
On the Frozen Pond/Down the Gopher Hole
Bemidji State Upsets #1 Minnesota State to Win North Star College Cup - SB Nation College Hockey
Down goes 'Kato! Down goes 'Kato!
North Star College Cup: Bemidji State's Michael Bitzer named MVP - SB Nation College Hockey
The Moorhead, MN native stopped 54 of 55 shots on the weekend for Bemidji State and the Beavers won the four-team Minnesota in-season tournament for the first time with wins over UMD and Minnesota State..
UMD makes its shot count - Minnesota Hockey Magazine - Minnesota Hockey Magazine
The other disappointment in MN hockey doesn't have the North Star College Cup go the way they planned. But Bemidji State and MSU-Mankato looked solid.
Tending the Fields
Iowa Wild Lose Late To Milwaukee Admirals
The Iowa Wild lost their second straight on Friday, dropping a 4-3 decision to the Milwaukee Admirals, despite goals by Tyler Graovac and Matt Dumba.
Off the Trail
NHL wouldn't let Johnny Gaudreau light stick on fire at skills competition - CBSSports.com
Calgary Flames rookie Johnny Gaudreau wanted to light his stick on fire during the skills competition on Saturday night. That was shelved pretty quickly by the NHL.
NHL participation in Olympics not decided by World Cup of Hockey announcement - NHL.com - News
NHL gets the outdoor games and the World Cup set, but not the Olympics yet.
Bettman says falling Canadian dollar won't drastically impact the salary cap | ProHockeyTalk
It's expected to be around $71.6 million to $72.2 million for the 2015-16 season. Don't like it? BLAME CANADA!
Brent Burns a 'free spirit on the ice' for the Sharks | ProHockeyTalk
Has gone from forward to defense, back to forward and back to defense.
World Cup returns, three 2016 outdoor games set - Yahoo Sports
Oh, the World Cup of Hockey is back too!
NHL announces 2016 outdoor games in Boston, Minnesota and Denver | Puck Daddy - Yahoo Sports
Gary Bettman made the Winter Classic and the Stadium Series games official.
Star Gazing
Nashville's Weber rips hardest shot; Columbus' Johansen wins breakaway at NHL skills challenge | Star Tribune
Would you want to get in front of Shea Weber's shot? Eff that shit!
Team Foligno wins Skills Challenge Relay (Video) | Puck Daddy - Yahoo Sports
Team Foligno performed well all night
Team Foligno blows out Team Toews in wacky skills competition | Puck Daddy - Yahoo Sports
Rick Nash got booed...loudly by Beej fans
All-Stars-All-Stars Preview - Yahoo Sports
The All-Star Draft had some funny moments to it.