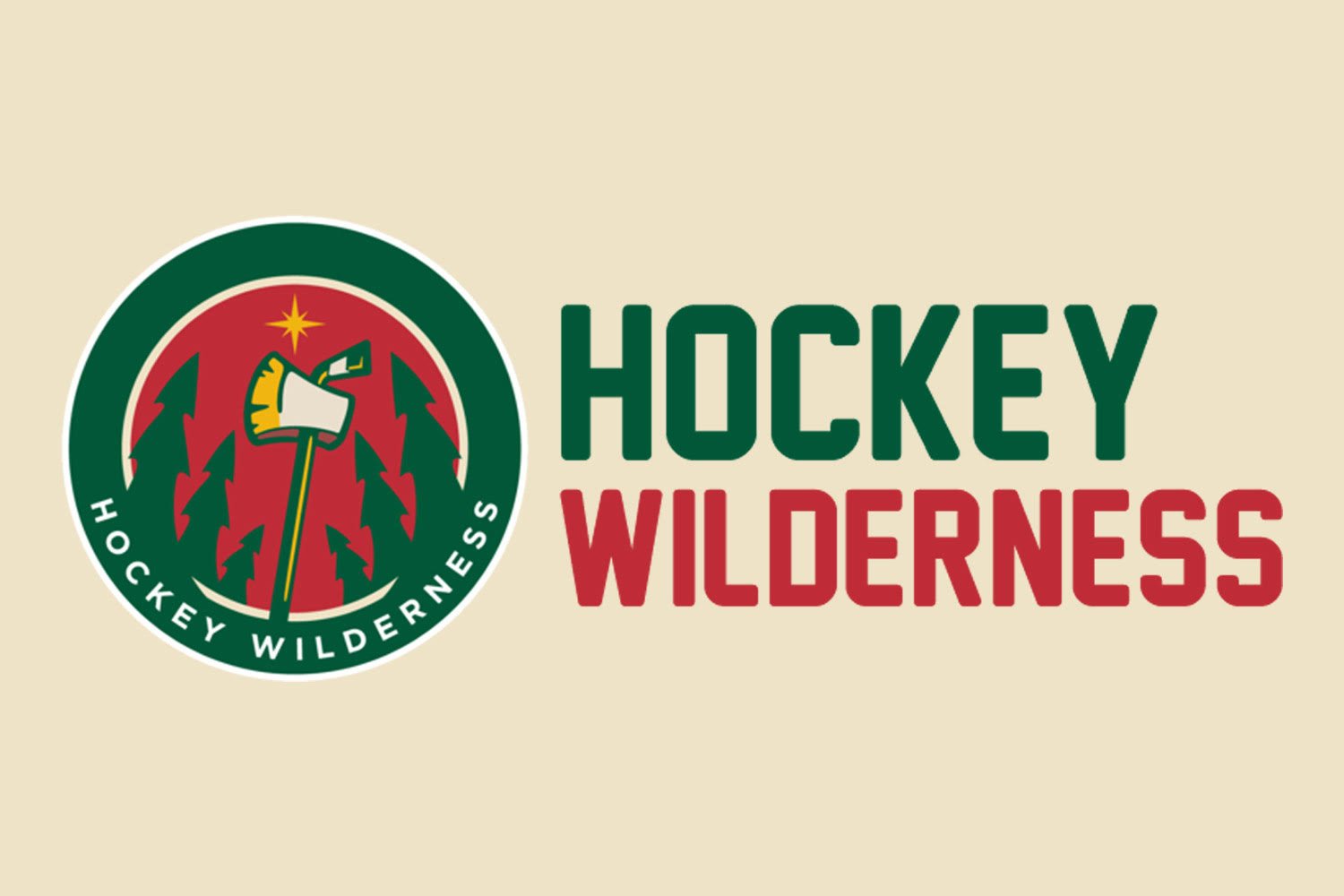 Okay, so this isn't really from a musical, but I was just reading about Breakfast at Tiffany's, and it really is a perfect song for a contnent Sunday morning, and that's good enough.
Wild News
Wild: Dubnyk sparkles in goal in 1-0 win - TwinCities.com The headline writer should be proud of their word choice, I started imaging Dubs covered in glitter. Strong imagery, I'm stealing it.
Dubnyk shuts the door on Lightning in 1-0 shutout - StarTribune.com
GM Fletcher says Wild will be careful with Parise - StarTribune.com GOOD.
Off the Trail
Ovechkin matches Fedorov as top Russian goal scorer, denied record-breaker | theScore Ovie's pretty special.
NHL Insider: Housley thrilled to be third Minnesotan in Hall of Fame - StarTribune.com #oneofus
Boston Blades Prank Everyone with "Ice Boys" This was beautiful, I wish it was real.
Nicklas Lidstrom, Chris Pronger: Two polar opposites, one Hall of Fame | Puck Daddy - Yahoo Sports Interesting.