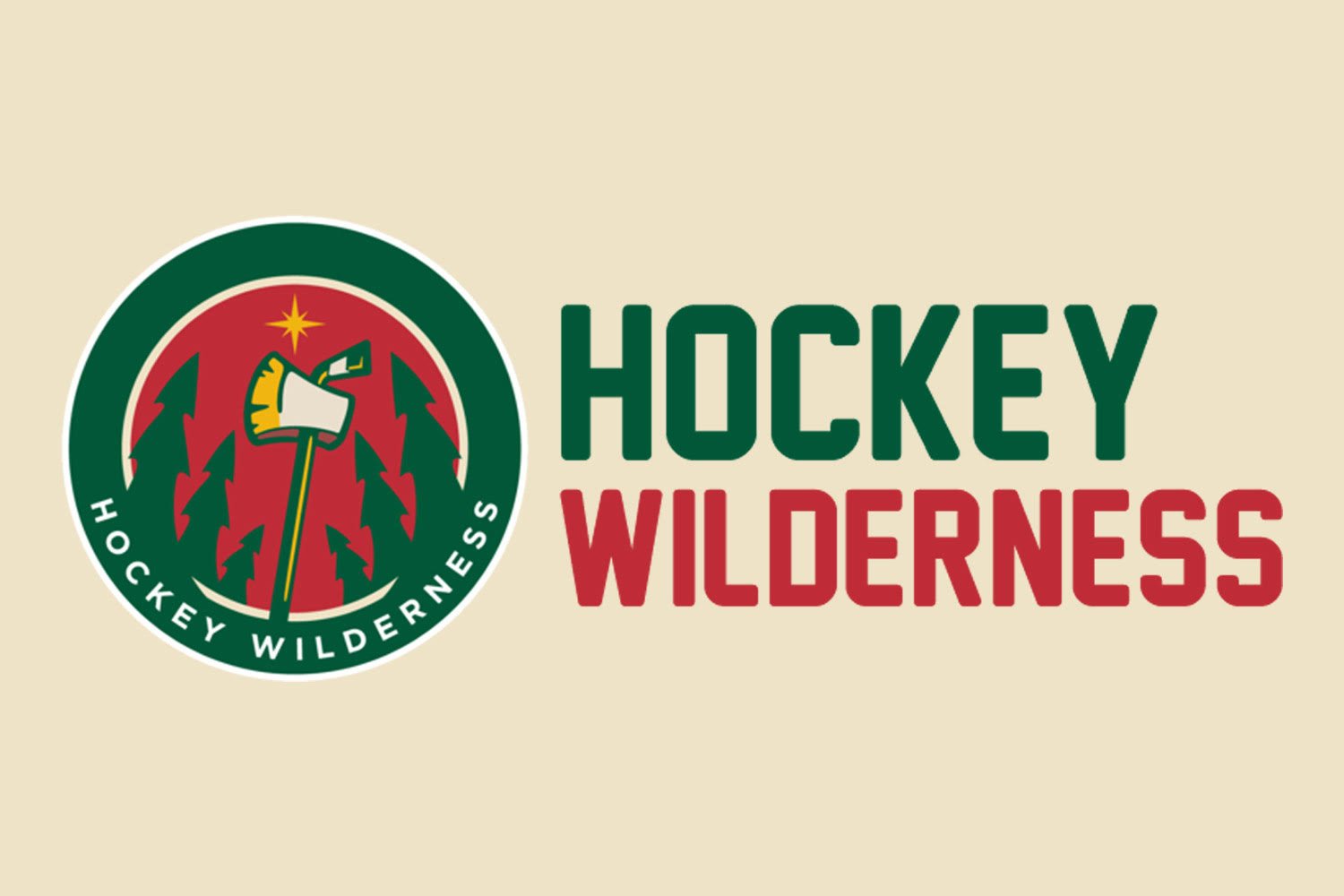 That said... the PP was pretty awful also.
But.... on to the Walk.
Wild News
Iowa Wild Beat San Antonio Rampage 4-1 | Gone Puck Wild
GO, baby Wild, GO!
Maddening odd-man rush and power-play execution doom Wild in San Jose | Russo's Rants | StarTribune.com
Very winnable hockey game for the Wild tonight, yet just 45 seconds after Christian Folin's first NHL goal tied the hockey game 63 seconds into the third period, the Wild gave up the eventual winning goal to Joe Pavelski.
Passed up chances squander major opportunity in 2-1 road loss to San Jose | State of Hockey News
Darcy Kuemper played well enough to give his club a chance to win the game. Too bad the offense didn't step up.
Johan Gustafsson Has a New Mask | Gone Puck Wild
Ok, I know these things get overhyped a lot... but this is awesome.
Missed Opportunities Doom Wild v. Sharks | Star Tribune
*sigh
Wild's top 4 broken apart yet again with Marco Scandella's suspension | Russo's Rants
*sssssiiiiiiiiiiiiiiiiiiiiiiiiiiiiiigghhhhhhhhhhhhh
Wild: New father Falk happy to be back in the NHL | TwinCities.com
Oh Falk....
Wild still looking for consistency from young goalie Darcy Kuemper | TwinCities.com
Wait, WHAT about Kuemper?
Wild: Thomas Vanek back in coach's good graces after heart-to-heart | TwinCities.com
Well that's nice.
The Frozen Pond
Minnesota High School Hockey Round-Up | SB Nation College Hockey
Notes from around the state of hockey in the opening weeks of the high school season.
Budget Cuts Threaten Minnesota State Arena Renovation Plan | SB Nation College Hockey
Planned upgrades to Minnesota State's home arena, the Verizon Wireless Center may face budget cuts.
2016 NHL Draft: NTDP's Matthews tops the ISS Hockey December rankings - Hockey's Future
Will the Wild end up with any of these guys?
Off the Trail
Blackhawks' Toews expected to be 'all right' says coach Quenneville | theScore
Wait, hitting a player from behind into the boards is illegal? Huh. Wish the refs had known that Tuesday night.
Julius Hudacek, world's most entertaining goalie, performs post-win 'Macarena' (Video) | Puck Daddy - Yahoo Sports
Can this be a thing in the NHL too? Looking at you, Backy...
Damien Brunner placed on unconditional waivers by Devils; return to Europe next? | Puck Daddy - Yahoo Sports
Are we interested?
Julien: 'We need to educate our players to protect themselves better' | ProHockeyTalk
No. NOnononoonono. no. nono. NO. NUH UH NO. Other than that, presented without comment.
Taking the Salary Cap Temperature of the NHL | Grantland.com
A look at some teams' situations regarding the cap.
RECAPSSSSSS
New York Islanders at St. Louis Blues
Los Angeles Kings at Ottawa Senators
Calgary Flames at Buffalo Sabres
Nashville Predators at Arizona Coyotes
Minnesota Wild at San Jose Sharks
New Jersey Devils at Philadelphia Flyers
Chicago Blackhawks at Boston Bruins
Winnipeg Jets at Colorado Avalanche
Columbus Blue Jackets at Washington Capitals