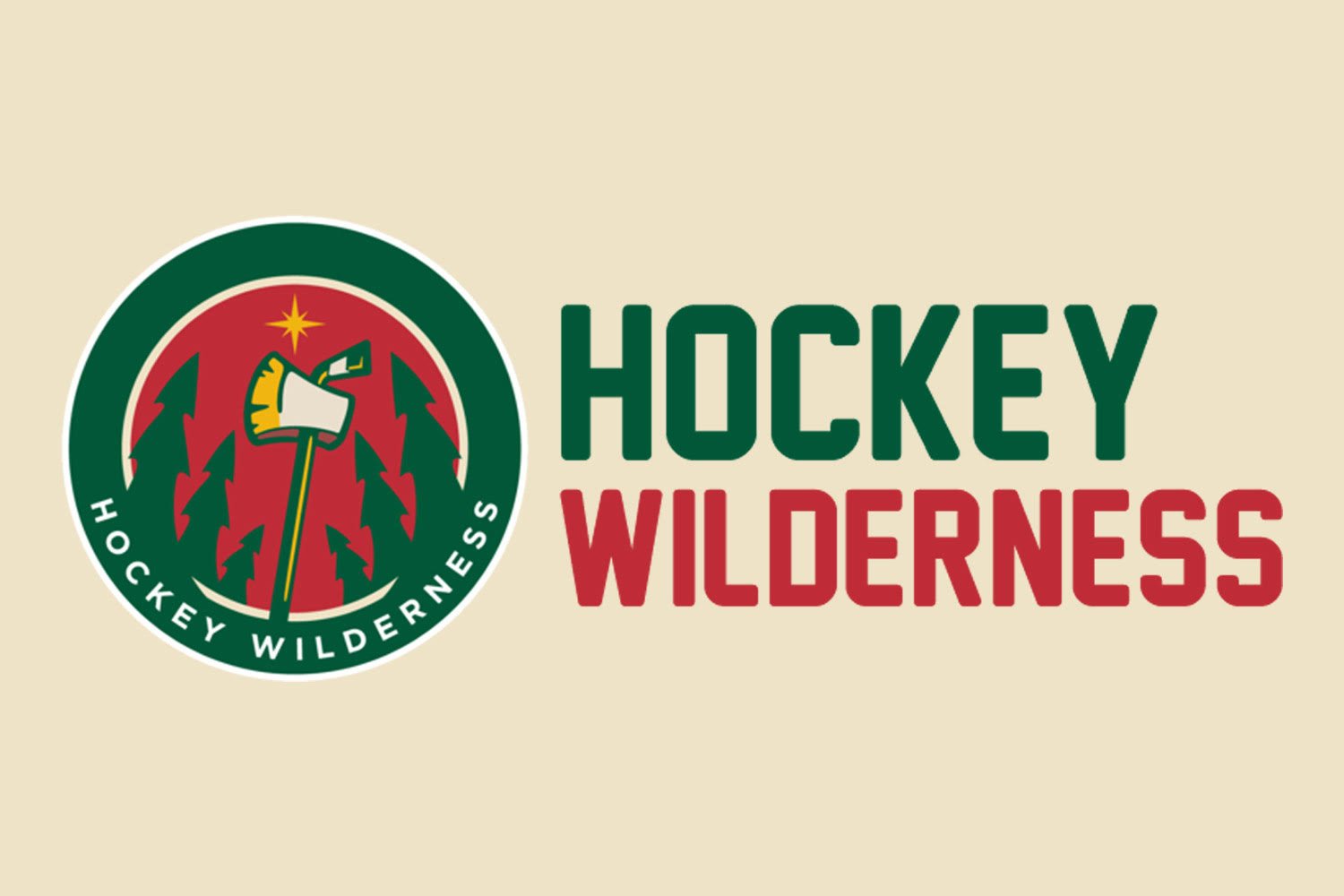 For now, the Wild will get a much deserved break, although looking at the schedule, it is rather early in the season to get 5 days off between games. It is worth mentioning (as was pointed out in a comment yesterday) that we are back to a regular schedule. No Olympic break this year, no lockout shortened season, so games are not as condensed as we have grown accustomed to over the past 2 seasons.
Your musical selection today is derived from one of my all-time favorite songs. About a year ago Mike Doughty, formerly of Soul Coughing "re-imagined" a bunch of old Soul Coughing tunes, one of them being this deep cut from the album Irresistible Bliss. Give it a listen, then go back and listen to the original. In fact, if you don't own Irresistible Bliss, go buy it now. You will not be disappointed, it's in my personal top 5 albums of all-time.
Wild News
Wild's Kuemper learning to win the 'easy' ones | Star Tribune
Kuemper is still a youngin. He has a lot of time left to learn and it's good to see him excelling early in this young season.
Video: Avs' Johnson gets ejected for hit on Wild's Haula | ProHockeyTalk
I've spent some time reviewing the video, looking at gifs and screen grabs. A lot of debate (to put it kindly) took place over this hit over at MHH, and it's tough to justify this hit warranting any supplemental discipline. Johnson does get his elbow up, but the principal point of contact was not the head. It's a little dirty, but we've seen a lot worse.
Erik Johnson ejected for elbowing Erik Haula to head (Video) | Puck Daddy - Yahoo Sports
Well if Wysh thinks it's egregious, maybe it was super dirty...
Wild and Kuemper spoil Colorado's home opener in 3-0 road victory | State of Hockey News
Another game, another Felska patented breakdown.
Wild opens season with back-to-back shutouts over Avalanche | Russo's Rants | StarTribune.com
Darcy Kuemper will have some time to think about his shutout streak, as the Wild get some early season time off before resuming action this Friday.
Wild 3, Avalanche 0: Minnesota sweeps series with two shutouts - TwinCities.com
The Wild win the two-game series on aggregate 8-0. That's quite impressive. Chad Graff breaks down his thoughts on the action.
NHL Recap - Minnesota Wild at Colorado Avalanche - Oct 11, 2014 - CBSSports.com
Darcy Kuemper doesn't really want to be in net when the high-scoring Colorado Avalanche finally break out of their offensive funk.
Off the Trail
Video: Sabres' Myers punches Blackhawks' Shaw after spear | ProHockeyTalk
A spear here, a punch there. Just another day in the NHL.
Inside the Flyers: NHL botches Pronger's hiring
I don't see the big deal with the NHL hiring a guy who is still on a teams payroll. What could possibly go wrong?
NHL Recap - Washington Capitals at Boston Bruins - Oct 11, 2014 - CBSSports.com
If the Washington Captials can combine Alex Ovechkin's scoring with strong defense every game, coach Barry Trotz will be enjoying a lot of victories this season.