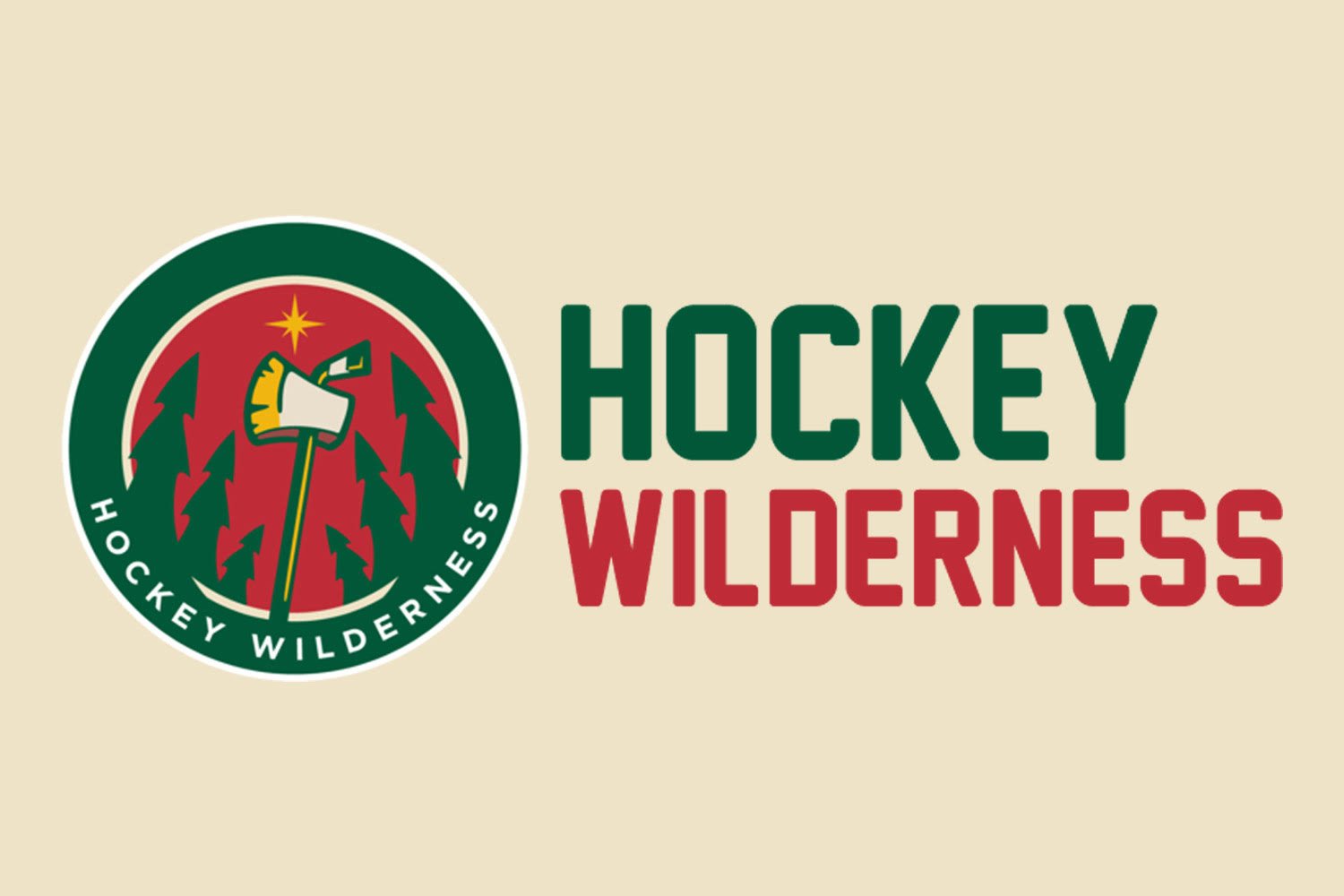 Well ain't that about a beach! Good morning Wilderness! And welcome to your Wednesday edition of the Walk. Pinch hitting for Barry today would be yours truly, The Noogie. I'll try to live up to his standard of excellence, but no promises. It's been a while since I've come to you in walk form. Let's see if I remember how to do this.
Your Minnesota Wild vanquished the almighty Dallas Stars last night in a shootout. The Stars burned pretty bright last season, but now they are collapsing into a type II supernova. The Wild by no means looked stellar last night. They warped out to a 2 goal lead before gravity took over and the Stars evened it up. The Wild would launch to victory in the 5th round of a shootout off the backhand of Christ Stewart.
WOOOOOOOOOOOOOOOOOOOOOOOOO!!!!
Victories are always fun, but beating the Stars on their turn carries with it a little extra glory for us long-time Minnesota hockey fans. Making this one just a little more special, the Wild setting a franchise record for consecutive road games with at least a point. Lucky 13 baby! Unfortunately they didn't help the Stars in their quest for the basement and gave them a friendly participation point. Sorry Dallas.
Let's move along to your musical selection of the day and the links. On the stage today is Julian Casablancas, a fun little artist with a nice poppy tune for your enjoyment. This little ditty came up randomly for me from one of those streaming music apps (hint: Google Play Music). Pour up that over-sized cup of coffee, enjoy the fresh snow, let's walk.
Wild news
Capitals, Wild are championship picks in NHL coach's poll
TSN released its annual midseason coach's poll featuring "responses from 25 of the league's 30 head coaches." The like us! They really, really like us!
Is Dubnyk slipping or has the Wild changed its style? - StarTribune.com
After an incredible run from late October through late December, Wild goalie Devan Dubnyk has been increasingly human in January.
Minnesota Wild: Graovac's Slump Could Force Wild Into Trade Market
Or, call-up JEE ...
The Evolution of Jason Zucker | The Hockey Writers
Something we've witnessed first hand, gaining a little bit of attention elsewhere.
Should the Wild Target Duchene? | The Hockey Writers
Never ye mind his "cap-friendly" 6 million dollar price tag.
Fourth-line center may be upgrade target for Wild - StarTribune.com
Tyler Graovac entered Tuesday's game against the Stars with three goals and no assists in 37 games and one point in the previous 28 games.
Wild coughs up another two-goal lead but beats Dallas in shootout - StarTribune.com
For the fifth time in seven games, the Wild gave up at least a two-goal lead. But in the end, the Wild was able to snag two points anyway after Chris Stewart scored to cap a five-round shootout
Tending the fields
ECHL notes: Mallards getting healthy, ready to make a run | Quad-City Mallards Hockey | qctimes.com
It's been a rough month for the Quad-City Mallards.
On frozen pond
My Brother Dave | The Players' Tribune
Paul Holmgren talks about growing up in St. Paul, hockey, and his big brother Dave.
GOPHERSPORTS.COM North Star College Cup
The North Star College Cup tournament comes to the X this weekend.
Off the trail
Visual evolution of the NHL - 100 years of hockey | SI.com
Ah, lukewarm nostalgia.
Vegas Golden Knights owner says they may hire coach before end of season | ProHockeyTalk
Bill Foley wouldn't say that the decision may come sooner because of Gerard Gallant.
How Marleau's 4-goal period compares to other rare feats
4 goals in 1 period? That's impressive I guess.
Alan Thicke patch, Snoop Dogg among NHL All-Star surprises
Sippin' on gin and juice...
Meet the Russian hockey team that's lost 105 games in a row - StarTribune.com
Finally, a place Mike Yeo won't get fired from!
Keep your enemies closer...
Dallas Stars Fall 3-2 To Minnesota Wild In Shootout - Defending Big D
Well...at least it wasn't in overtime this time?
Nashville Predators 4, Buffalo Sabres 5: Preds Blow Two Goal Lead, Lose in OT - On the Forecheck
Preds return home after a road trip that propelled them in the standings
Blackhawks vs. Lightning final score 2017: Jonathan Toews' effort not enough in 5-2 loss - Second City Hockey
Jonathan Toews continues his strong play, but the Hawks collapsed in the 3rd period after the Lightning struck twice in 30 seconds.
Blues Vs. Penguins Recap: Shutout? Pfft, You Mean Huttout. - St. Louis Game Time
Hitch somehow replaced last week's Blues with a competent hockey team.