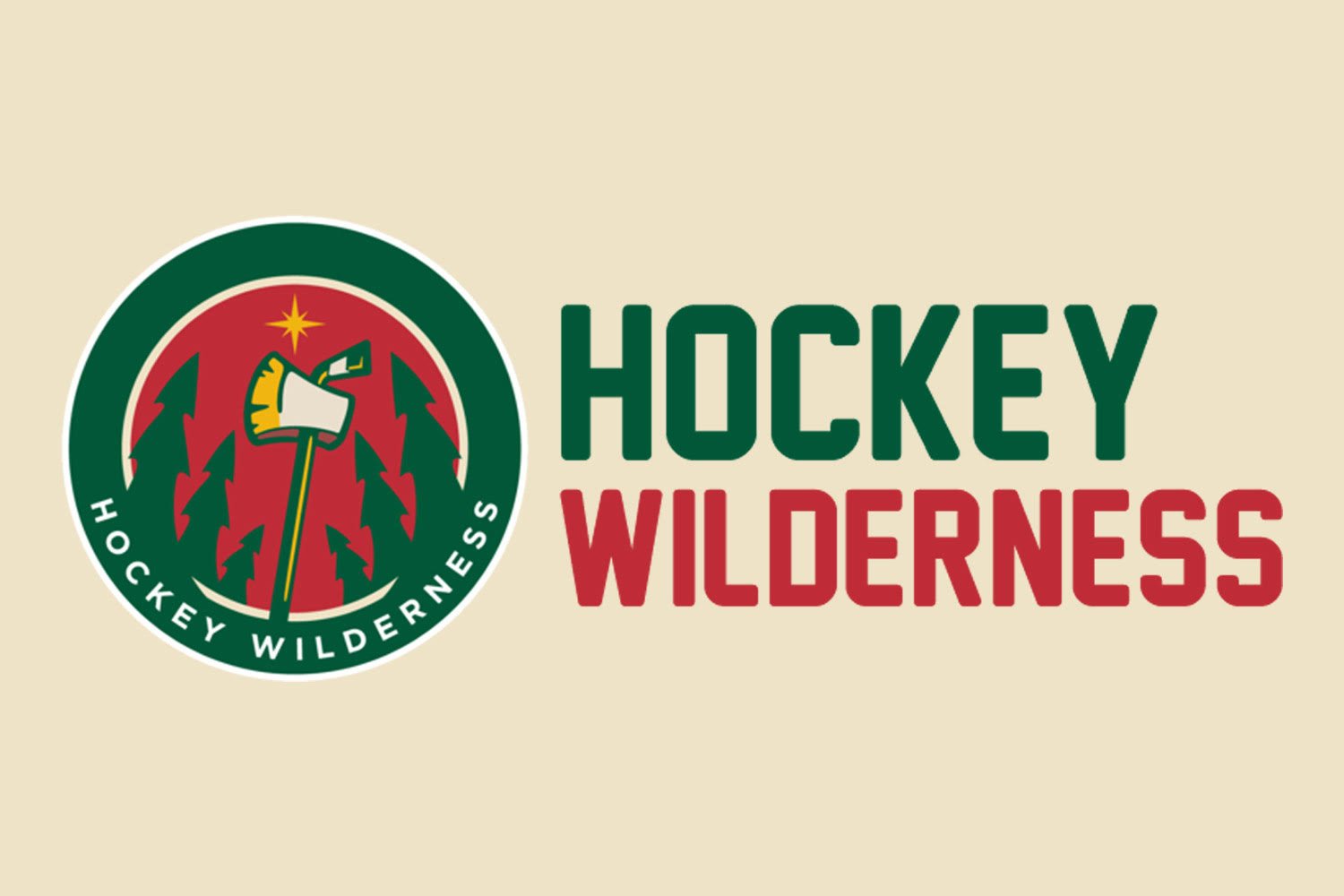 First thing is first alright gals & guys. The Force Awakens has only been out a few hours so far. Please understand that not everyone has seen it yet so lets try to use spoiler tags (if you absolutely must talk about it) or refrain from saying anything besides "That movie is pretty fucking awesome Noogie! I'm excited for you going to see it on Sunday!"
Oh, I'm going to see it Sunday night by the way. 10 pm show in Burnsville, IMAX 3D (because of course!) so I'll join in the conversation at that point. But until then, this is me.
Anyways, on to hockey, shall we?
Man this team looks absolutely electric right now. Almost makes you wonder when the rug will get pulled out from underneath us. But lets not think like that, not right now at least! Today is a day of celebration! In the past 2 games this team has scored 11 goals from 9 different players. Koivu has scored not once, not twice, but thrice! On top of that they have scored 5, count 'em 5 power play goals.
All this winning and goal scoring, kind of makes you feel better, feel strong. Like you've finally shaken that November flu or something.
Wild News
WATCH: The Minnesota Wild Star Wars intro for the Rangers game. - Hockey Wilderness
Is it taboo to put a link in here to our own site? I don't care! This was a pretty cool way to start the game last night.
Dubnyk, Koivu lead Wild to 5-2 win over Rangers - Yahoo Sports
This, is acceptable.
Postgame: Koivu on fire, so is Wild as it extends point streak to nine - StarTribune.com
Mikko's on FI-YA! (Did I say that right kids? #ImOld)
Minnesota Wild offense rolls again in 5-2 win over Rangers - TwinCities.com
The Graff Gamer, because you haven't had enough of reading about your favorite team.
Wild Minute: Wild's suddenly on a roll - StarTribune.com
No December swoon so far this year. The Wild is 6-0-3, has 11 goals in the past two games and has allowed nine in the past eight.
A game of Turning Points - Wild Xtra
Some key moments from last nights actions, as brought to you by Wild Xtra.
Wild's scoring surge continues with win over Rangers - StarTribune.com
Scoring surge, and hitting a ton of posts too. Could have put up an 8-spot last night.
Wild report: Yeo wants more from Niederreiter, on any line - TwinCities.com
Nino has been hamstrung for quite a while now. Even missed a wide open net last night.
The 12 Days of Wild Numbers-mas - Wild Xtra
A few quick numbers Wild Xtra throws at ya.
Jarret Stoll seeks second shot at redemption with Wild | Puck Daddy - Yahoo Sports
He finished last nights game with 2 penalty minutes, 3 hits, and 73% from the dot in 11:16 of ice time.
On Frozen Pond
Gopher Hockey Notebook: Midway point, Hudson Fasching named 3rd Star & Much More - SB Nation College Hockey
Nate Wells brings you your Gophers update at the midway point of the season.
Snodgrass relishes sweet results in Eastview's victory over rival Eagan
That's right! Go Eastview ladies!!! I'm not biased at all (and neither is Chris) for Eastview.
Tuesday's girls' hockey roundup: Wayzata slips past Edina 3-1
Wayzata and Edina, to big powerhouse schools in hockey. Bunch of other little recaps in here as well.
Duluth Marshall upsets Duluth East in a rivalry renewed
The first win for Marshall over East in an incredible 16 years!
Grand Rapids kicks the Hornets' nest, cuts down Edina 6-4
A 4-goal 2nd period leads to a decisive victory for Grand Rapids.
Off the Trail
Anaheim Ducks off to poor start; Dallas Stars fall from No. 1: Super 16 | Super 16: NHL Power Rankings
The Dallas Stars have been ousted from the number 1 spot, and a significant jump for the Wild? This was written up before last nights game too.
Concussion rates highest for kids in rugby, hockey and football | Fox News
Concussion rates vary widely across youth sports, with the greatest injury risk in higher-contact games like rugby, hockey and football, a new research review finds.
Video Scary sight: Antti Raanta takes slap shot to mask |
I don't care who you are or how big of a mask you wear. You see that puck flying at your dome, that's got to be frightening. Hope Raanta is OK!
With next four games at home, streaking Avs have great chance to 'keep climbing' | ProHockeyTalk
But they wont, because Avs.
Alex Burrows sorry for taunting Patrick O'Sullivan about abusive father | Puck Daddy - Yahoo Sports
Wait, Burrows did something stupid? You don't say?
Chris Drury, Mathieu Schneider, Angela Ruggeiro recall childhood hockey memories | NHL.com - U.S. Hockey Hall of Fame
It's fun to hear these kinds of stories from some of hockey's best.
RECAPS!!!
Columbus Blue Jackets at Arizona Coyotes
Calgary Flames at Dallas Stars
Edmonton Oilers at Chicago Blackhawks
Nashville Predators at St. Louis Blues
Los Angeles Kings at Montreal Canadiens
San Jose Sharks at Toronto Maple Leafs
Vancouver Canucks at Philadelphia Flyers
Florida Panthers at New Jersey Devils