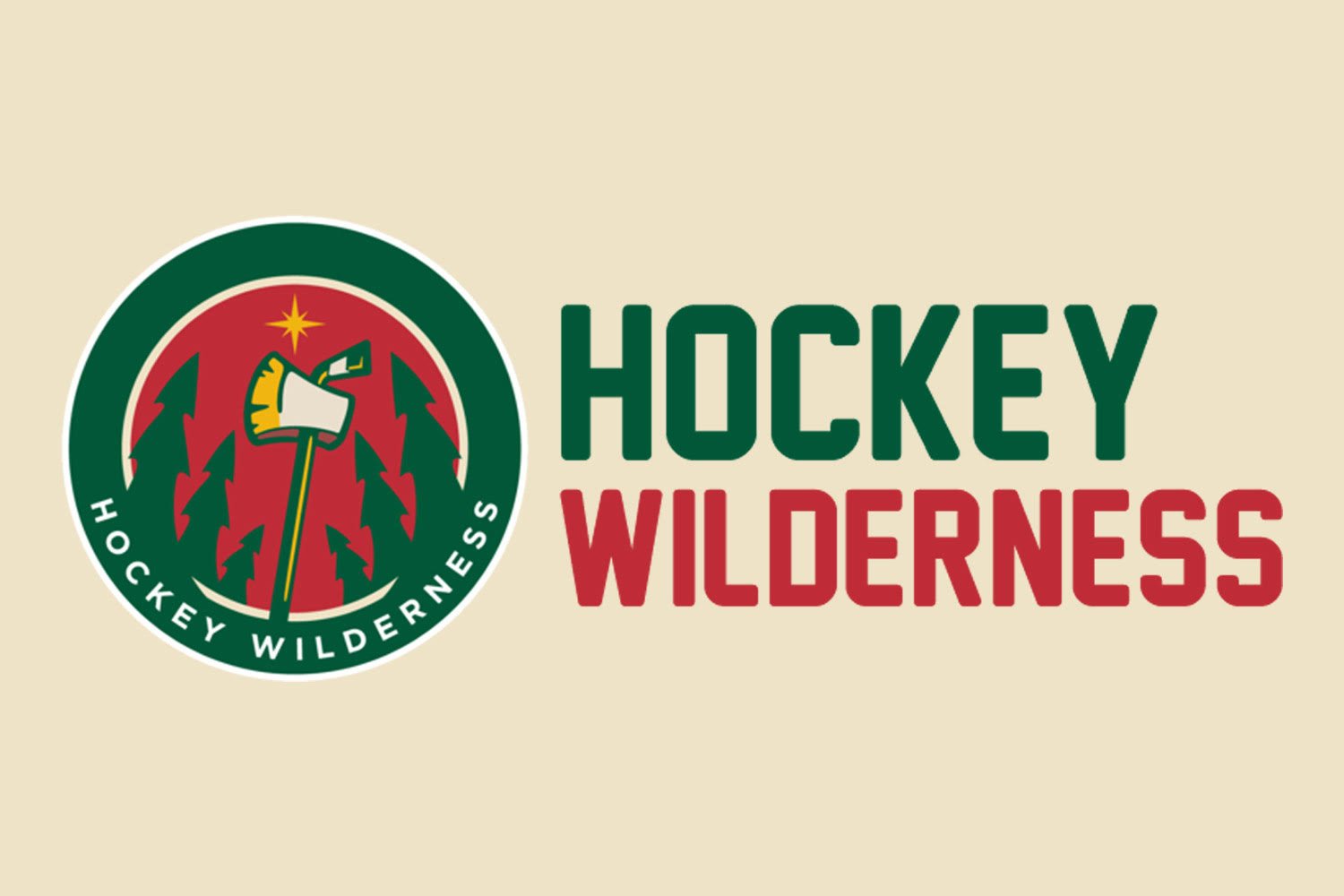 All in all, this was only one game, and there is plenty of opportunity for the Wild to take care of business. But it's sure easier to take to points from a team like Edmonton than it is to from a team like Nashville, and the Wild get to see that firsthand in Nashville on Thursday.
We Walk.
Wild News
Wild's home win streak snapped with loss to Edmonton | Star Tribune
Trying to guard against the letdown was as effective as the prevent defense.
Minnesota Wild fall 2-1 to hot Oilers goalie - TwinCities.com
Scrivens was very un-Scrivens like in a nice game for him.
Wild gets ahead of rental market, acquires Sean Bergenheim from Florida | Russo's Rants | StarTribune.com
He could have just stayed in Minny, since that was the last time he played
HockeyBuzz.com - Tony Dean - WildHBcommunity: Fletcher Added Bergenheim Not Done Making Moves
A MN perspective on the trade from Tony Dean
Jared Spurgeon placed on injured reserve; My trade deadline thoughts | Russo's Rants | StarTribune.com
Tank can come back at any time, had to open a roster spot
Five Questions: Minnesota Wild GM Chuck Fletcher willing to deal - NHL.com - Five Questions With…
And we got to see that today... is he done?
Scoggins: Wild can stop covering its eyes and look ahead | Star Tribune
What do you supposed the Kaptain had to say to Chip?
Damned Lies & Statistics: Sean Bergenheim has quite the fancy stats resume | Hashtag Hockey- Bob can't quite believe that Bergenheim is such a good Fancy Statter.
3 on 3: Standing Pat At The Deadline - Minnesota Wild - Articles - Homepage - Wild Xtra- Before yesterday's trade broke, Giles weighed the pros and cons of making no moves. Should Chuck Fletcher back off from the trade market now?
Tending The Fields
One of us: Mario Lucia's rise from Minnesota high school star to Wild prospect - Along the Boards
Adam delivers a great look at a Wild prospect with a familiar name
On Frozen Pond
BU claims Beanpot; Kings extend Nolan; Predators play in 'Arena of the Year' (Puck Headlines) | Puck Daddy - Yahoo Sports
The 2015 Beanpot finds its home
Off The Trail
Nick Leddy of New York Islanders signs seven-year contract - NHL.com - News
#OneOfUs won't likely be #OneOfUs again until retirement - do the Wild or Blackhawks looks worse here?
Joel Quenneville says Chicago Blackhawks aren't hitting panic button despite struggles - NHL.com - NHL Insider
....And Patrick Kane left the game in the first period after crashing into the boards awkwardly. Panicked now, Q?
Picking the 2010 NHL Draft Over Again
Nearly five years ago, 210 young men had their dreams come true as they heard an NHL team call their name. All the early morning practices, long road...
Canadiens snag Devante Smith-Pelly from Ducks for Jiri Sekac | Puck Daddy - Yahoo Sports
Moar trades!
Blackhawks D Johnny Oduya out 'couple of weeks' with injury - CBSSports.com
More ouch for the Hawks.
Recaps
NHL Recap - Arizona Coyotes at New York Islanders - Feb 24, 2015 - CBSSports.com
NHL Recap - Calgary Flames at New York Rangers - Feb 24, 2015 - CBSSports.com
NHL Recap - Vancouver Canucks at Boston Bruins - Feb 24, 2015 - CBSSports.com
NHL Recap - Buffalo Sabres at Columbus Blue Jackets - Feb 24, 2015 - CBSSports.com
NHL Recap - Philadelphia Flyers at Carolina Hurricanes - Feb 24, 2015 - CBSSports.com
NHL Recap - Colorado Avalanche at Nashville Predators - Feb 24, 2015 - CBSSports.com
NHL Recap - Dallas Stars at Winnipeg Jets - Feb 24, 2015 - CBSSports.com
NHL Recap - Montreal Canadiens at St. Louis Blues - Feb 24, 2015 - CBSSports.com
NHL Recap - Florida Panthers at Chicago Blackhawks - Feb 24, 2015 - CBSSports.com
NHL Recap - Detroit Red Wings at Los Angeles Kings - Feb 24, 2015 - CBSSports.com