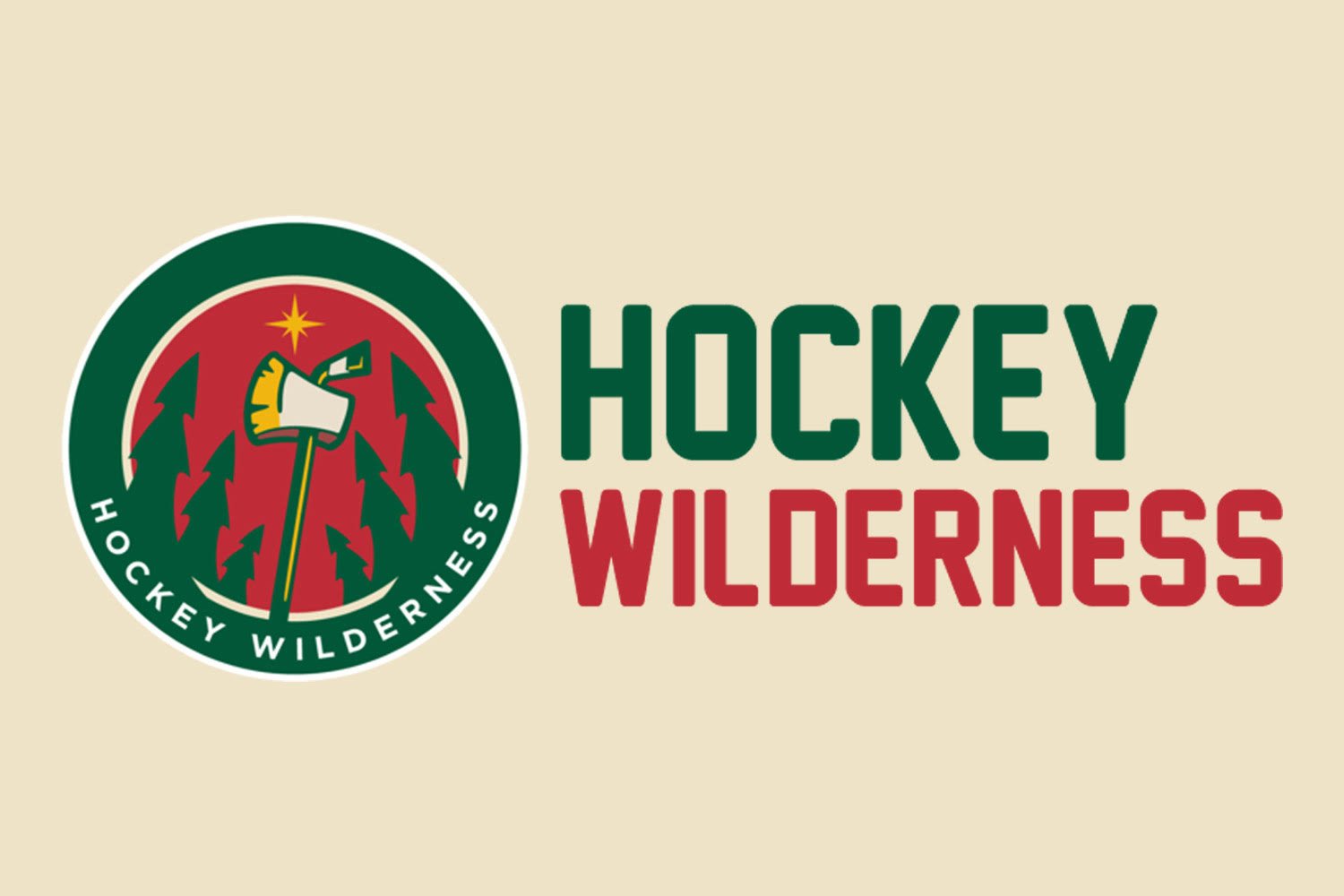 Good morning, Wilderness!

There were two absolute blowouts this weekend. One of them good, and one very bad.

On the one hand, my British Premier League Fantasy Squad got absolutely destroyed, thanks to a defender of mine being thrown out of the game 20 minutes in, and no one except David Silva doing anything worthwhile. Thanks for nothing, guys.

On the other hand, Minnesota United FC absolutely blew the doors off of the Indy Eleven this weekend. The score was 5-0 when Kléberson scored Indy's first goal. The game was pretty preposterous, and the goals... just beautiful. The highlight-reel goal of them all was the following from Christian Ramirez (who leads the league with 12 goals on the season).

I could watch that all day. But... no time! Let's get to the walk! Here's some music to enjoy. If you enjoy this,

.

Wild News

And The Date Of The Minnesota Wild Outdoor Game Is.... | Gone Puck Wild
WILL Minnesota have an outdoor game? Are you excited about that prospect? Will you go?

Lemaire You Know: Bang the Doldrum Slowly | Gone Puck Wild
GPW's weekly or semi-weekly round-up of Minnesota Wild news, non-sense, hockey stuff, and more non-sense.

From "The Pit" to The 'Port | Minnesota Hockey Magazine
Some more coverage of Hockey Day Minnesota 2015.

Does Darcy Kuemper Have a Bright Future with Minnesota? | The Hockey Writers
Article discussing if Darcy Kuemper has a bright future with the Minnesota Wild.

 

From the Frozen Pond

High school hockey: Novak leaving STA to play in USHL | TwinCities.com
Novak will not be appearing for St. Thomas Academy this season.

 

Off the Trail

NHL Enters New Dead Puck Era | The Hockey Writers
Actually an interesting read, but perpetuates the stereotype that points must be accumulated in order for a game to be interesting. Which I have no time for.

Type 1 Error, Analytics, and the NHL | St. Louis Game Time
While most of the hockey world is excited about the influx of calculators to front offices, St. Louis is busy building another abacus.

The Morrissey Conundrum | Arctic Ice Hockey
Arctic Ice Hockey comes up with an interesting idea forNHL teams with talented youngsters.