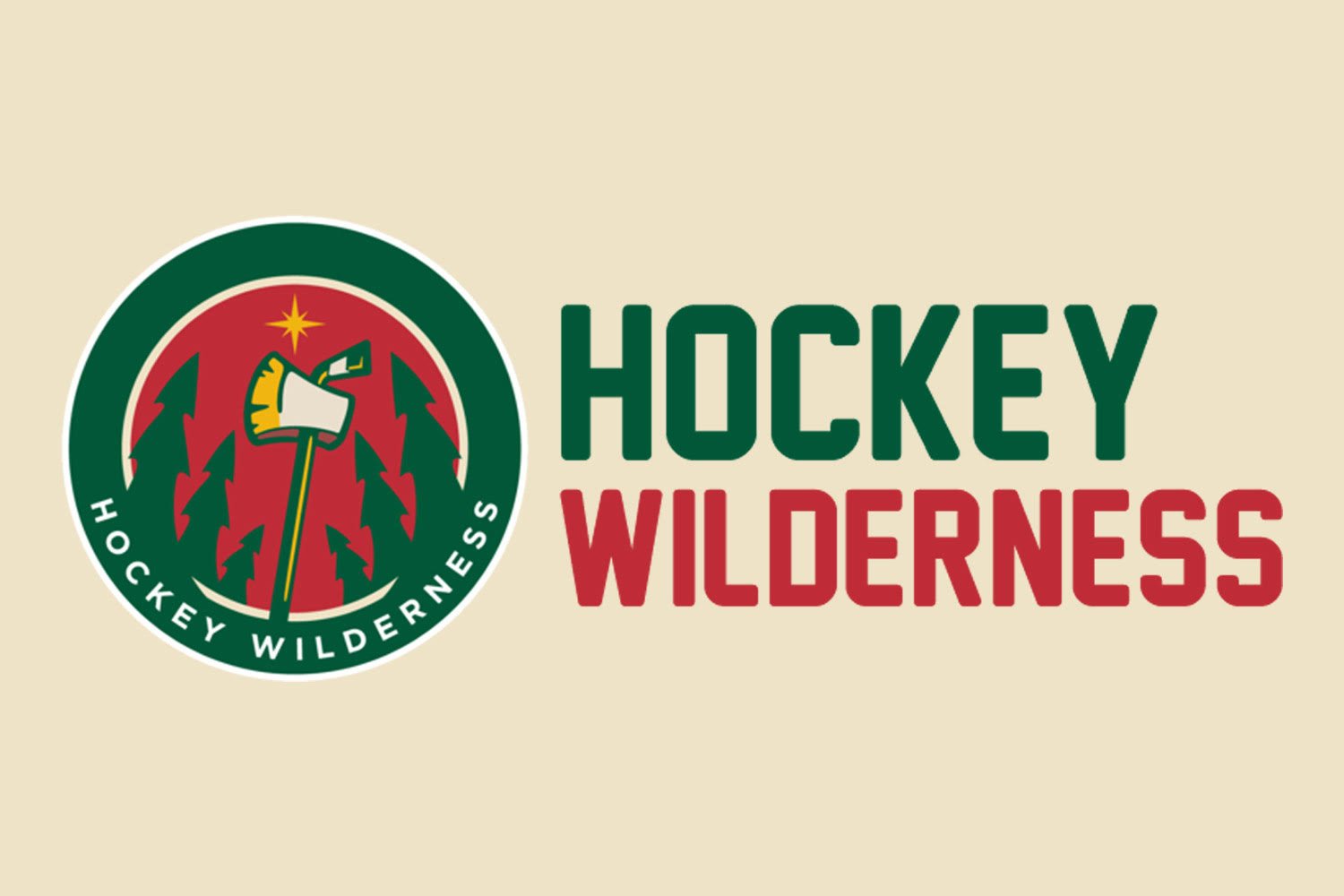 I'm guessing that Carey Price is a little more proud and a lot more professional than that, so he probably won't demand a trade after tonight's 7-1 loss, but you have to wonder what effect this will have on him moving forward. It's a crushing blow for his confidence, his relationship with his coaching staff, and his statistics. Fortunately for Wild fans, however, we were on the winning end last night, so we're just going to dance today, as Freddie Mercury sings about Price's woes. How appropriate is it that Freddie just so happens to be live in Montreal for this one?! Take it, Freddie!

Wild News
Dubnyk vs. Price was far from a goalie duel as Wild humble Habs | ProHockeyTalk
Smoke 'em if you got 'em (Michel Therrien).
Postgame: Montreal's last-second goal spoils would-be historic night for Wild - StarTribune.com
An awesome tidbit in here about Boudreau's feelings on Stewart almost getting him fined. Also, an update on whether Chuck Fletcher is still considering bringing back Eriksson Ek.
Niederreiter gets 2 goals as Wild romp past Canadiens 7-1
The quick AP reaction to Minnesota's GIGANTIC win over Montreal.
The Wild's owner is thrilled with their success, but realistic about their Cup chances | ProHockeyTalk
Leipold getting excited!
Puck Lists: 30 NHL players with very 'Star Wars' names
Nino makes a top 30 list!! Lude Check is clearly the best one, though.
Tending the Fields
Kaprizov returns to rescue Salavat. January 10 round-up : News : Kontinental Hockey League (KHL)
"Salavat could at least point to the return of boy wonder Kirill Kaprizov as a cause for optimism." ...As can the Wild.
On Frozen Pond
Some of the best college hockey traditions | NCAA.com
Good times! Love that the Kohl Center gets some love. If you're a college hockey fan, definitely make it to Madison for a game some time.
Gophers/Badgers alumni faceoff for charity in Stillwater
Should be a fun Hockey Day event.
Updated boys' hockey state rankings: Jan. 11
Stillwater still cruising.
Off The Trail
Mailbag: Ilya Bryzgalov | The Players' Tribune
Can somebody get Bryz an FSN job, please?
Hockey goalie fight ends with one brutal knockout punch
***GOALIE FIGHT ALERT!***
Down Goes Brown: Rising and falling stocks at NHL's midway point - Sportsnet.ca
An interesting write-up by @downgoesbrown. Very good point on the rise of last year's bottom five.
Tracking The Enemy
Goals by Klingberg and Johns rally Stars past Red Wings 5-2 - StarTribune.com
Minnesota's next opponent gets a win.