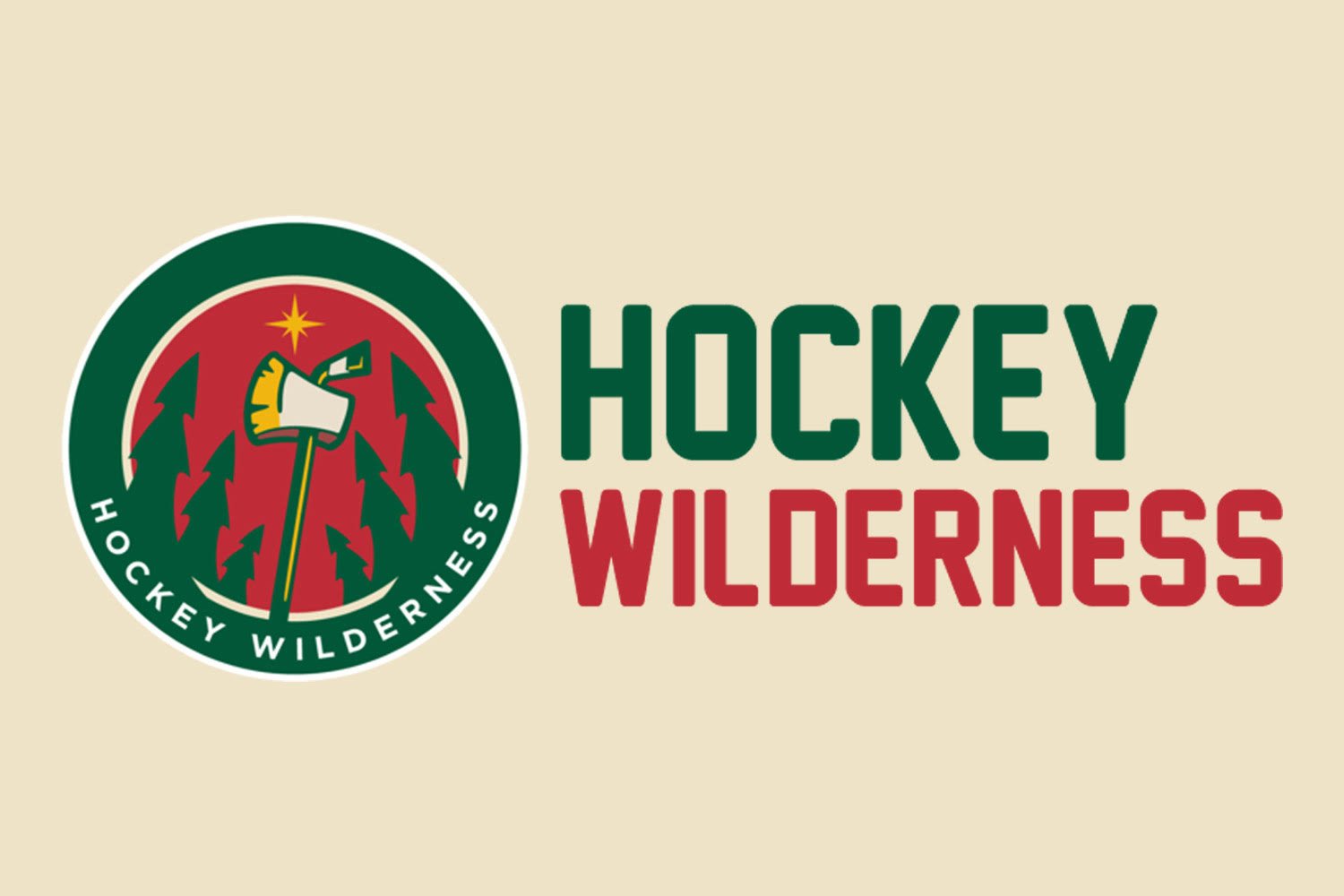 Let's go over some news and notes:
- Kirill Kaprizov will not be playing for the Wild this summer, and now he may not come to North America until the 2021-22 season. [Hockey Wilderness]
- Was Jordan Greenway's play in 2019-20 enough to solidify his spot on the Wild for years to come? [Hockey Wilderness]
- The two NHL hub cities are going to be Edmonton and Toronto. Due to the massive rise of COVID-19 cases in Vegas, Sin City was taken out of the race. [Hockey Wilderness]
- Here's how Matt Dumba and the rest of the Hockey Diversity Alliance are aiming to eliminate racism from hockey culture for good. [ESPN]
Off the trail...
- The NHL and NHLPA continue to finalize the details of a new collective bargaining agreement. [TSN]
- It sounds like NHL is on track to be participating in the 2022 and 2026 Winter Olympics, so that's pretty cool! [The Athletic]
- Who were the 10 biggest UFA signings of the last decade? Do the Zach Parise and Ryan Suter get a spot on the list? [The Hockey News]
If you're not already, be sure to follow us on Twitter and Facebook for more news and notes on the Wild.