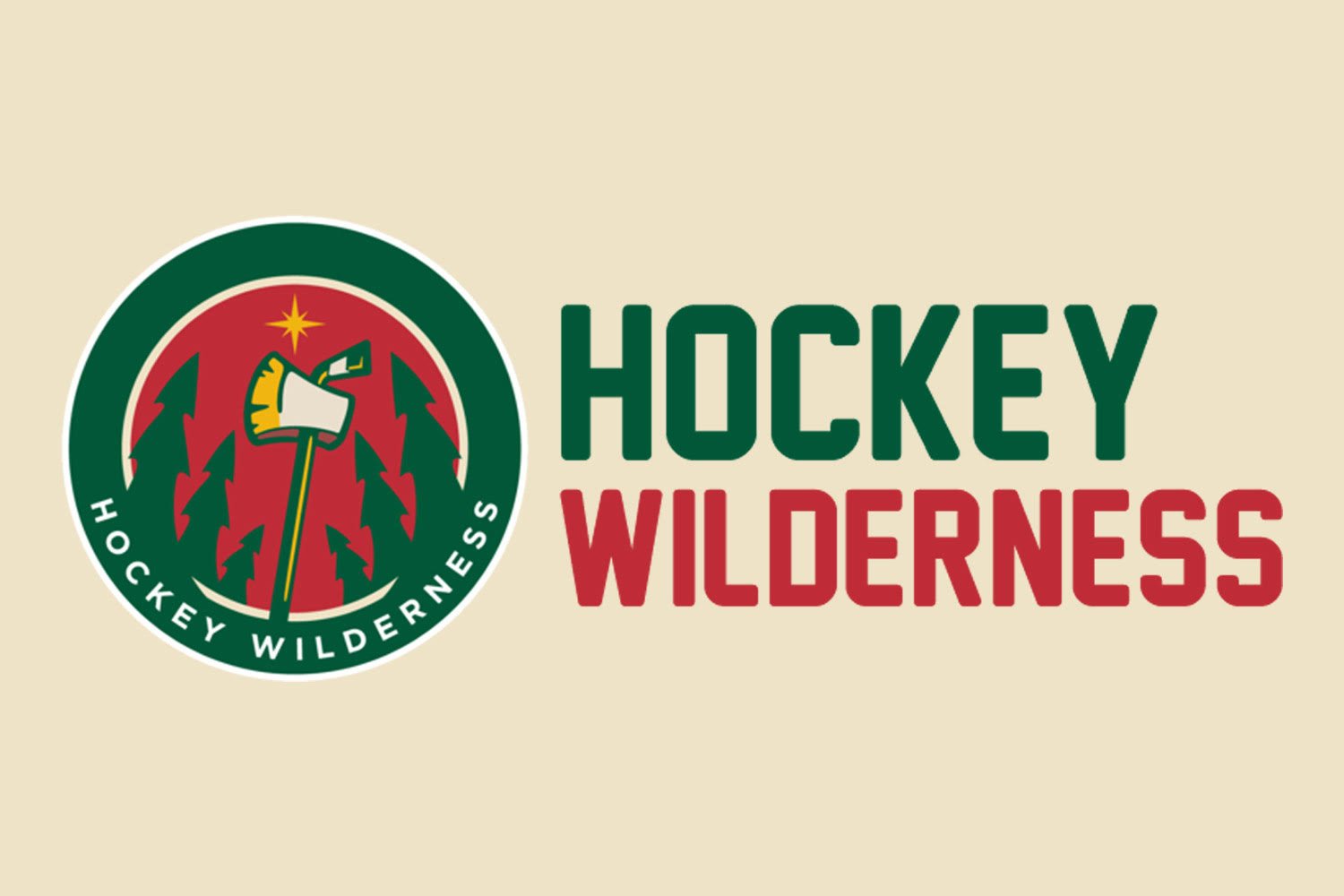 All went according to plan, I stayed off twitter, avoided the facebook and made it the entire evening without hearing a thing about the game. As I'm walking up to my apartment door my phone rings, it's my mother. Of course I always answer the phone when my mother calls, and she's not much of a hockey person anyway.
I answer the phone, "Hello mom, what's up?"
She replies, "Can you believe that shutout!?!?!"
I hereby invite you all to share your biggest spoiler in the comments section below, we can console one another in all our misery.
Wild News
Granlund makes Olympic All-Star team; other Wild updates | Russo's Rants | StarTribune.com
A great honor for the kid, congratulations "Michael" Granlund.
Strong play of Granlund and Haula should keep them playing key roles in Wild lineup when NHL season returns
Making a case for a new top line center.
Tending the Fields
Orlando Solar Bears extend winning streak - Orlando Sentinel
The Orlando Solar Bears topped the Kalamazoo Wings 4-3 in overtime for their ninth consecutive ECHL victory.
Off the Trail
Winter Olympics 2014: Canada destroys Sweden 3-0 for men's hockey gold - CBS News
I suppose when you write these sorts of things you are bound to spoil it for yourself.
Nicklas Backstrom misses gold-medal game over use of banned substance | Fourth-Place Medal - Yahoo Sports
Apparently, allergies are banned in the Olympics. Guess I'll just continue to sit on my couch then.