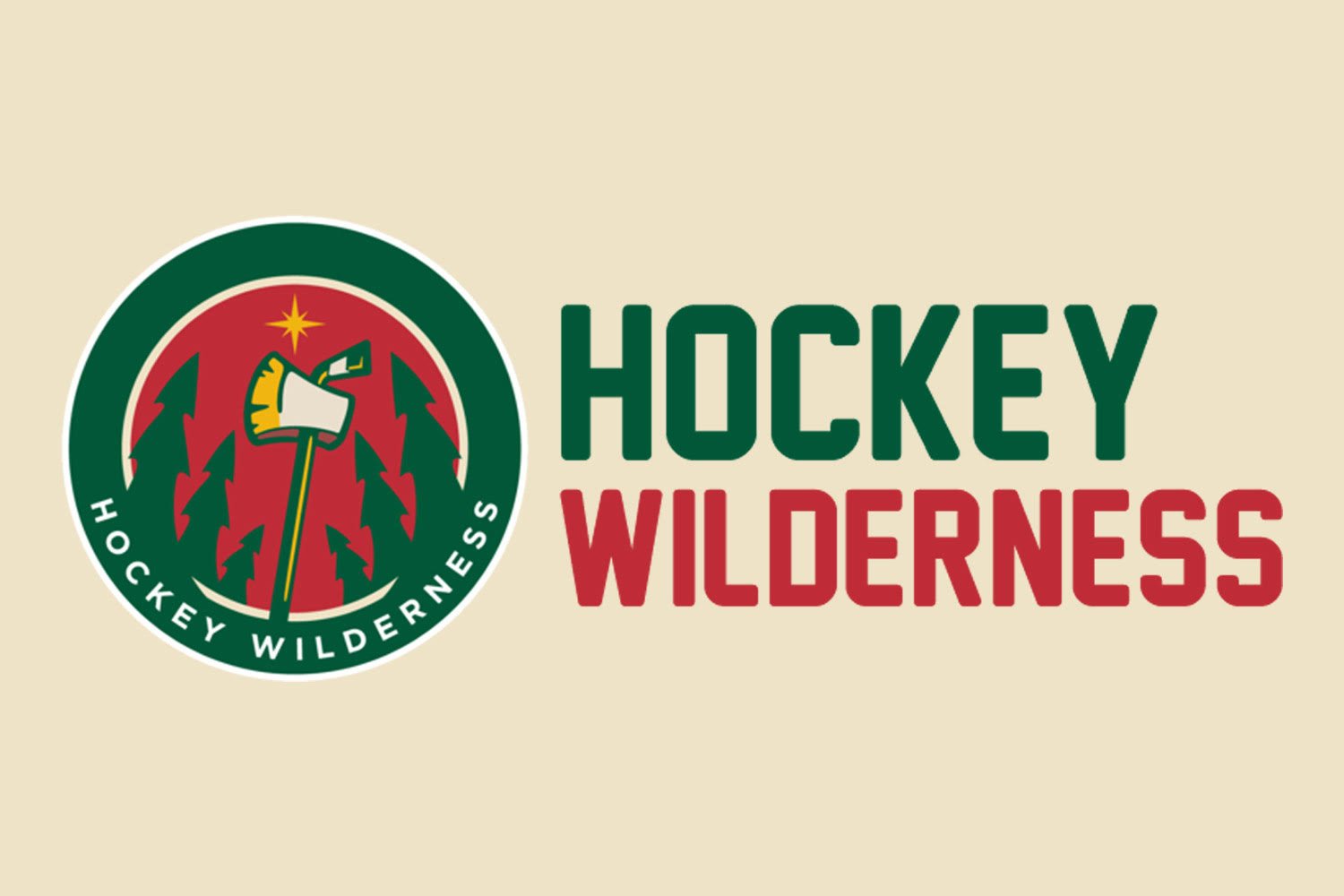 It was a fun weekend for the Minnesota Wild. They earned two back-to-back wins in the Pacific, where Jason Zucker scored against his hometown team, and a friend of the blog turned out to be friends of the blog.
But that's all in the past, and in our very near future, the Wild will be playing the Los Angeles Kings at home before a four day break without any games. After tonight, the next game will be on Friday against the Predators.
NHL Insider: Wild's defensemen continue to rack up points | Star Tribune
"Wild's successes include a blue line corps that has set record for offensive output."
Wild will have break before plunging into crunch time | Star Tribune
"After hosting the Kings on Monday, the Wild has a four-day break in the schedule — a pause that looks uncharacteristic for the grind that's associated with March."
Wild Sign Prospect Louie Belpedio | Zone Coverage
Belpedio's two year contract will begin next year and he will finish off the season in Iowa on an Amateur Tryout.
The 2018 Minnesota Wild Infuriation Tournament | Zone Coverage
"A tradition like no other, the Wild Infuriation Tournament returns for its third season."
Off the Trail
Q & A With Riikka Välilä | The Ice Garden
"One of the all-time greats on retirement, comebacks, and why she doesn't feel the need to be a mentor."
Should the NHL expand its postseason field? | ESPN
No.
Ryan Donato signs two-year deal with Bruins after starring for U.S. in Olympics | ESPN
Another former US Olympian signs with the Boston Bruins, this one 18 years younger than the last one.
Ilya Kovalchuk aiming for NHL return after 5 years away | ESPN
"Former NHL forward Ilya Kovalchuk wants to return to the NHL this summer and play there for 'several more years.'"
Trending Topics: Do the Canucks have any sort of plan? | Yahoo Sports
Something we should also be asking of Chuck Fletcher.