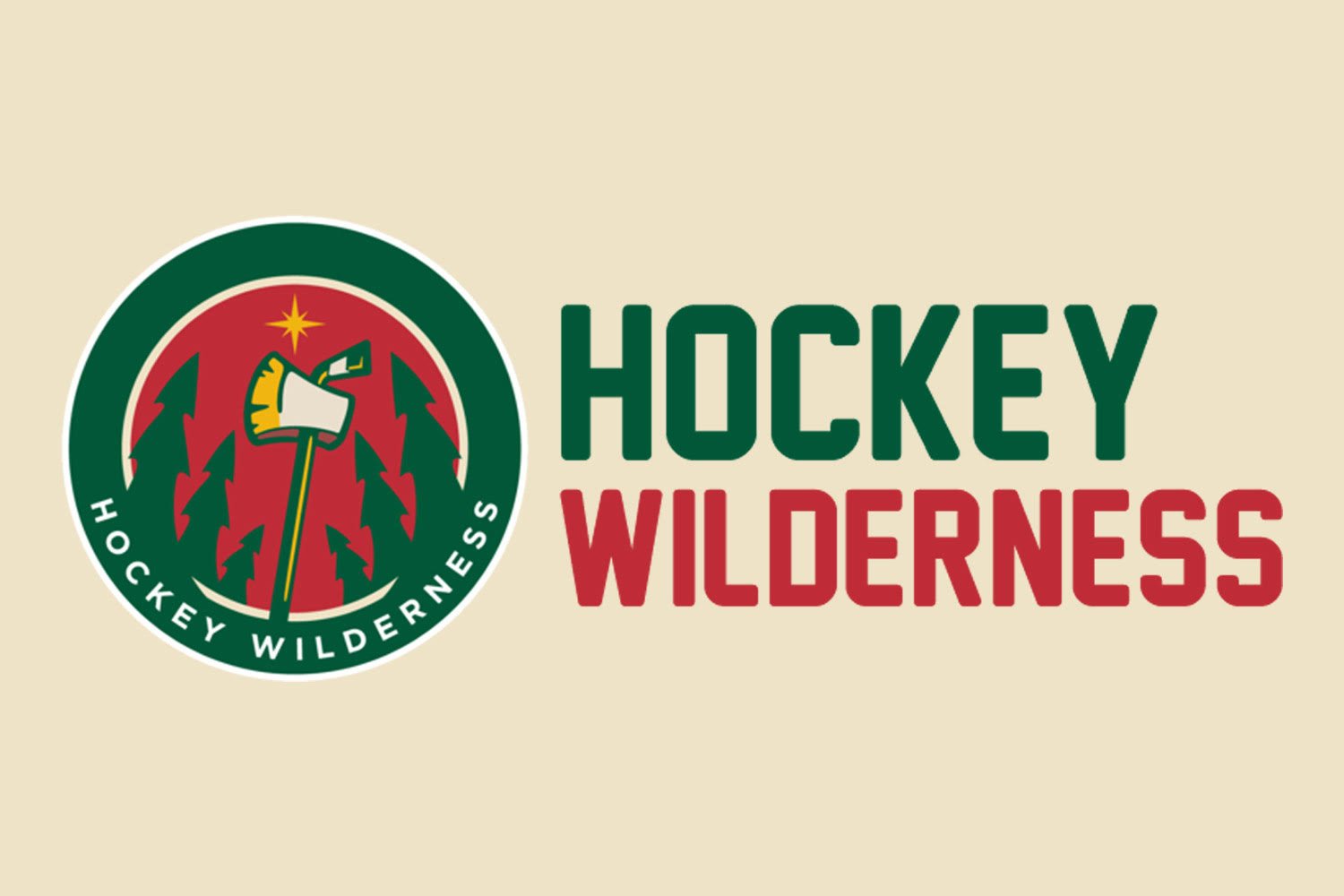 Here's one of my favorite EDM tunes that has been un-EDM'd for your listening pleasure. Great take on a good track.
Wild News
Wild's Dubnyk, Suter chosen for NHL All-Star Game - StarTribune.com
The league named 44 players to the All-Star Game, which has a 3-on-3 format featuring four 11-man teams. Bruce Boudreau will coach the Central Division team and three other players with Minnesota connections were chosen.
Boudreau will coach Central Division team in NHL All-Star Game - StarTribune.com
Because the Wild is assured of the best points percentage in the Central Division through Tuesday's NHL action, Bruce Boudreau will return to Los Angeles to coach the Central during All-Star Weekend from Jan. 27-29.
Halfway through season, Wild showing it can win the tough games - StarTribune.com
Nearing the halfway point of the season, the Wild continues to show it's a very different team that it has been in recent years.
Tending The Fields
Iowa Wild Hockey: HOGGAN BRINGS EXPERIENCE AND LEADERSHIP TO YOUNG IOWA LOCKER ROOM
A new face is helping organize the youth movement in Iowa
On Frozen Pond
Backyard hockey rink with LED lights in ice is just hypnotic (Video)
Backyard hockey rinks are a labor of love, from their concept to their construction to the ways puckheads try to personalize them with various bells and whistles.
Off The Trail
Down Goes Brown: Handing out NHL mid-season awards - Sportsnet.ca
We've reached the midway point of the NHL season, and that means it's time to prematurely hand out some awards. Let's get started.
Many fun possibilities in NHL's All-Star 3-on-3 tournament - Sportsnet.ca
With the NHL releasing the all-star rosters for each of the four divisions, we should expect full attendance from all of the best healthy stars, which makes for some compelling 3-on-3 matchups.
Kuznetsov submits early nomination for 'goal of the year' (Video)
After a difficult start to the season, Evgeny Kuzentsov is finally back to the form we saw him in last year when he ended up tenth in NHL scoring.