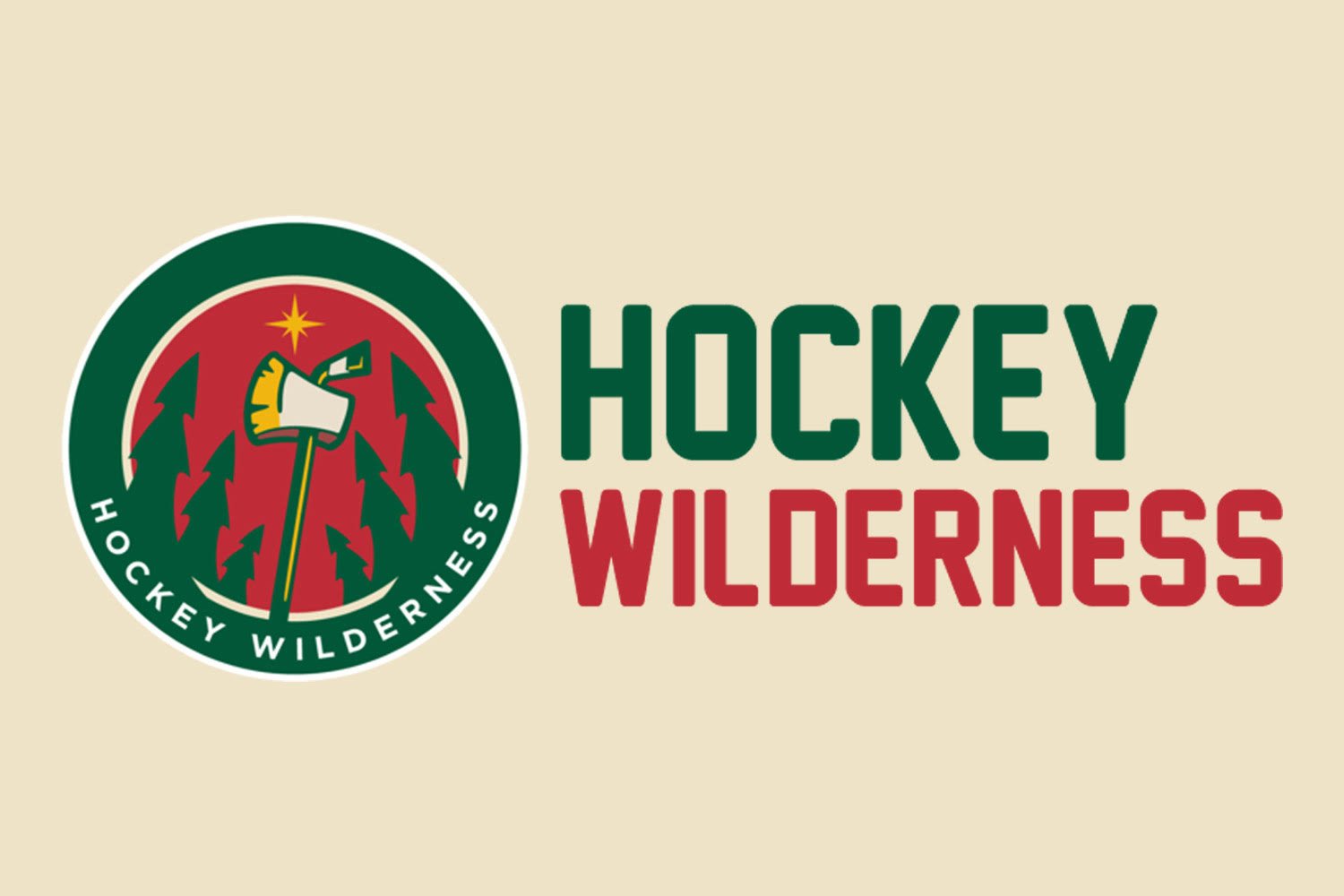 Well, Wilderness, not an ideal start to the year. The Wild have just one point from two games, and two losses. BUT... redemption approaches. Maybe. The Wild take on the Hawks in about 60 hours.
So.... let's walk!
Wild News
Minnesota Wild's Success Runs Through the Iowa Wild Pipeline | The Hockey Writers
If the Minnesota Wild has a remote chance of winning the Stanley Cup in the near future, the development of its farm system in Iowa will be a major factor.
Dubnyk bright spot in Wild's slow start while offense seeks answers | StarTribune.com
"Thank God," Boudreau said of Dubnyk's performance. "He's been unbelievable. We hope he can continue this, and we hope our offense can be much better."
Minnesota Wild could make bold move and shop Eric Staal? | GonePuckWild
The age old question: trade Staal while he's valuable, or ride him till his contract is out?
Luke Kunin nearing a full recovery is good news for Minnesota Wild | GonePuckWild
Minnesota Wild prospect Luke Kunin had been out injured since April when he tore left ACL. He saw some action in pre-season, albeit wearing a non-contact practice jersey.
Off the Trail
NHL Seattle announces future three-rink, 180,000-square-foot practice facility at Northgate Mall | The Seattle Times
A planned three-rink, 180,000 square-foot practice facility and headquarters at Northgate Mall