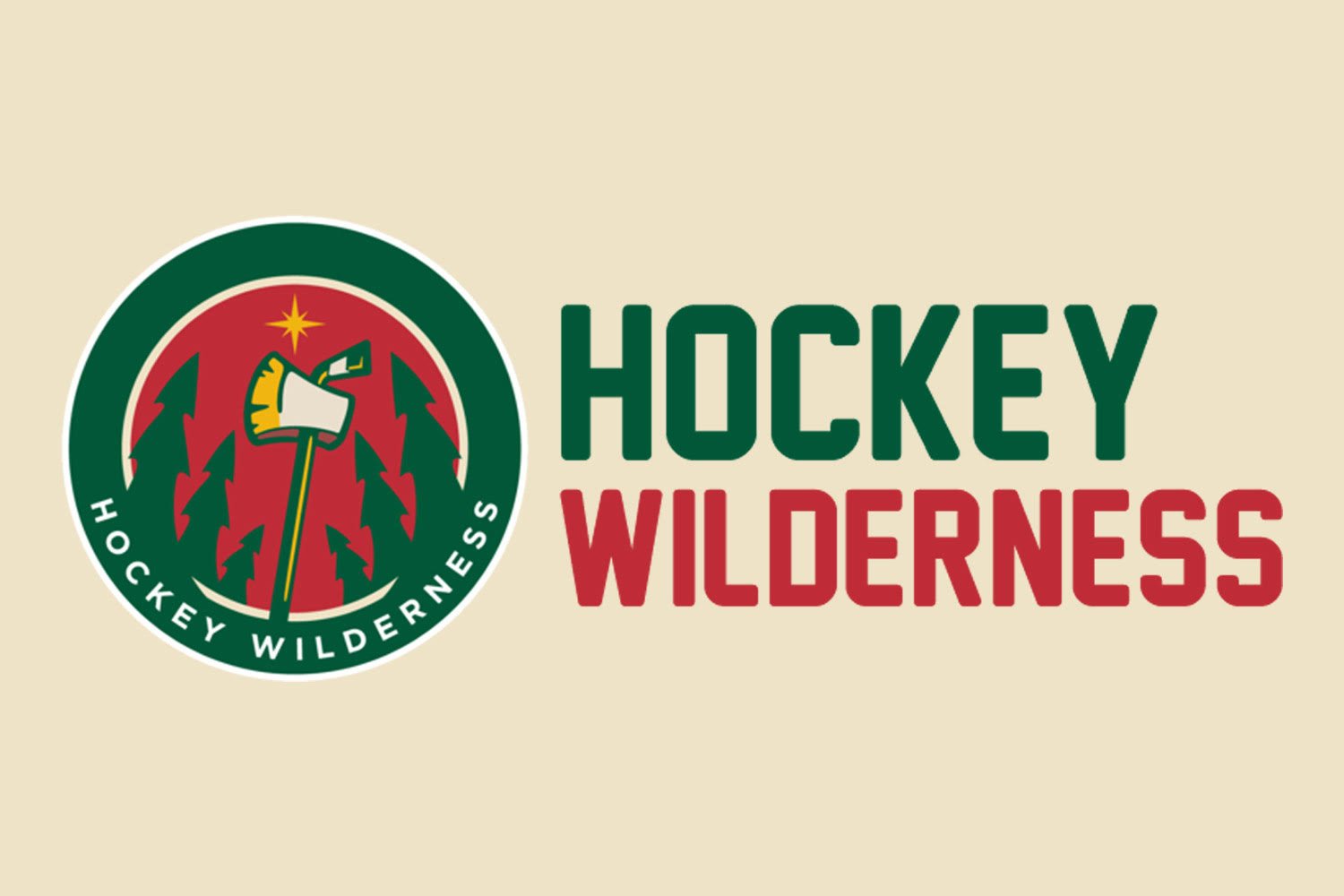 Sometimes you just need a little humor to get you by. This humangous big video will do just that - we Walk!
Wild News
Wild's Ryan Suter eases tension for team with winning goal - TwinCities.com
Wins make everything easier
Wild edges Chicago in 'good response' to coach's challenge - StarTribune.com
Redemption is sweet for Ryan Suter and the Wild
Alumni Game rosters announced for 2016 Coors Light NHL Stadium Series Minnesota event | 2016 Coors Light NHL Stadium Series - Hawks vs. Wild
NHL, Minnesota Wild and Chicago Blackhawks today jointly released the current rosters for the 2016 NHL Stadium Series Alumni Game.
Putting Jason Pominville's scoring drought in perspective - TwinCities.com
Welcome back to the scoresheet, Mayor.
What's he worth? Jared Spurgeon - Articles - Articles - Homepage - Wild Xtra
Can you really put a price tag on Tank?
Wild Must Guard Against Another Collapse
The Minnesota Wild has made a habit out of losing in the middle of the season. They must now guard against a total collapse as they begin to struggle again.
Tending The Fields
Minnesota Wild: Iowa's Talent Gap Isn't So Bad
The players simply are not that good.
Off The Trail
Rangers' Stepan out 4-6 weeks with broken ribs - Article - TSN
Belesky continues to be obnoxious
Clutterbuck breaks tie, Islanders beat Avalanche - Article - TSN
#Cal
Recaps
NHL Recap - Colorado Avalanche at New Jersey Devils - Dec 01, 2015 - CBSSports.com
NHL Recap - Buffalo Sabres at Detroit Red Wings - Dec 01, 2015 - CBSSports.com
NHL Recap - Philadelphia Flyers at Ottawa Senators - Dec 01, 2015 - CBSSports.com
NHL Recap - Columbus Blue Jackets at Montreal Canadiens - Dec 01, 2015 - CBSSports.com
NHL Recap - Arizona Coyotes at Nashville Predators - Dec 01, 2015 - CBSSports.com
NHL Recap - Florida Panthers at St. Louis Blues - Dec 01, 2015 - CBSSports.com
NHL Recap - Dallas Stars at Calgary Flames - Dec 01, 2015 - CBSSports.com
NHL Recap - Pittsburgh Penguins at San Jose Sharks - Dec 01, 2015 - CBSSports.com
NHL Recap - Vancouver Canucks at Los Angeles Kings - Dec 01, 2015 - CBSSports.com