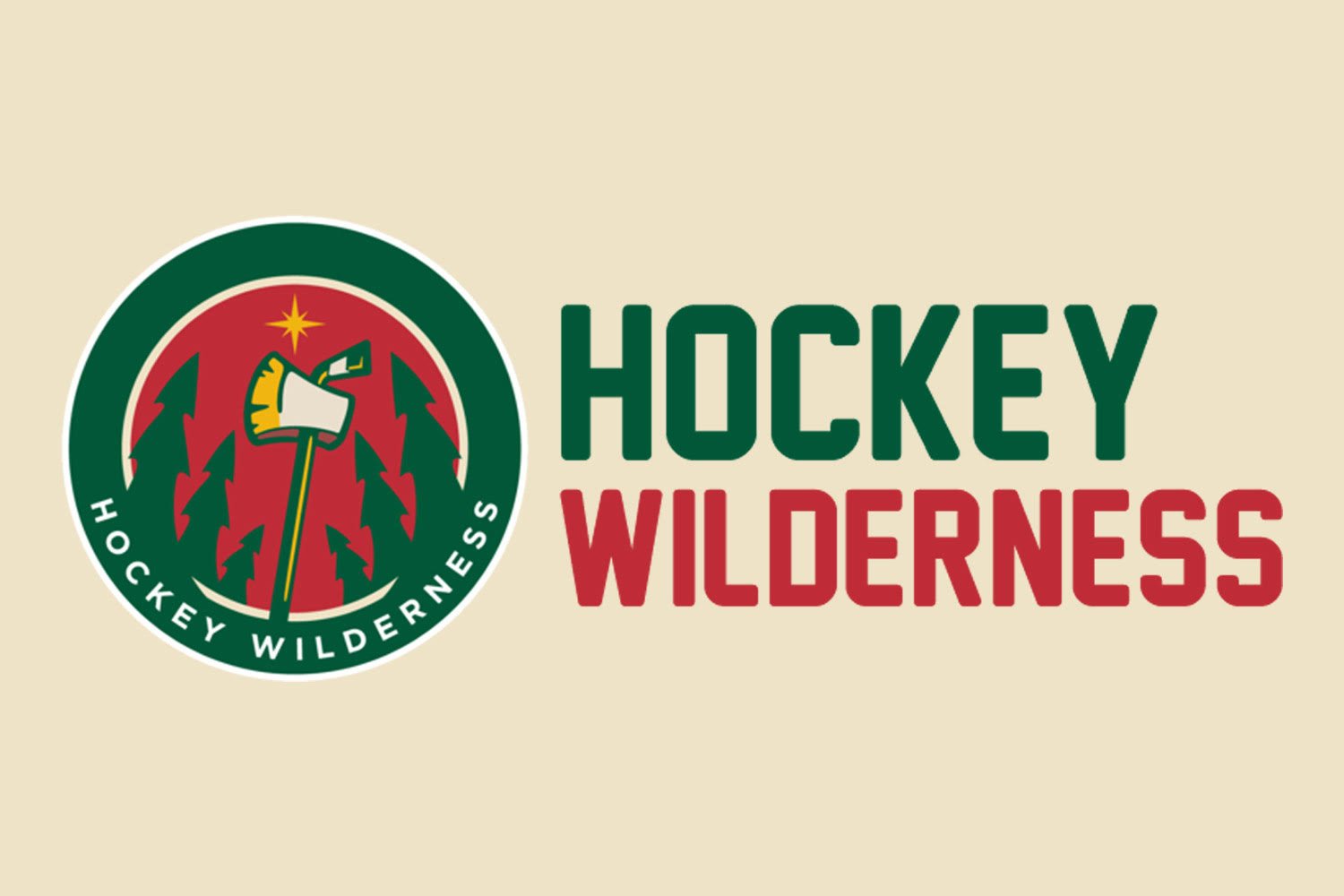 Like many fans, I can't watch every game of the season. In my case, the biggest reason is that I live in London, so the games take place in the middle of the night. I try to catch them the next day via the NHL's streaming service, except when the games are supposedly streamed on some obscure cable sports package and I suffer from the dreaded TV blackout despite paying good money so I can watch games and reasonably refusing to spend even more money just so I can catch all of three extra games per week, it's like they don't even care to try and make the streaming service a worthwhile investment. I PAID MY MONEY, LET ME WATCH MY GAMES!
I brought all that up to say that I was unable to watch last night's game before having to start on today's Walk. When I first saw the result of the 4-2 loss to the Toronto Maple Leafs, I was disappointed. My crests had fallen. It didn't seem possible to deny any longer that our beloved Minnesota Wild are squarely in the midst of a slump. However, after watching the highlights and reading up about the game, it appears that the truth is more complicated.
The Wild did many things well last night. Jason Zucker scored two goals, Eric Staal and Nino Niederreiter both generated multiple chances and controlled much of the play when they were on the ice (to the point that Nino supplanted Chris Stewart on the top line). That being said, they didn't win and some aspects of their overall game were clearly off. I mean, how hard is it to clear the crease or clean up rebounds!? It's like you enjoy leaving Devan Dubnyk hanging out to dry. PUT A BODY ON YOUR MAN!
So I guess you could say I have mixed feelings about the game.
Frustration aside, last night's game saw the team trending in the right direction even if there are still some serious shortcomings and underperformers on the team. Wild fans are far too used to settling for moral victories. After all, feeling good about your game doesn't get you into the playoffs. But at least we were able to watch a much more entertaining game last night. At least, those of us who were able to...
Wild News
Better but still beat: Wild falls in Toronto, slides to fourth loss in five games - StarTribune.com
Star Trib recap
MN Wild lose third straight with 4-2 loss to Maple Leafs
A pioneering recap
Matthews-less Leafs scrape out win thanks to Andersen's strong play - Sportsnet.ca
Canadian recap
11/8 RECAP: Wild Improve Their Play, Don't Net Results in 4-2 Loss in Toronto | Zone Coverage - Cold Omaha
More recaps
Goaltender Alex Stalock leaves road trip for birth of second child
As far as excuses go, this one is a good one.
Q&A: Devan Dubnyk on Carey Price, Mitch Marner, Bronx cheers, slumps - Sportsnet.ca
Dubnyk shares some thoughts on hockey, Price, and confidence.
Off the Trail
NHL Power Rankings: Your Team in a Tweet Edition - Sportsnet.ca
This is a fun idea, even if the Wild's tweet was more painful than entertaining.
Power Rankings: Terrific top line powering brilliant Blues | The Hockey News
Boooooooooo
Betraying confidentiality only keeps players from seeking help - Sportsnet.ca
This is why it's important to think about how we talk about serious issues, whether they are physical health, mental health, identity, or discrimination. Not taking it seriously creates a discouraging environment for players dealing with challenges. Not maintaining confidentiality might be one of the most damaging things one can do.
Relegation, the NHL's Problem Solver
Never going to happen. Team owners would never allow it and the current talent pool isn't sufficient to create a relegation league. Interesting thought though.
NHL rookie race: Can anyone catch Clayton Keller in chase for Calder Trophy? | The Hockey News
Clayton Keller has looked unstoppable through his first month in the NHL, pacing freshmen with 11 goals and 17 points in 17 games. But Keller hasn't run away with the Calder Trophy just yet.
10 NHL Oddities We'll Never See Again
To be fair, Jaromir Jagr reaching second most games played despite having absconded to the KHL for a time is pretty odd.
Flying high at 25: An oral history on the making of 'The Mighty Ducks' movie | The Hockey News
A fun look at how one of the best hockey movies of all time was made.