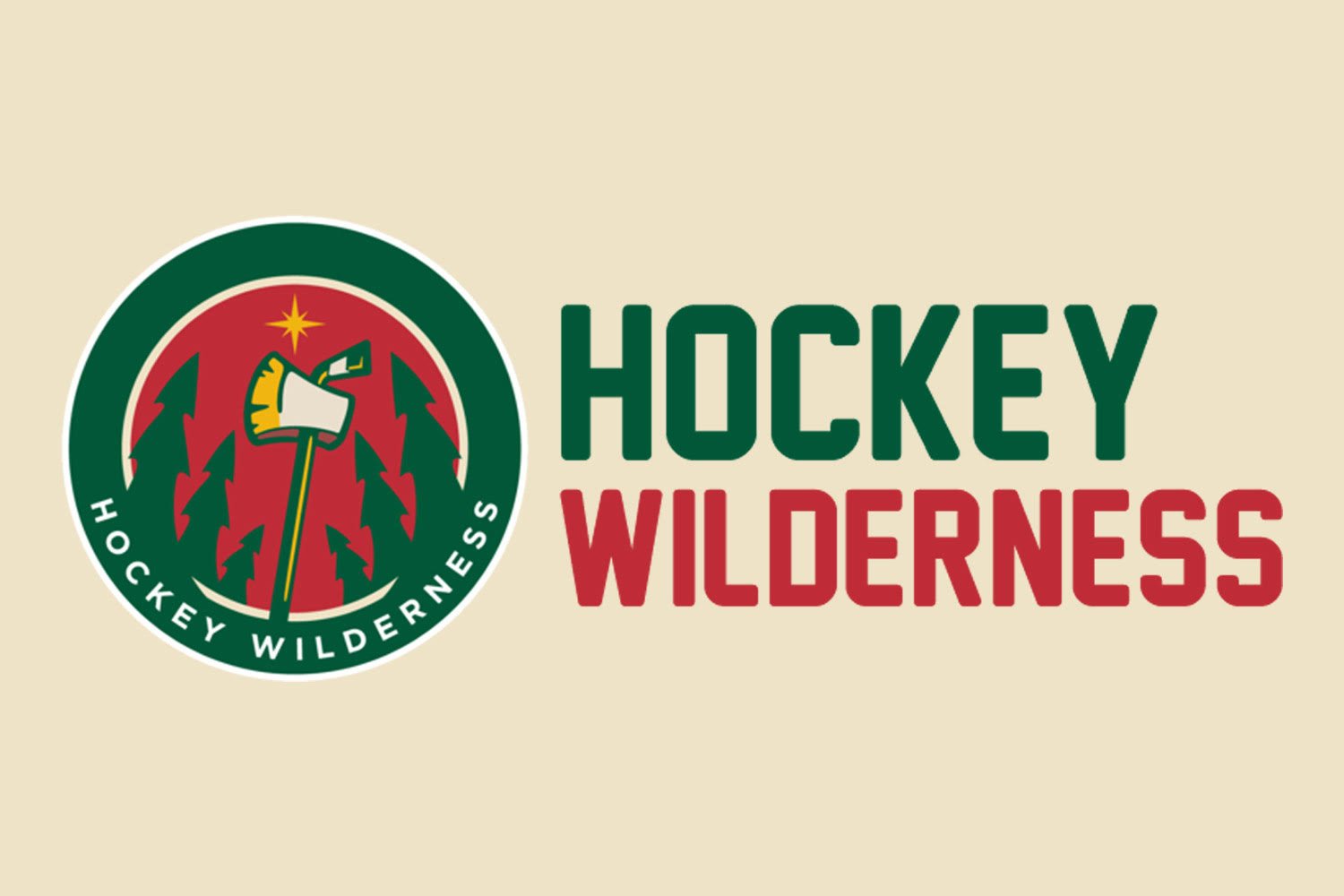 Lots of hockey news, but not much for the Minnesota Wild. Enjoy a classic while reading around the hockey newsphere.
On Frozen Pond
College women's hockey: Minnesota Cup to debut in 2018-19 | Duluth News Tribune
Off the Trail
Vegas Golden Nights: The most successful expansion franchise ever - StarTribune.com
North Score: Wild fans might not want to hear it, but the Golden Knights used the scraps from 30 teams, including Erik Haula and Alex Tuch, to make first-year history.
The most dangerous thing the Capitals could do is revel in their accomplishment | The Hockey News
Washington finally shed their Penguin-shaped post-season demons, but the Capitals shouldn't go basking in the glory of getting by Pittsburgh in the second round.
The Jets and Predators are headed to Game 7, and we shouldn't be surprised | The Hockey News
Winnipeg and Nashville were about as evenly matched as two teams could be heading into the second round, so it comes as no surprise that a series that has been so hotly contested is heading to a seventh and deciding game.
The rookie effect in the 2018 NHL playoffs | The Hockey News
Matt Murray isn't a rookie anymore and none of the Calder Trophy finalists qualified for the 2018 playoffs. Who are the NHL freshmen making the most noise in the post-season?
NHL Arena Names - A New Twist on Some Bad Monikers
There's a shocking lack of diversity in the names of NHL arenas. As this article proves, there's simply no excuse for naming two NHL buildings, let alone 16, the exact same thing.
Montreal Canadiens: The Historical Advantage of Drafting Third
The advantage of moving up in the upcoming NHL Entry Draft is obvious for the Montreal Canadiens. Whenever a team can move into the top three thanks to a lottery victory or trade, it's a big deal. But how big of a deal is it to move up just a single spot?
Top 10 Undersized NHL Players
Often deemed too small by NHL scouts and executives, undersized players frequently have a harder time breaking into the National Hockey League
Down Goes Brown: Hopeful thoughts for NHL's non-playoff teams - Sportsnet.ca
Need a dose of optimism? Look no further. Today, we find one role-model team for each of the NHL's 15 non-playoff teams.
Six potential destinations for pending UFA Joe Thornton - Sportsnet.ca
It seems possible the San Jose Sharks will let Joe Thornton walk this summer, so here are six potential destinations for the still-productive centre.