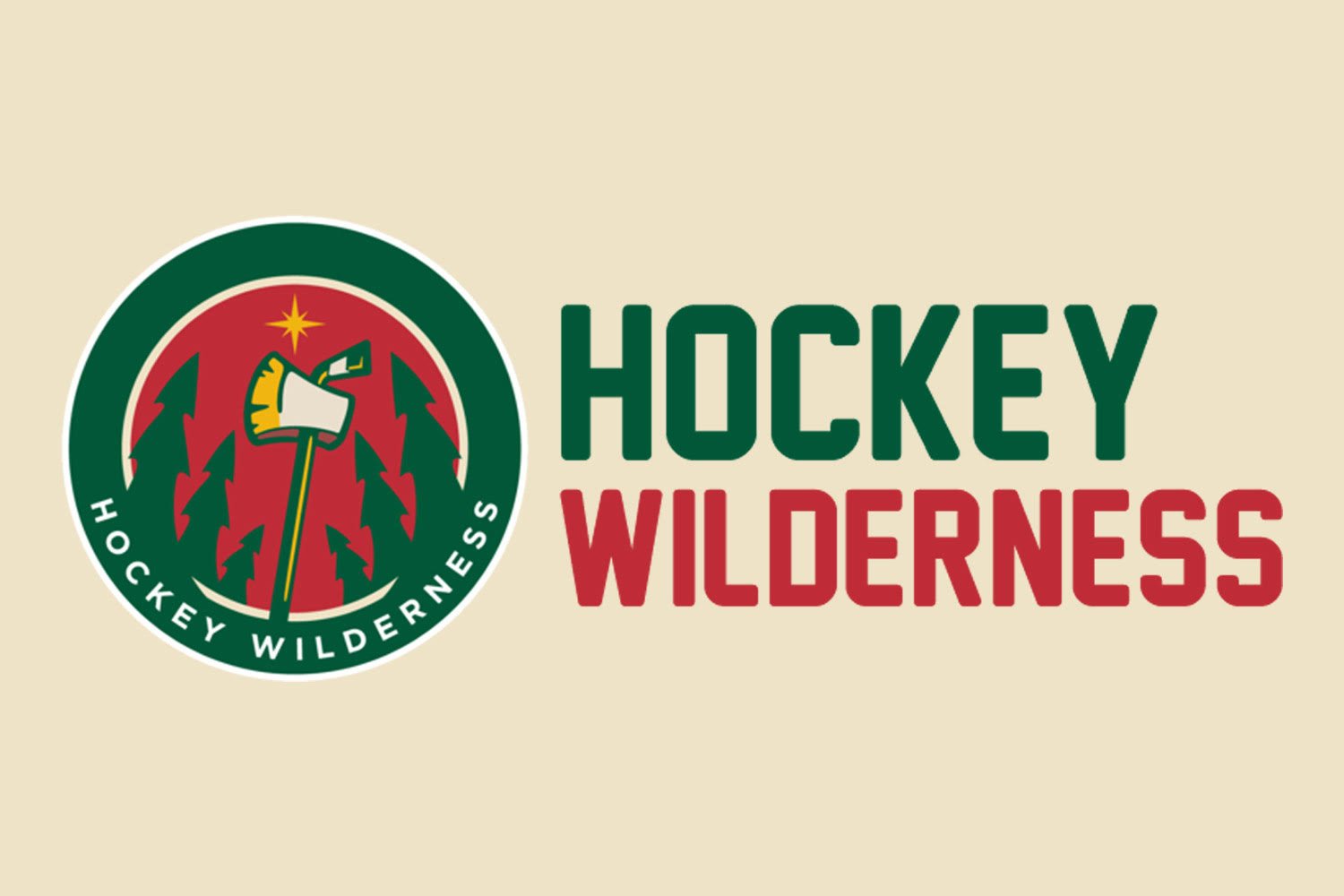 My heart hurts today ladies and gentlemen. It's a sting, surrounding my abdomen, focused upon that muscle that keeps me alive. It hurts for Alton Sterling. It hurts for Philando Castile. It hurts for Dallas. It hurts for the men and women of law enforcement who put their lives on the line every day to keep the rest of us safe. It hurts for the men and women, the children, the parents, and friends across the nation who are mourning loss from the mindless violence that occurs every damn day.
This... This isn't supposed to be normal. This isn't normal.
This isn't about guns or gun rights. It's not about black lives or blue lives. This is about just being decent to each other. It's about compassion. It's about empathy.
I'm all for accountability folks. For everybody. For the Police and citizens alike. What happened last night in Dallas is not how we get there. It is the opposite of progress. I understand the level of frustration with law enforcement. It baffles me that they are able to seemingly use deadly force with impunity, but that doesn't mean gunning down officers is the way to a better world. F!@#
This morning, there are 5 dead police officers in Dallas and others who are wounded from an apparent attack targeted at them specifically. This isn't how we get to a better place. There is no valid justification for the scene we watched unfold on TV and social media last night. None. I will never be convinced there isn't always a better solution than violence, in nearly every situation.
Like many of you I'm sure, as the news broke out from Dallas last night, it completely took the wind out of my sails. After the most recent high profile Police shootings, I was worried something would escalate an already horrible situation. I was concerned for friends who wear the uniform and friends who might find themselves at the wrong end of a misunderstanding with authority alike. I was concerned for anyone who might get caught in the cross fire.
The targeting of Police officers is no better than the targeting of people due to the pigment of their skin, period! At the end of the day, every last one of us just want to go home to our families. Far too often that is being taken away from people. It's a depressing fact of life, but does it really have to be?
Just, be kind to each other, OK? Is it really so difficult? We're all different. We all have different stories and world views. That is never going to change, but what we can change is how we look at each other and try to understand where we're all coming from instead of condemning each other for our jobs, our race, our religion, political leanings, or any other minor detail like that. It's trivial, but life is not. Life is precious, and so very, very short friends.
No music today, I'm not much in the mood for dancing anyway. Not much news either.
Minnesota Wild: Will the Red Wings Loose the Vanek Bet Like the Wild Did? | Gone Puck Wild
On Frozen Pond
State's top 15-year-old players receive invites to USA Hockey development camp | Girls Hockey Hub
Off the Trail
Flames sign first-rounder Tkachuk to entry-level deal – ProHockeyTalk
Pens sign former Florida forward Wilson – ProHockeyTalk - No room for Cullen apparently