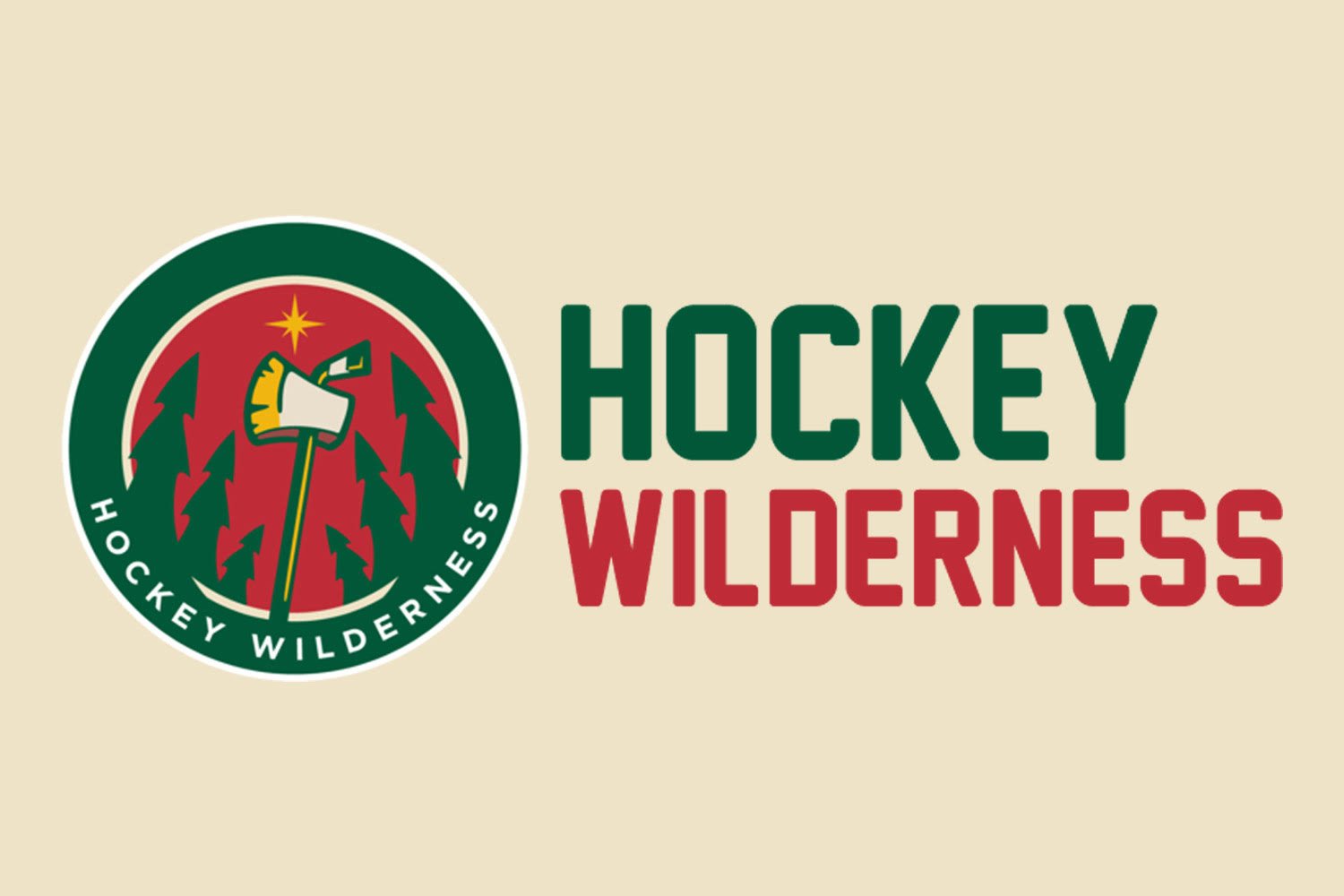 The Blackhawks made a statement in taking game 1 in a comeback victory on the road in Tampa Bay. The Hawks found a way to battle back for 2 third period goals after trailing since a first period Alex Killorn strike. But as the Blackhawks are always so dangerous, they solved Ben Bishop and their own keeper (not facing crowd chants) Corey Crawford stood tall. But it was a tight game and the rest of the series should prove entertaining as it should be a very competitive Championship. Plenty of Stanley Cup news to get to today.
We'd also like to wish a speedy recovery to our own writer, Dakota Case. Dakota is working through some rough times and we want to make sure to share all of his information. Please keep him in your thoughts. On to the Walk:
A Heart For Dakota
A Heart for Dakota by Carol McKee - GoFundMe
A Heart for Dakota by Carol McKee - Dakota Case Family Medical Fund Your friend and ours, Dakota Case, has been calling your hockey battles on the ice this past season with style & panache! Now Hockey605's own Dakota Case is fighting a battle of his own - and he and his family can really use your help to win it.
Put Me Back in, Coach, I'm Ready to Play - Hockey Wilderness
This is what Dakota wrote about his condition last fall.
Wild News
NHL Draft 2015: A Draft FAQ - Minnesota Wild - Articles - Homepage - Wild Xtra
A Minnesota-centric look at the rules of the draft from WX
Wild to begin contract talks with G Devan Dubnyk - CBSSports.com
Yes, we know. But it's good that the national media is also following this situation.
#BecauseItsTheCup
2015 Stanley Cup Final recap: What you need to know about Game 1 - CBSSports.com
The Chicago Blackhawks earned a huge Game 1 win over the Lightning after taking advantage of a passive Tampa Bay squad in the third period. Here's what you need to know.
Wild Xtra Staff Stanley Cup Predictions - Articles - Articles - Homepage - Wild Xtra
The WX crew gives their Cup predictions
Why don't more Americans watch the Stanley Cup Final? | Puck Daddy - Yahoo Sports
From Yahoo Sports: The bad news is that they still are way too reliant on having that massive local audience carry the national rating. Which brings us back to our original question: Why don't more American hockey fans watch the Final?
Stanley Cup Final NHL 94 Sim: Game One
FUN!
Stanley Cup Media Day notebook: Bowman not worried about cap crunch; Richards back in Tampa; Blackhawks remember Reif, Montador | Puck Daddy - Yahoo Sports
Bowman isn't worried about the cap? Doubt it.
Marian Hossa will play in his 5th Stanley Cup Final in 8 years - CBSSports.com
Just. Not. Fair.
Three Tampa Bay Lightning Stanley Cup Final X-factors - Along the Boards
Here are three X-factors for the Tampa Bay Lightning as they take on the Chicago Blackhawks in the 2015 Stanley Cup Final.
Steve Yzerman thinks Jonathan Toews is better than he was, Toews disagrees - CBSSports.com
Steve Yzerman and Jonathan Toews can't seem to agree on which of them is or was the better hockey player.
On Frozen Pond
Mike Reilly to meet with prospective NHL teams in Buffalo this week - StarTribune.com
Mike Reilly, who just returned from a three-week dream trip to China with brothers Connor and Ryan, is getting a head start toward free agency.
Off The Trail
Chiarelli: Oilers willing to deal picks for players - Article - TSN
Chiarelli looking for players that can help now.......
Leon Draisaitl Not The Most Expendable Oilers Forward
This is a player the Wild should be looking to acquire - or at least kicking the tires.
Buffalo, A Hockey City on the Rise
GMCF's favorite trade partner is positioned to become relevant again
LA Kings to teach players about domestic violence and drug abuse | Puck Daddy - Yahoo Sports
From Yahoo Sports: The Los Angeles Kings have seen two of their players publicly deal with domestic violence and drug issues during the last year. Because of this, general manager Dean Lombardi said the team will take the step of bringing in people outside the organization to educate its players about such problems.
Ducks GM undecided on head coach Bruce Boudreau's future - CBSSports.com
After another Game 7 exit, Ducks GM Bob Murray remains uncertain what he is going to do with head coach Bruce Boudreau and his coaching staff.
Canadiens, Petry agree to six-year, $33M deal - Article - TSN
Does this set the market for Tank?
Eulogy: Remembering the 2014-15 Anaheim Ducks | Puck Daddy - Yahoo Sports
RIP Ducks from one of my favorites, @Stace_ofbase
Eulogy: Remembering the 2014-15 New York Rangers | Puck Daddy - Yahoo Sports
RIP Rangers.