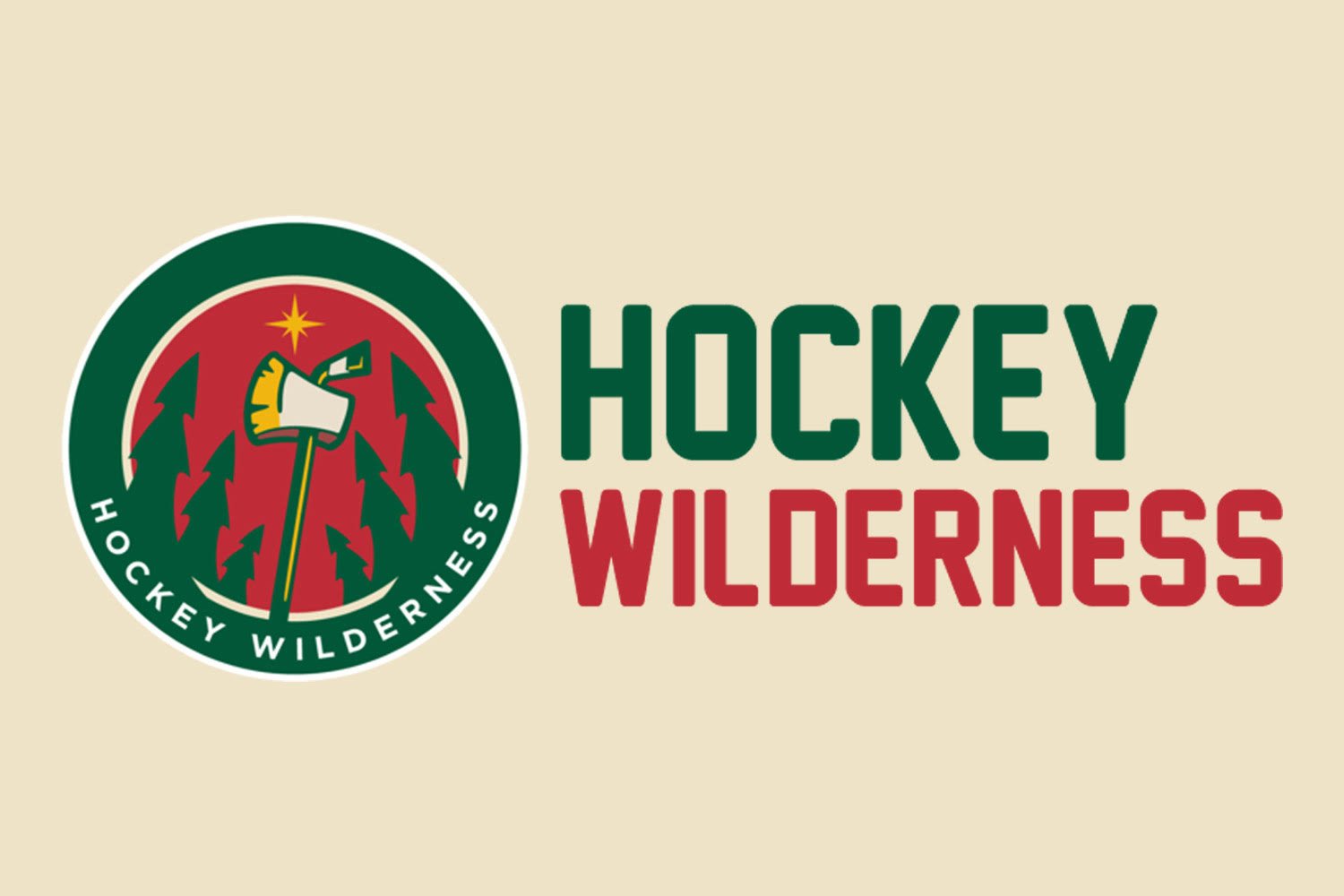 With a 4-3 win in their second-to-last preaseason game, the Minnesota Wild's regulars bid farewell to the tune up sessions and prepared to boldly step into the regular season. Starting next week, we will have 82 contests to look forward to. That's 82 chances to leave the ice as victors. 82 chances to ascend up the rankings towards a playoff berth. Every team will be at the very same place. Preseason hype and predictions are just noise in the backdrop of the best hockey league in the world. It all begins right here, with just the weight of expectation and the anticipation of that first puck drop. Who else is excited?
The Wild still has one preseason game remaining on Friday, but Bruce Boudreau indicated that the lineup would look quite different than it did last night, when basically the regular season roster dressed.
Wild News
Wild earn 4-3 win over Jets in final 'dress rehearsal' before season opener
It was a final tuneup for the the veterans on the roster, and they made the most of it to help the Wild emerge with a 4-3 win on Wednesday night at the Xcel Energy Center.
Wild star Ryan Suter set to make long-awaited return to lineup
Ryan Suter will get a chance to skate against the Winnipeg Jets on Wednesday night at the Xcel Energy Center. It will mark the first time he's played in an actual game since suffering the injury on March 30 against the Dallas Stars.
The Hockey News' 2018-19 Season Preview: Minnesota Wild – TheHockeyNews
The Hockey News' 2018-19 Season Preview series dives into off-season transactions, best- and worst-case scenarios and one burning question for each team in reverse order of Stanley Cup odds.
Stanley Cup odds: 47-1
Key Additions: Greg Pateryn, D; Matt Bartkowski, D; J.T. Brown, RW; Eric Fehr, C; Matt Read, RW; M ...
'Sick of practicing,' Suter logs 21 minutes in return to the ice - StarTribune.com
Wild defenseman Ryan Suter said his right ankle (he broke his talus and the outside of his right fibula after he was hit into the boards March 31) has responded better than he imagined.
Dubnyk vies to get that winning feeling back with Wild - StarTribune.com
Throughout the summer, Wild goalie Devan Dubnyk watched back each game from last season and tried to identify trends of how shots eluded him and then figure out why that happened.
Wild finishes home preseason schedule with victory over Jets - StarTribune.com
Jared Spurgeon clinched the deciding goal on a wrap-around with 4 minutes, 49 seconds remaining in the third period.
On Frozen Pond
Season Preview: University of Minnesota Women - SB Nation College Hockey
Even though it ended with a WCHA playoff championship and a bid to the NCAA Tournament, last season had to be considered a bit of a disappointment based on the high standards of the University of...
Off the Trail
Top 10 Hart Trophy candidates for 2018-19 – TheHockeyNews
Hart Trophy winners, particularly in the current era, possess some common characteristics. They are typically forwards; 16 of the past 20 Hart winners are centers or wingers, with two goalies (Dominik Hasek, Jose Theodore) and one defenseman (Chris Pronger) taking it. Those forwards who win the MVP are often big-ti ...
NHL 2018-19 FYI: Key dates, rule changes, big names in new places - Sportsnet.ca
The 2018-19 NHL season is nearly upon us, so to get you ready we refresh you on players and coaches who have changed teams, rule changes, key dates and more.
31 Thoughts: Team owners played key role in Erik Karlsson trade - Sportsnet.ca
Behind the scenes, team owners for Ottawa and San Jose played a part in the Erik Karlsson trade, plus more on Tyler Myers, the NCAA and other notes from around the NHL in pre-season.