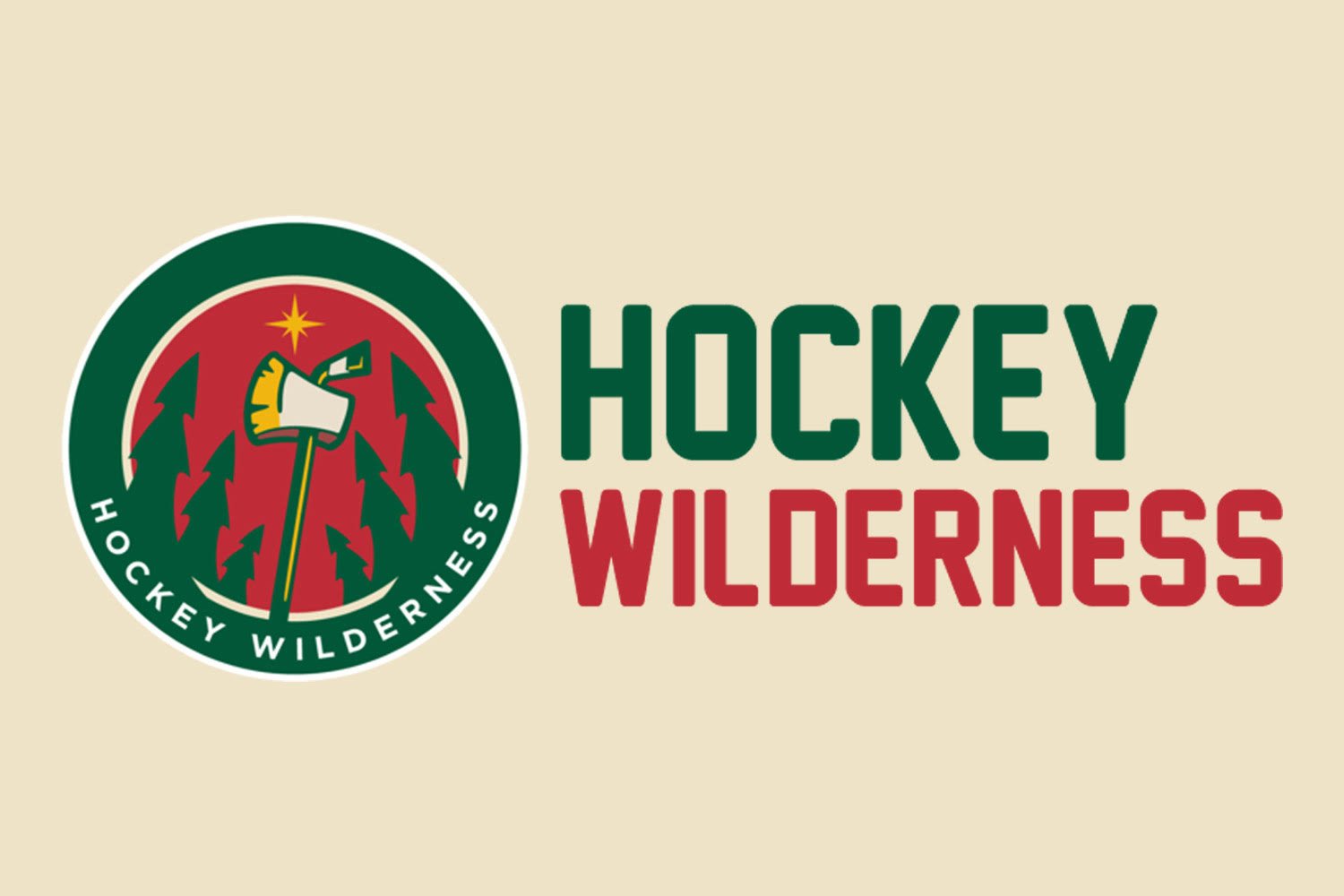 All of my thoughts are going to be below. Sorry for the short intros all week, but I've already got your click, so any complaints will probably be ignored, anyway. Nothing personal.
New forwards give Wild four strong lines | Star Tribune- There are a lot of options for Yeo to play with. They can keep their Parise-Granlund-Pominville, and then still roll a very worthy line in Moulson-Koivu-Coyle/Nino/Heatley.
Minnesota Wild like how their three new players will fit in - TwinCities.com- I would hope so. They did trade for them just now.
Souhan: New Wild goalie Bryzgalov doesn't inspire confidence | Star Tribune- You know the Wild must be in good shape when all Jim Souhan can complain about is a backup goalie the Wild only traded a 4th round pick to play maybe 5 games.
Wild trade solid, not spectacular " Sansevere's Huddle- Nice of you to join us, Bob!
Minnesota Wild Unveils New-Look Forward Lines- Gone Puck Wild talks about the Blurred Lines.
The Team of 18,001: A New Face In The State of Hockey: Cody McCormick- Also, Lunch Pail Guy!
The Team of 18,001: Vanek Watch: Headed To A Contender!- And don't forget the future Newest Wild!
Off the Trail
Analyzing every trade made within 2 days of the deadline in 2 sentences | Backhand Shelf | Blogs | theScore.com- A review of the deadline deals.
NHL 2014 Trade Deadline Report Card: Puck Daddy grades all 30 teams | Puck Daddy - Yahoo Sports- Minnesota made out pretty well in this one.
On the difficulties of starting fresh with a new team for traded players | Backhand Shelf | Blogs | theScore.com- Justin Bourne talks about what Matt Moulson may be going through. Well, maybe not Matt Moulson, because he's probably pretty stoked to go from Buffalo to Minnesota, but you know what I mean.
Breaking Down the Biggest Deals on NHL Deadline Day (and the Ones That Didn't Happen) "- Grantland breaks down the deals, except for the Moulson one. There was nothing to crack wise about there.
GMs praise moves by Blues, Habs, Wild - Cross Checks Blog - ESPN- Other GMs took notice of how well Chuck Fletcher avoided being screwed over by them.
Garth Snow and the Thomas Vanek disaster | Puck Daddy - Yahoo Sports- Speaking of screwing over, Montreal took a play from the Chuck Fletcher playbook, and snagged a talented winger from Garth Snow for almost nothing.
Thomas Vanek NHL deadline trade huge mistake by Islanders GM Garth Snow | Home Ice - SI.com- Well, the initial trade was probably the mistake. Snow had no cards by the time the deadline arrived.
The new obsession with "value players," and remembering why talent still trumps | Backhand Shelf | Blogs | theScore.com- On how the salary cap can lead to overrating "underpaid" players, and underrated "overpaid" players.
Teams to watch down the post-NHL trade deadline stretch - NHL - Brian Cazeneuve - SI.com- Some teams that will merit extra attention after the fallout of the trade deadline.
Zack Kassian ejected for hit on Brenden Dillon of Dallas; suspension coming? (GIF) | Puck Daddy - Yahoo Sports- Vancouver's farce doesn't just extend to their record, or inability to trade star players.
NHL lets NJ Devils off hook for Ilya Kovalchuk contract punishment | Puck Daddy - Yahoo Sports- An interesting ruling by the NHL.
Kuznetsov is coming to Washington, per Facebook | ProHockeyTalk- If he signs after his contract expires, can Washington use him for the playoffs? I should know this, but don't.
Detroit Red Wings retire Nicklas Lidstrom's No. 5 jersey - ESPN- Why?
The NHL's Top-Secret Trade Request Application "- Please take note, Mr. Heatley.