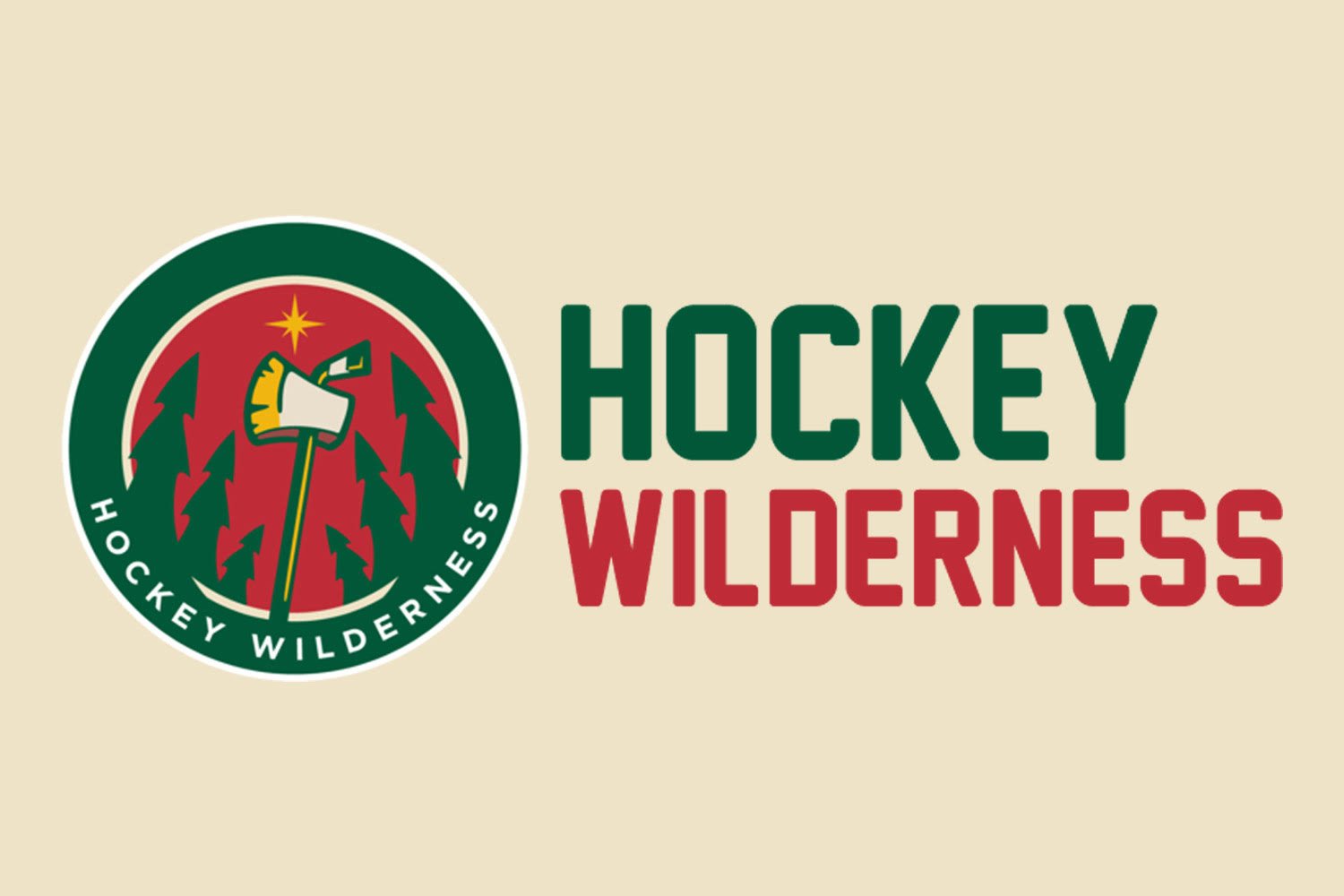 Wild News
Fletcher says Torchetti a serious coaching candidate, chemistry 'overblown' | StarTribune.com
The more Fletcher speaks the less faith I have in him to not ruin everything.
Minnesota Wild GM Says Kuemper Trade Could Happen | The Hockey Writers
Who would be the backup? Belanger?
Minnesota Wild Need Bruce Boudreau | The Hockey Writers
Everything about Boudreau makes sense for the Wild.
Minnesota Wild Roster: Who To Build Around | Gone Puck Wild
Presumably besides the 10,000 NMCs on the roster?
Off the Trail
NHL, NHLPA set expansion draft rules; must protect no-move clauses (Report) | Puck Daddy - Yahoo Sports
According to Lawless: "Sources indicate no-moves must be protected by teams. No-trade clauses not exempt and can be left exposed."
Brian Burke bashes NHL Draft Lottery system, wants new rules | Puck Daddy - Yahoo Sports
From Yahoo Sports: "This is saying, okay, if 30 reasonable people got into a room and said, 'how do we best award amateur talent in the draft without having abuses,' I'm not sure this is the system we'd come up with. That's all I'm saying."
Report: NHL, NHLPA agree to expansion draft concept | theScore.com
TSN's Gary Lawless reported Friday morning that the NHL and NHPLA have agreed in principal to an expansion draft model and mandate on existing no-movement clauses.
Radulov confirms he will play in NHL next season | theScore.com
He's gon' be on the Wild isn't he.
Capitals' Wilson slapped with max fine for kneeing Sheary in Game 1 | theScore.com
This is laughable. If it's the maximum penalty, that's damning for both he PA and the league. Unacceptable.
Ducks GM holding everybody accountable for latest playoff collapse | theScore.com
Except, presumably, himself.
Karlsson, Doughty, Burns named Norris Trophy finalists | theScore.com
Literally no one is surprised.
Ducks Make Franchise-Altering Mistake In Firing Bruce Boudreau | The Hockey Writers
For all the problems Anaheim had, Boudreau simply wasn't one of them. Though successful at a historical clip in the regular season, he was essentially fired for his lack of sheer luck in the playoffs. The Ducks might end up paying dearly for this decision, as there are few available head coaches out there that are in Boudreau's stratosphere. Assistants Trent Yawney and Paul MacLean aren't viable candidates. Dallas Eakins is a promising AHL candidate, but he's unproven at the NHL level. Guy Boucher could be interesting, but it's unclear whether he'll cross the Atlantic back to North America..
Bruce Boudreau Fired by Anaheim Ducks | The Hockey Writers
The Anaheim Ducks announced Friday that they have relieved head coach Bruce Boudreau of his coaching duties.