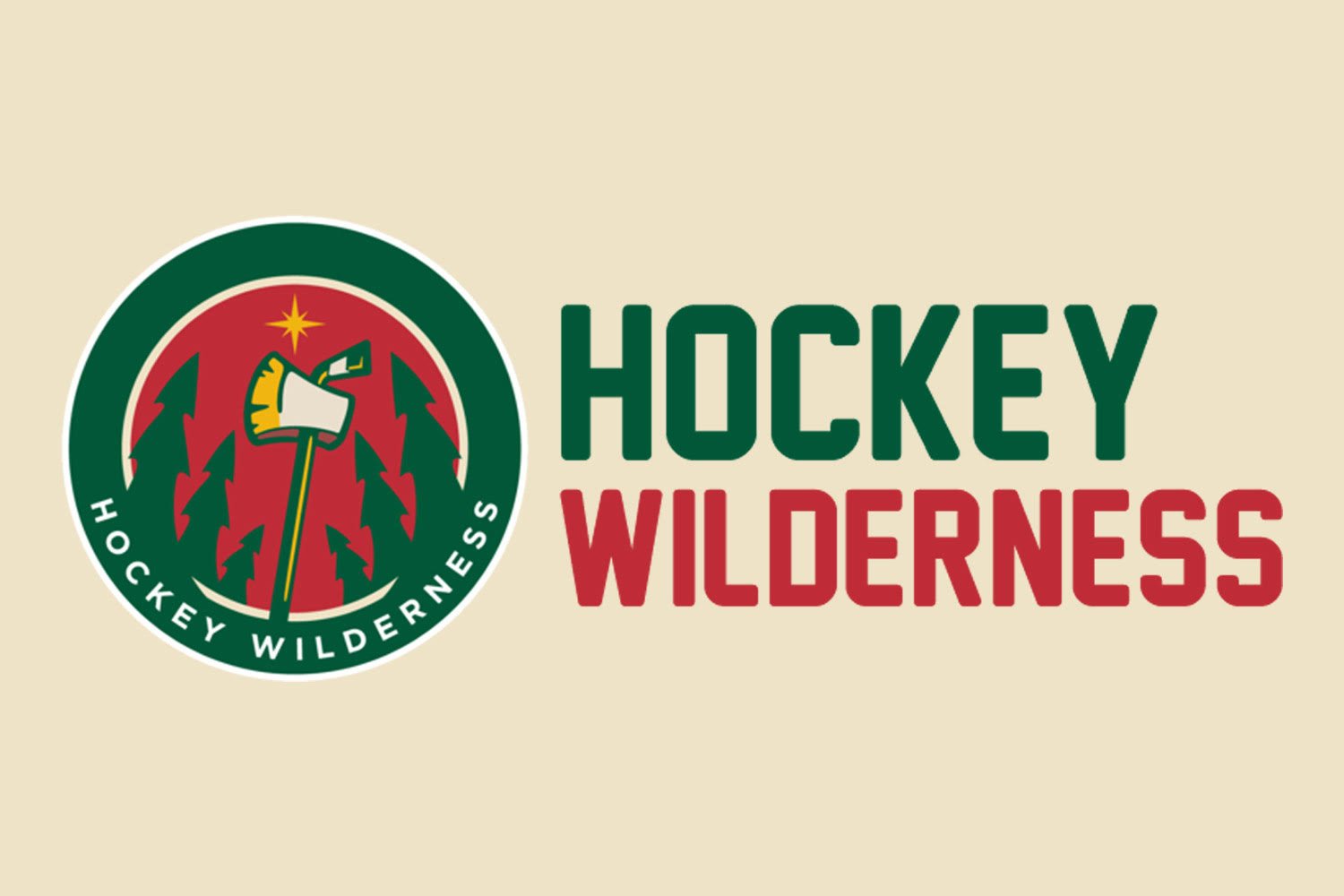 Let's go over some news and notes:
- Jonas Brodin has been very good for the Wild this season, but does he have a future in Minnesota beyond 2019-20? [Hockey Wilderness]
- No matter who the Wild start in net against the Canucks, there will probably be a fair amount of people who disagree with the decision. What are the pros and cons of each goalie on Minnesota's roster? [Zone Coverage]
Off the trail...
- In an ordinary year, this would be about the time that teams start buying out players. When the season ends, which players could be on the chopping block? [NBC Sports]
- As one can imagine, hockey broadcasts are going to look really different in empty arenas. [The Athletic]
- The Golden Knights signed Ryan Reaves to a two-year contract extension worth $1.75 million per year. [SinBin.vegas]
- David Pastrnak says he thinks Leon Draisaitl should win the Hart Trophy. [NHL]
- It turns out Gary Bettman might not be the worst commissioner in sports after all!
If you're not already, be sure to follow us on Twitter and Facebook for more news and notes on the Wild.