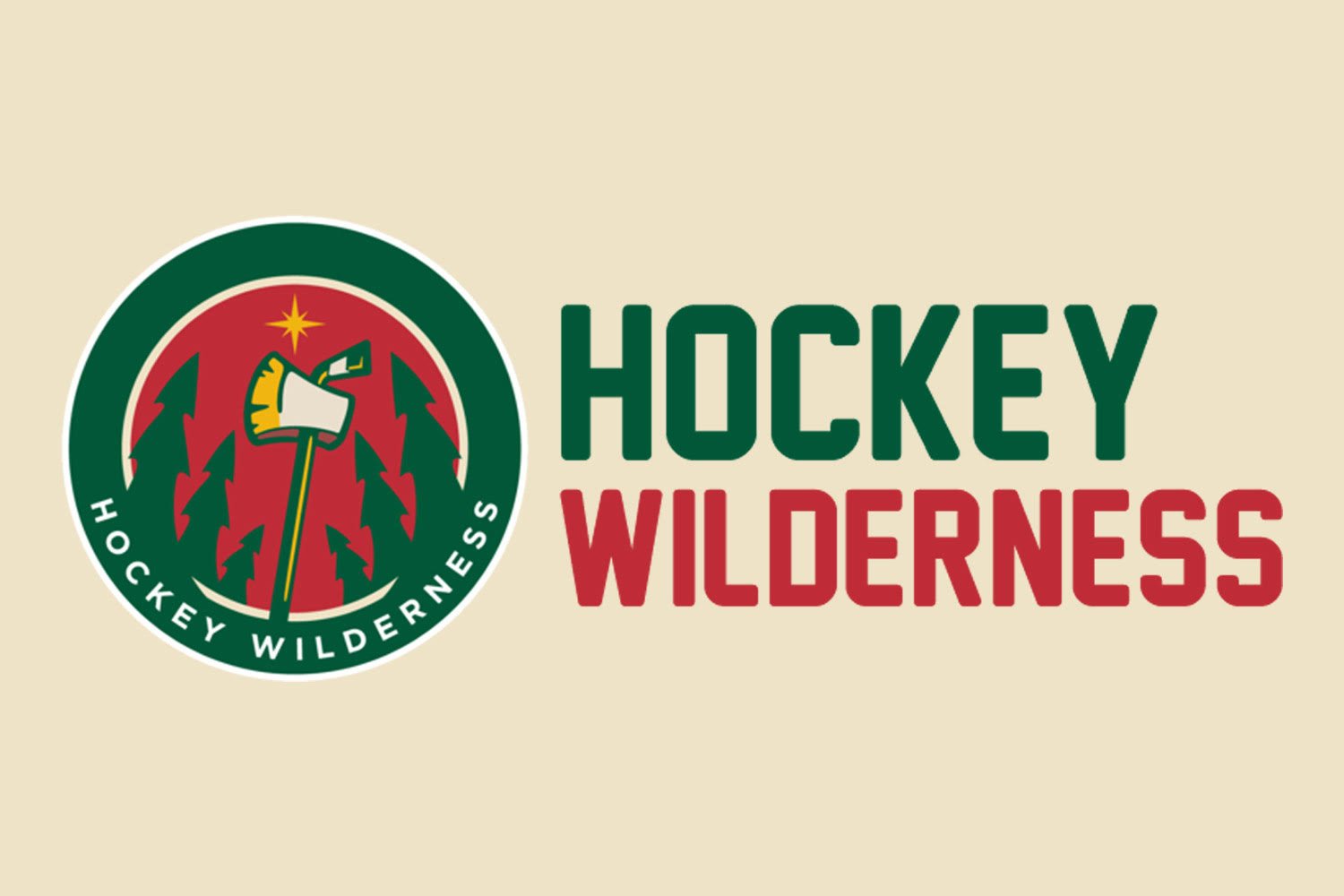 Let's go over some news and notes:
- Remember Colton Gillies? Me neither! That's the guy the Wild selected in the 2007 NHL Entry Draft. How different would thing have been if they drafted someone else? Someone like Alec Martinez, perhaps? [Hockey Wilderness]
- According to Elliotte Friedman in his 31 Thoughts column, it sure sounds like former general manager Paul Fenton was interested in making a deal for Mitch Marner. Nothing ever materialized, though. [Sportsnet]
- The Wild have two hard-nosed wingers on their bottom line in Marcus Foligno and Ryan Hartman, and they are going to make some people feel a pretty good amount of pain this season. [Pioneer Press]
- Here's what the folks over at The Hockey News think about Minnesota's farm system. [The Hockey News]
- Kirill Kaprizov did that thing where he fires that little black cylinder into the back of a funny looking net again.
Off the trail...
- The Senators signed Thomas Chabot to an eight-year contract with an average annual value of $8 million. Wonder how long it will be before he requests a trade. [Silver Seven]
- Brayden Point remains unsigned, and it sounds like there's still a whole lot of work to be done before he agrees to a new contract with the Lightning. [NHL]
- Remember Ron Hextall? The guy who a lot of people thought would be a good candidate to take over as GM of the Wild? Well, he's back with the Kings, where he was once served as assistant general manager. [The Athletic]
If you're not already, be sure to follow us on Twitter and Facebook for more news and notes on the Wild.