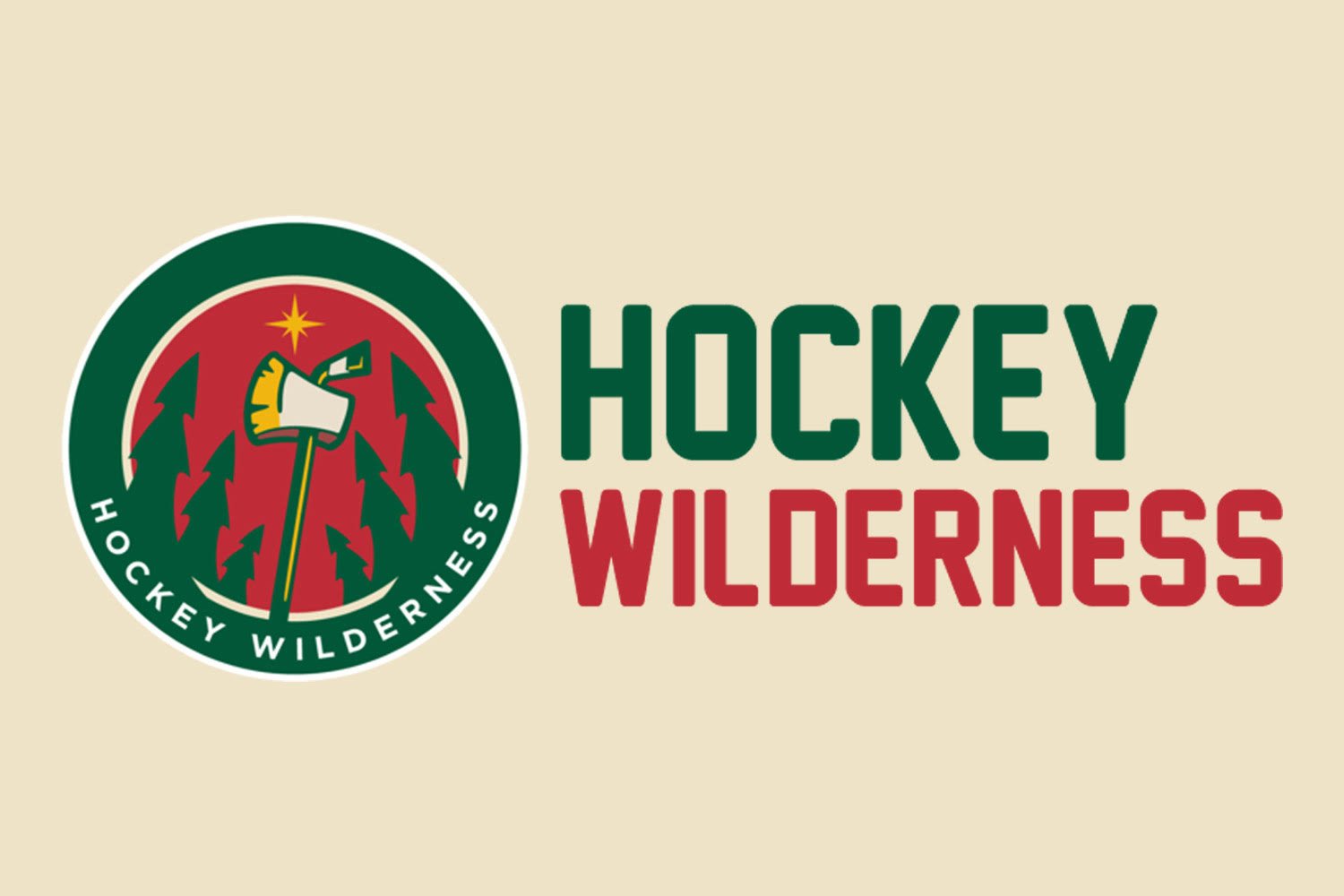 The Minnesota Wild fell to the St. Louis Blues during overtime in Game 1 of their playoff series despite controlling play for the vast majority of the game and shelling Jake Allen with 52 shots on goal. Last I saw, the Wild held a 15-5 advantage in scoring chances too. Devan Dubnyk played well, posting a .923 save percentage and neither goal was really on him. For a detailed summary of the game, take a look at Joe Bouley's write up.
For me, I am simultaneously encouraged and discouraged by last night's game. First, the obvious negative is that the Wild lost the first game of the series, even with the home advantage. That sucks. Jake Allen, despite serving up juicy rebounds like a short order fry cook, made several really nice saves and his good positioning ensured that even the pucks he couldn't track didn't go in. The Blues' defensemen often used their size well to clear out rebound in the crease and limit dangerous second and third attempts. On the positive side of things, the Wild were absolutely the better team on the ice. They got more than twice the number of shots than the Blues. They didn't let the frustration of Allen stonewalling them tear down their composure. Apart from a couple slip ups (that the Blues unfortunately capitalized on) they played like the early season version of themselves. If they maintain a shot advantage like that, it's hard to see how the Blues can possibly steal three more games.
So let's all take a moment to be disappointed that the Wild lost, marvel at the paradoxes inherent to sports, and get excited for the next game. I trust that Bruce Boudreau, Zach Parise, and company have something good in store for us in Game 2.

Wild News

Recaps

Off the Trail