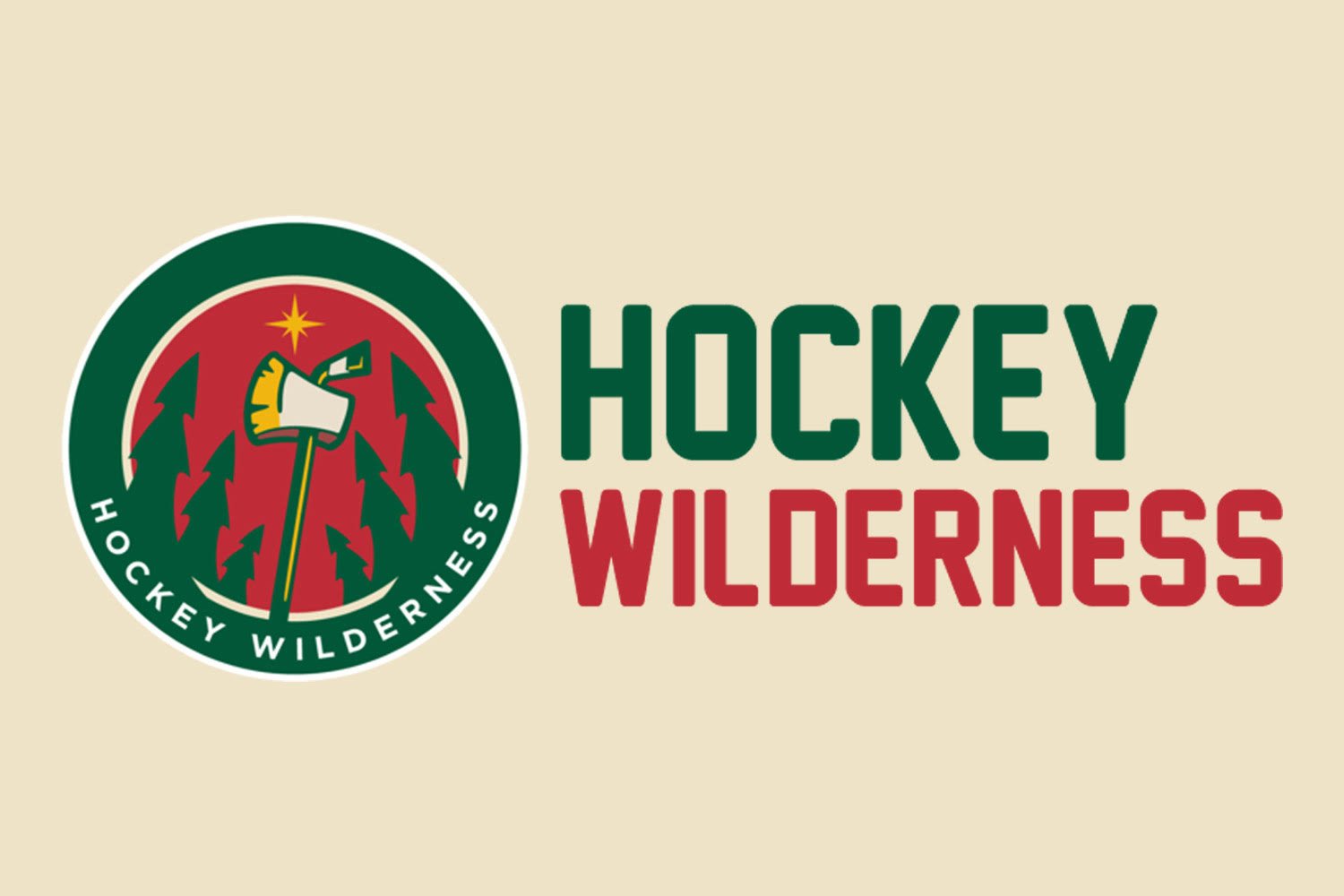 There couldn't be a better offseason to gather the wilderness together to discuss the future of our franchise. So, we are making that happen because we would like to get to know you all and give everyone a chance to meet each other while we observe an exciting part of this offseason. To sweeten the deal, we've added some entertainment and there are a couple things yet to come that we're not quite ready to announce, so stay tuned. The biggest thing for us is giving the hockey community a chance to come together - so please spread the word - the more people we can get together, the more epic it will be for everyone. Find us on Facebook, Twitter, or wherever else you can and bring your friends and family down to enjoy an evening celebrating your favorite team. RSVP Here:
The Great Hockey Get Together in the land of 10,000 (hot) Takes
There is only one song that is appropriate for this announcement. Away you Walk:
Wild News
Off With Their Heads
NHL coaching carousel watch: Carlyle to Calgary? - Sportsnet.ca
For the love of all things that are good.... YES PLEASE
NHL coaching carousel: Who's going where? | Puck Daddy - Yahoo Sports
From Yahoo Sports: Who will coach where next season? Puck Daddy examines the NHL's current openings.
#BecauseItsTheCup
Off the Trail
Why the best defencemen have to be proficient on offence | Sportsnet.ca
One of the most interesting articles I've read in some time