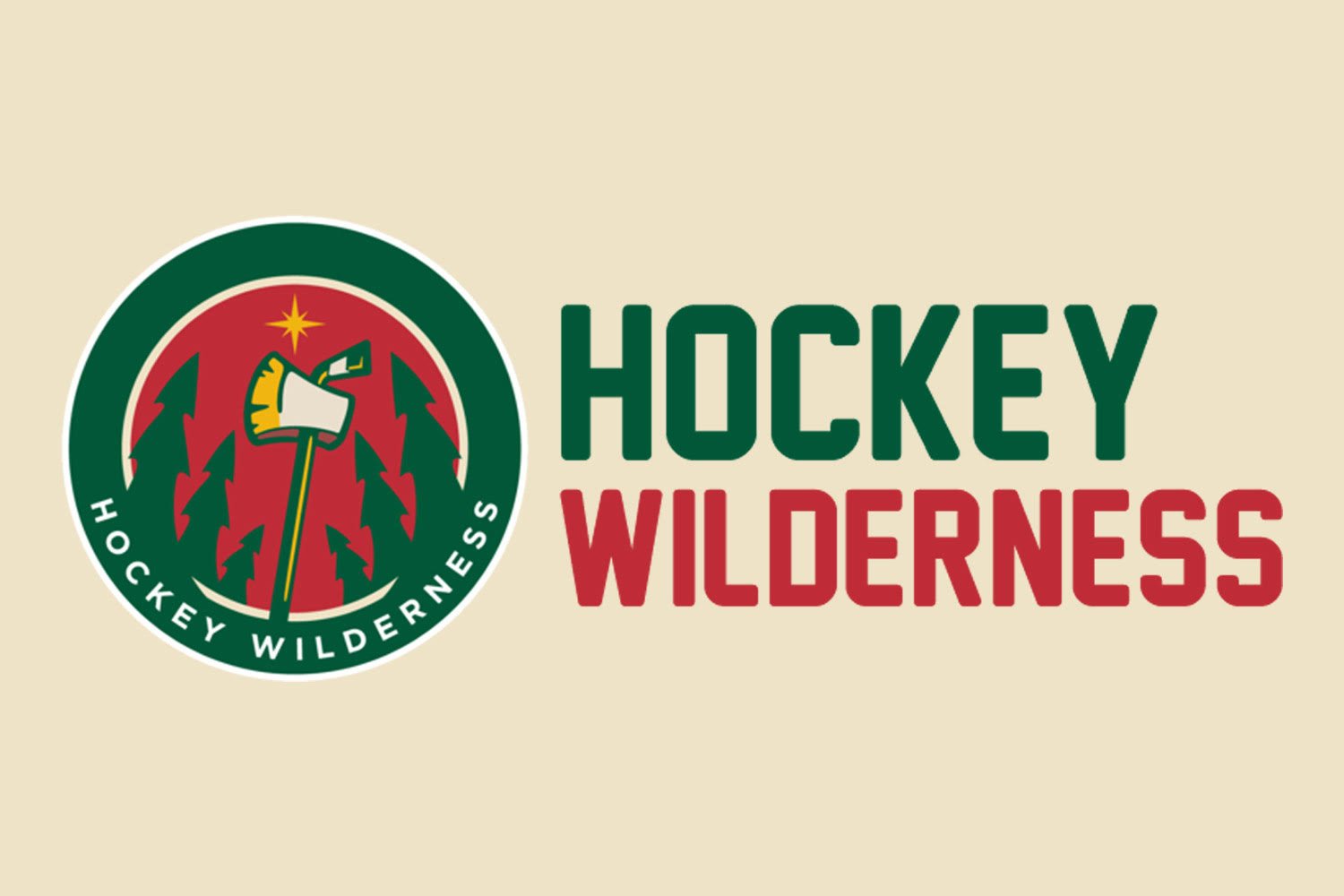 Whelp. Minnesota United opened their home season on Sunday. They lost 6-1. It was..... well, it wasn't close. 6-1 is maybe a bit harsh, but not terribly so.
Suffice to say the Loons were not very good.
So, if they inflict pain, let's sing a song about someone who enjoys it, shall we?
Off the Trail