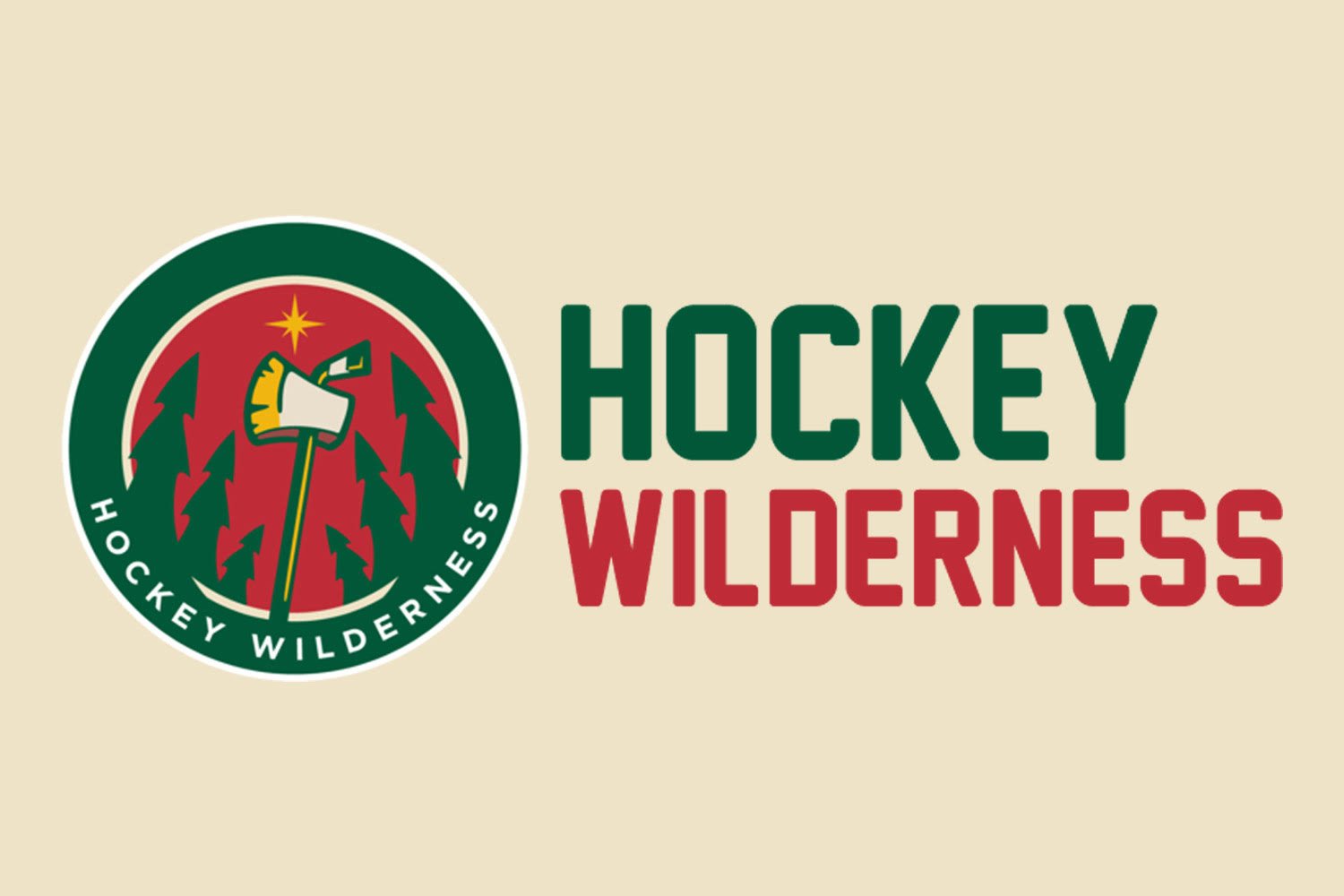 Bear with me, Wilderness.  I had an event last night with an open bar, so please excuse if things get a little wacky with today's Walk.  The big news for the Wild yesterday was that Alex Tuch was recalled from Iowa, after the big forward started to prove himself at the AHL level.  How that pans out at the NHL level will be very interesting, because it isn't as if Tuch is coming up to fill in for an injury.  Instead, he's been called up just because he was playing well, something that the Wild hasn't done in years, so fitting him into the lineup will be an intriguing balancing act for Bruce Boudreau and company. 
Charlie Coyle has suddenly become a big storyline, because he has flat out stunk for the last couple of weeks, and he has now gone without a goal for twelve consecutive games.  So does Tuch take his place in the lineup completely?  Well, that seems unlikely, because (between you and me, and don't tell any of the fourth liners) I'd rather have a bad Coyle in the lineup than any of the fourth liners, even when they're playing well.  At some point, Coyle will snap out of it and start producing again, so you have to leave him in the lineup to let him keep fighting.
Tuch can play both center and right wing, and with size and skill, he can't be expected to come up and play on the fourth line, because he simply doesn't play that kind of game.  You can make the same argument about Coyle, but he's been around for a while now, so the circumstances are a little different.  You can bump him down and not ruin his career. 
Here is what an over-served JDP thinks is… Leave Coyle in the lineup, but move him down to play with some combination of Jordan Schroeder, Chris Stewart, and Tyler Graovac.  None of those players deserves to be scratched, but somebody has to go to get Tuch into the game, and with Coyle technically capable of playing center, Boudreau can take out whichever of the three he feels hasn't been playing well the last couple games.  Let Tuch play with Nino Niederreiter and Eric Staal, at least for the beginning of the game on Saturday.  Coyle won't like starting on the fourth line, so let him get good and angry, and see if that sparks anything.  If all of that fails, put Bruce Boudreau and Scott Stevens in full pads, just to see if that makes any of the guys nervous about their jobs.  Then, we'll all take photos of Boudreau in his uniform, and we'll all have just a great time, while Coyle quietly chuckles on the bench and forgets that he was ever not playing well.  There.  I solved the Coyle situation.
In honor of former Wisconsin Hockey Coach Jeff Sauer, who passed away yesterday, the UW Marching Band takes you through the Walk today.
Wild News
It's amazing what a year can do, isn't it?
Tuch's Call-Up Could Have Big Impact
Digging deep on the Tuch thing.
Devan Dubnyk is officially protected from the expansion draft. Phew!
Tending the Fields
Expansion, expansion, expansion...
On Frozen Pond
Fighting to stay alive! Things are tough in the NWHL, but I love their willingness to change when things aren't working. I really want them to make it.
As a former Badger, I'm devastated by this news. I remember watching a "Sauer on a stick," which was basically his face attached to a paint stick, soar down from the upper level of the Kohl Center, circa 2001. It hit the Colorado College head coach directly in the face. The entire Kohl Center gave a standing ovation, while Sauer chuckled on the Wisconsin bench. You will be missed, Coach Sauer. On, Wisconsin.
Couldn't agree more. What an incredible story for the new program.
Off the Trail
Patrick Marleau scores his 500th goal.
Patrick Marleau scores his 500th goal!
I'm calling it right now... There's NO WAY the NHL doesn't participate in the Olympics.
Penguins Unveil Stadium Series Uniforms
Kind of cool... If you like yellow things.