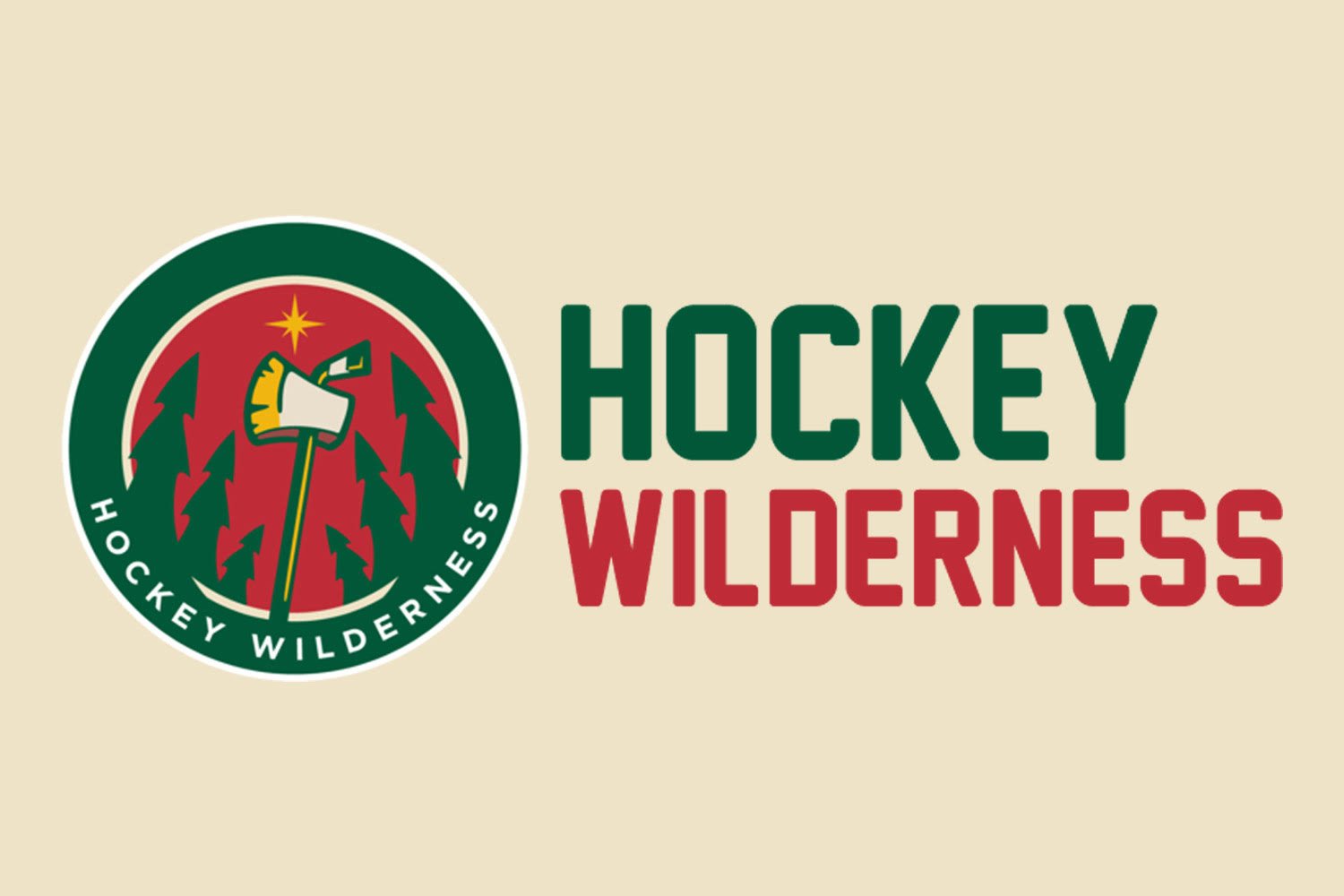 Today brings upon us the the conclusion of the 2018-2019 season for the Minnesota Wild, the first of which since 2012 that will result in no playoffs. The Wild head to Dallas for a game against the Stars at 7 PM. Although the game itself has no real meaning for Minnesota, hopefully we can see a bit more emotion and energy in to this one to end an otherwise disappointing season on a high note. So, here are some articles and news that will help prepare you and give you something to read about prior to the season finale.
Lastly, I just want to thank all of the readers for tuning into my coverage in my first full season on the site. Although i did not get a ton of articles written, i plan on getting back to writing more often this summer and being prepared to dive in to the 2019-2020 season strong.
Wild News
What's next for Wild rookie Nico Sturm? One more game, then final exams – Twin Cities
What's next for Wild rookie Nico Sturm? A game against the Stars ... and then final exams
1 free agent scorer the Wild should target this summer - Bring Me The News
How would one or two Minnesota natives look in Wild colors?
On Frozen Pond
Strange Days Indeed - Minnesota Hockey Magazine
Off the Trail
NHL Draft big board: Latest rankings of top 31 prospects in 2019 class | NHL | Sporting News
Fantasy NHL: Way-too-early rankings for the 2019-20 season
Already missing fantasy hockey? Sean Allen provides a peek ahead to next season, dropping his early 2019-20 rankings and noting a few surprises.
NHL: Craig Cunningham makes stunning recovery from amputation
Craig Cunningham, a former NHL player, has made stunning recovery from a leg amputation and is back to skating with the help of a new prosthetic.
NHL awards: Hart Trophy is clear cut, but controversial picks could snag Vezina, Norris - The Washington Post
Kucherov is the league's MVP no matter how you define "most valuable," but some projected award winners are more controversial.
No playoffs, no cry: Post-season regrets for the NHL teams that didn't make it - TheHockeyNews
NHL Wins and Sins: A regular-season review of all 31 teams as we approach the playoffs - CBSSports.com
One big positive and one big negative for every NHL team this regular season
NHL: San Jose Sharks anticipate playoff sellouts vs. Vegas
San Jose Sharks anticipate all tickets for first two playoff games at SAP Center vs. Vegas Golden Knights will be snapped up soon
Stu Cowan: A heartbreaking end to Canadiens' playoff hopes | Montreal Gazette
Blue Jackets beat Rangers 3-2 in shootout to make Canadiens' final regular-season game against Maple Leafs Saturday night meaningless.