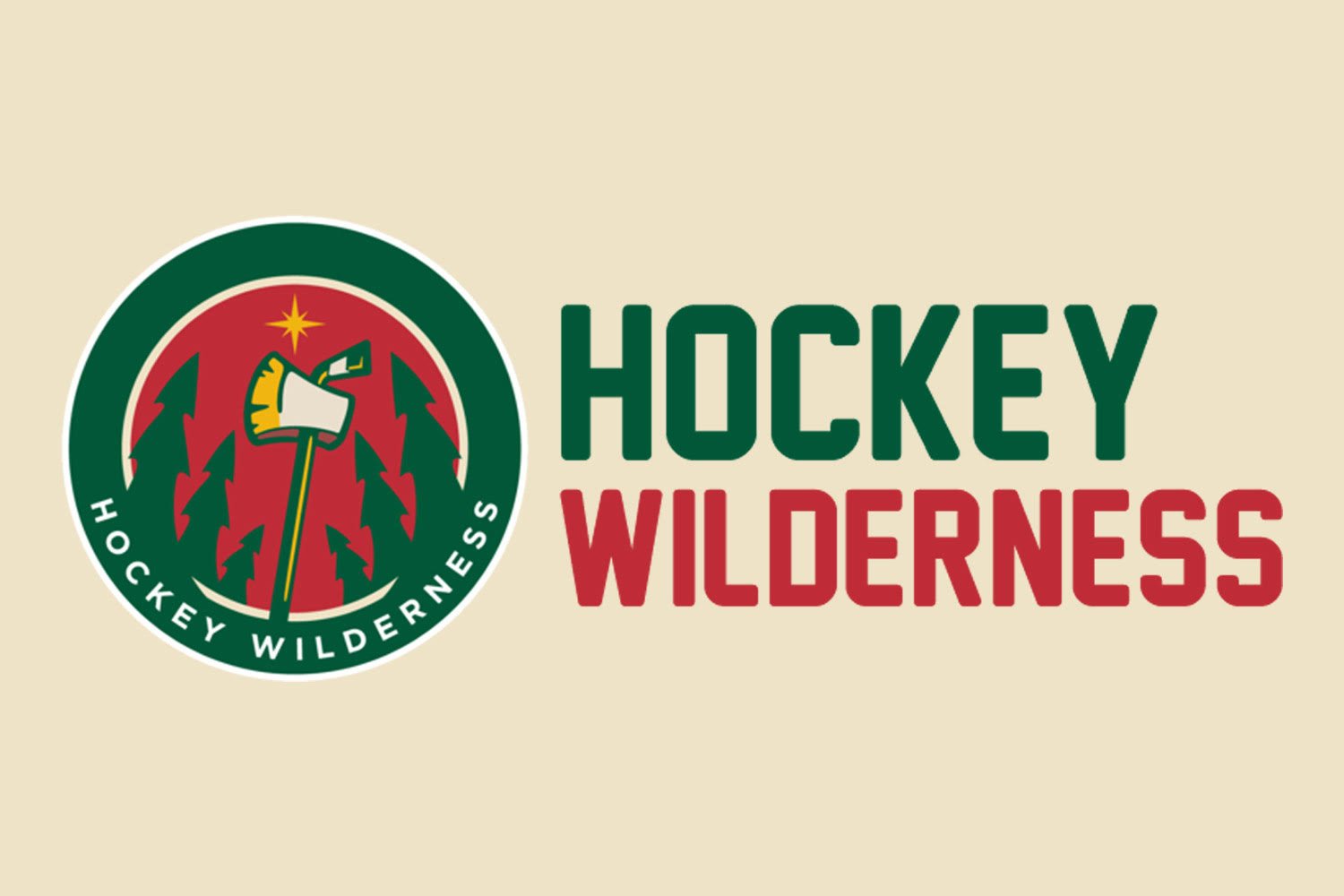 Let's go over some news and notes:
- The trade deadline is coming soon. Could any Wild players be on the move as the big day approaches? [Hockey Wilderness]
- Ever wonder which Wild player has the best taste in music? Or who spends the most time in the weight room? Well, now you can find out. [The Athletic]
- In case you didn't already know, Matt Dumba's a pretty swell dude. Another day, another good deed.
Off the trail...
- It sounds like the 2021 NHL All-Star Game will be held in Florida. An official announcement is expected to come this weekend. [Litter Box Cats]
- Joel Quenneville returned to Chicago for the first time last night, and the reception was pretty much exactly what you thought it'd be. [Second City Hockey]
- Speaking of the Blackhawks, it sounds like Jonathan Toews and Duncan Keith got into a little skirmish at practice Tuesday. [Second City Hockey]
- It's still in the middle of being renovated, but it sure sounds like the arena up in Seattle is going to be awesome. [The Athletic]
If you're not already, be sure to follow us on Twitter and Facebook for more news and notes on the Wild.