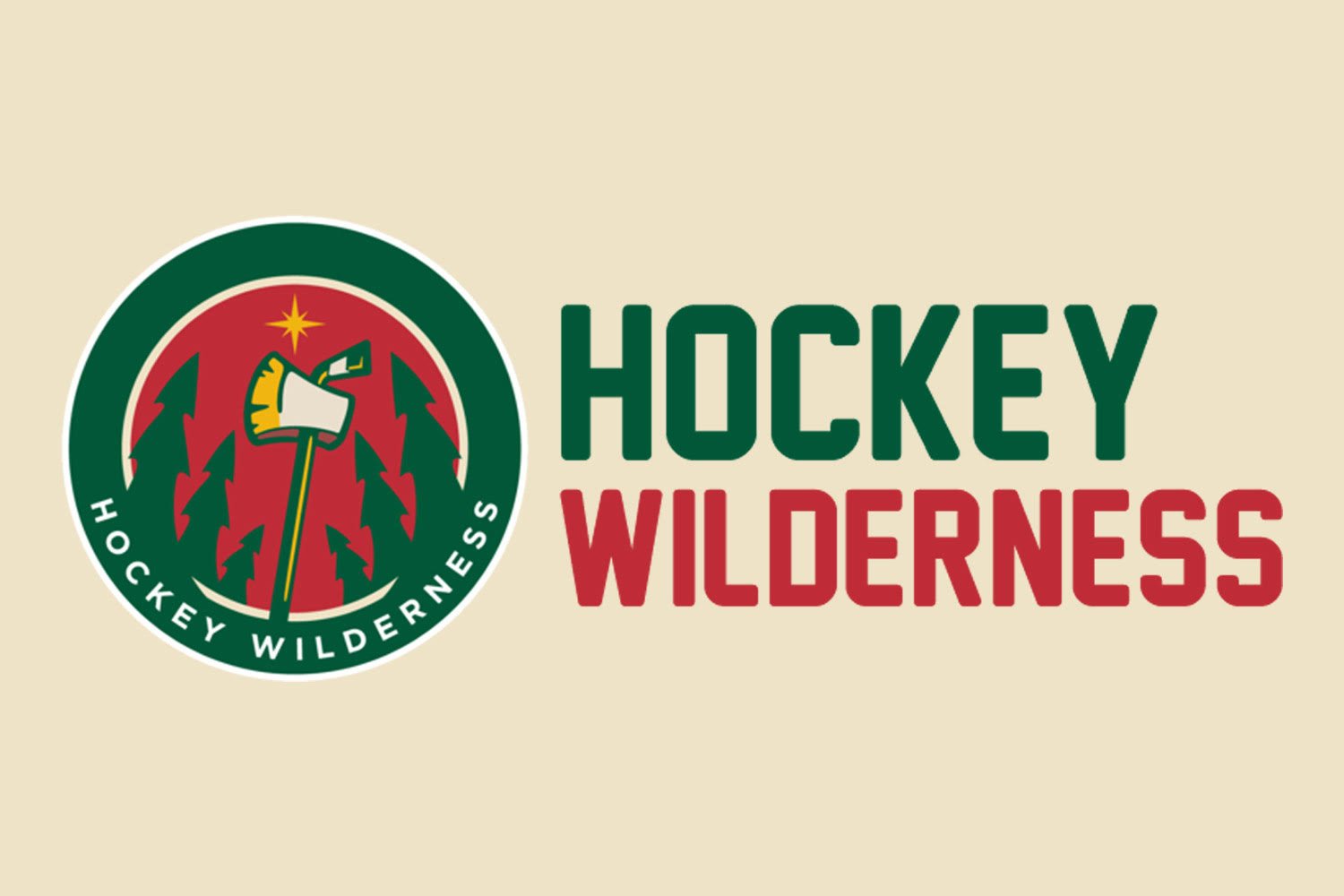 We recorded a podcast last night, so look for that to be posted today, but for now, let's get to the Walk.
<iframe width="420" height="315" src="https://www.youtube.com/embed/q6pWPiNUiyg" frameborder="0" allowfullscreen></iframe>
Wild News
Wild knocks off division champ for second straight year, wins series at home for first time | Russo's Rants | StarTribune.com
For the second year in a row, the Wild is among the final eight NHL teams standing.For the third straight year, the Wild will face the Blackhawks...
Instant Reaction: Wild Beat Blues 4-1, Win Series 4-2 | Wild Xtra
The Wild move on to round 2, against their old nemesis.
Tide Turned | Wild Xtra
Masonloft takes us through Scandella's game-tying goal from game 5.
Wild win | Star Tribune
All we need to know.
Wild's Justin Fontaine makes his presence felt with deciding goal | TwinCities.com
Fonzie, bein' cool.
Wild goalie Devan Dubnyk heading to second round on a roll | TwinCities.com
Doo-be-doo-be-doo.
Wild's Zach Parise comes up big in the clutch ... again | TwinCities.com
Does this mean it's time to #RipTheC???
Wild aim to get past Chicago Blackhawks this time | TwinCities.com
What's that saying about a monkey and a back?
Wild close out Blues with historic home win | TwinCities.com
First time ever the Wild have won a series on home ice... #Progress
Zach Parise's pair leads Wild over Blues, into second round | Puck Daddy - Yahoo Sports
Woof... 2 BAAAAAAAD goals for Allen.
Is this the year it all comes together for Minnesota? | ProHockeyTalk
They got a big task ahead of them.
Tending the Fields
Wild signs draft pick Christoph Bertschy to three-year deal | Russo's Rants | StarTribune.com
Ooh, a 21-year-old Swiss center? Yum.
Scouting the Enemy
8 Best Chicago Blackhawks Stats From Round 1 | The Hockey Writers
A few things the Wild need to look out for...
Blues' Shattenkirk: 'I would assume' changes coming after 1st-round exit | theScore
Hitchcock probably to be fired... despite the fact that it's not really his fault.
On Tap (Draft News)
NHL Draft: Who Will Be The Biggest Steal? | The Hockey Writers
Should the Wild have interest in this?
Off the Trail
Bettman projects 2015-16 salary cap at $71.5 million | theScore
Now if only the NHL would release salaries.
USA wins 6th under-18 gold in 7 years | theScore
Well, that's good.
NHL Three Stars: Price, Parise help respective clubs advance to Round 2 | Puck Daddy - Yahoo Sports
2 Wild players in the 3 stars. Nice.
RECAPS
St. Louis Blues at Minnesota Wild