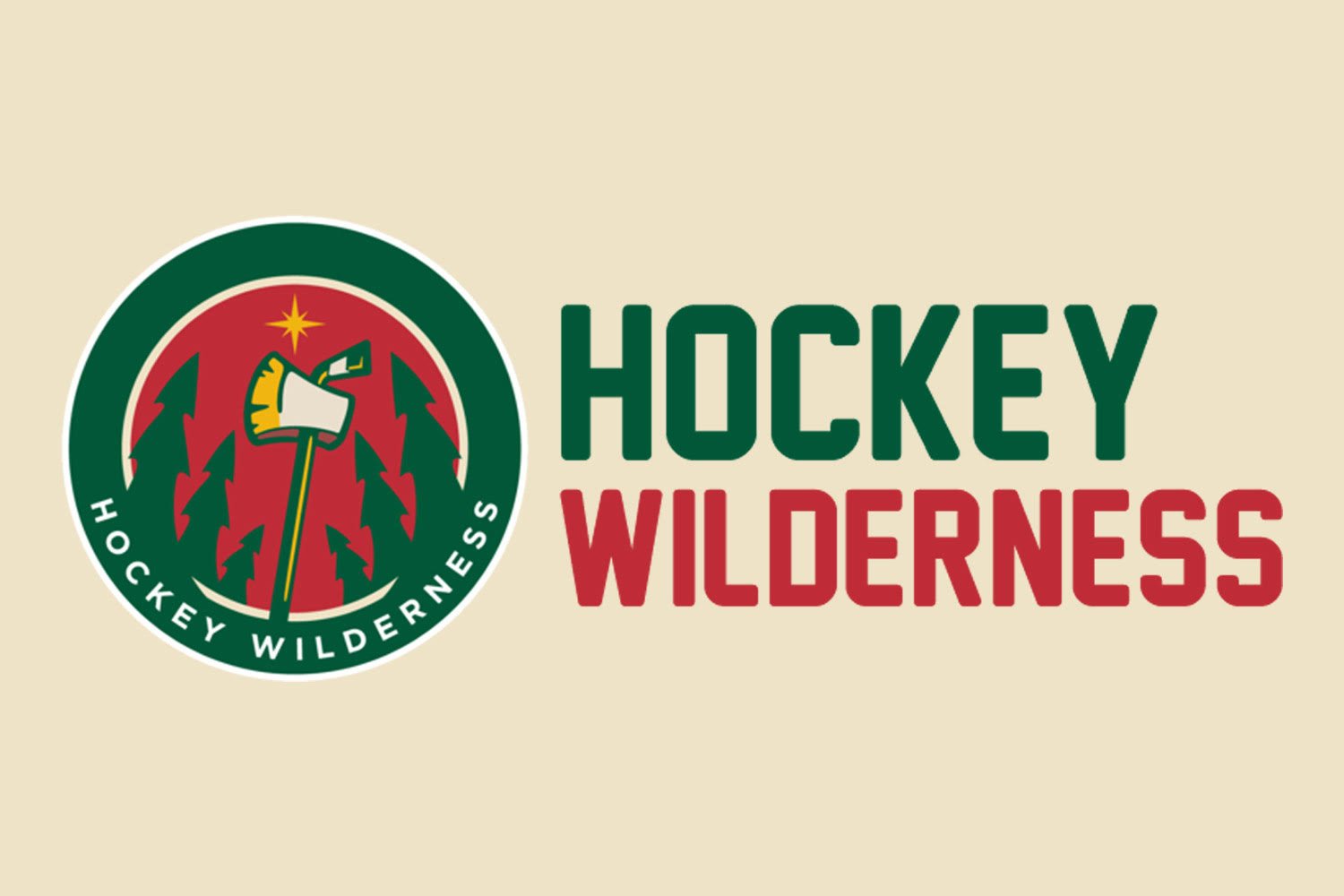 Despite just having a four day break between hockey games a couple of weeks ago, the Minnesota Wild once again find themselves gameless until Thursday, when they face the Los Angeles Kings.
Wild News
Boudreau's offensive advice for Wild pays off | Star Tribune
"The whole message is shoot pucks and get to the net," Wild coach Bruce Boudreau said. "If you do that, good things can happen."
Off the Trail
'Anything is possible' Kenyan hockey star reunites with Crosby | ESPN
"After skating with current NHL superstars Sidney Crosby and Nathan MacKinnon in August, Ben Azegere was in Toronto this week to take in all the city has to offer."
Byram and Korczak: Friends Turned Foes in WHL | The Hockey Writers
"Bowen Byram and Kaedan Korczak have become the best of frenemies."
News of Note
U.S. Women's National Team Roster Announced for 2018 Four Nations Cup | USA Hockey
"USA Hockey today announced the 23-player roster for the U.S. Women's National Team that will compete for its fourth straight title at the 2018 Four Nations Cup."
Today's Fans, Tomorrow's Stars | The Ice Garden
"The Jr. NWHL is women's hockey's latest investment in it's future."
Alexa Gruschow talks expectations for herself, Riveters | The Ice Garden
"The NWHL's reigning MVP remains confident team will get season turned around."
Brigette Lacquette is paying it forward | The Ice Garden
"The Calgary Inferno defender is using her platform to embolden Indigenous youth all over Canada."
Ohio State Women Penalized For Illegal Jerseys | College Hockey
"On Friday night, the Ohio State women's hockey team unveiled new black jerseys for their game at Minnesota."
All Around the Nation
L.A. Kings rookie Jaret Anderson-Dolan credits his lesbian moms for instilling love of hockey | Outsports
"Jaret Anderson-Dolan, a rookie for the Los Angeles Kings, is proud of being raised by his lesbian moms."
Hispanic Heritage Month: Marketing hockey to Latinos remains a work in progress | Fear the Fin
"With large Latino populations in major cities, some teams are taking steps to market the demographic."
Golden Knights sign forward Alex Tuch to 7-year, $33.25 million contract | Knights on Ice
With 12 more games played, Alex Tuch scored the same amount of points as Charlie Coyle last year and is now making $1.55M more than Coyle per year.
Blues coach Mike Yeo mixing things up, but is it grasping at straws? | St. Louis Game Time
"One win in six games isn't a recipe for success."
The Hurricanes' Changing Approach to Video Under Rod Brind'Amour | Canes Country
"The Hurricanes are using video in a different way, a byproduct of the necessity to get messages across to a new generation of NHL players."
Strategy and poor execution causing penalty kill struggles | Die by the Blade
"The Sabres penalty kill has been a big issue early on in the season."