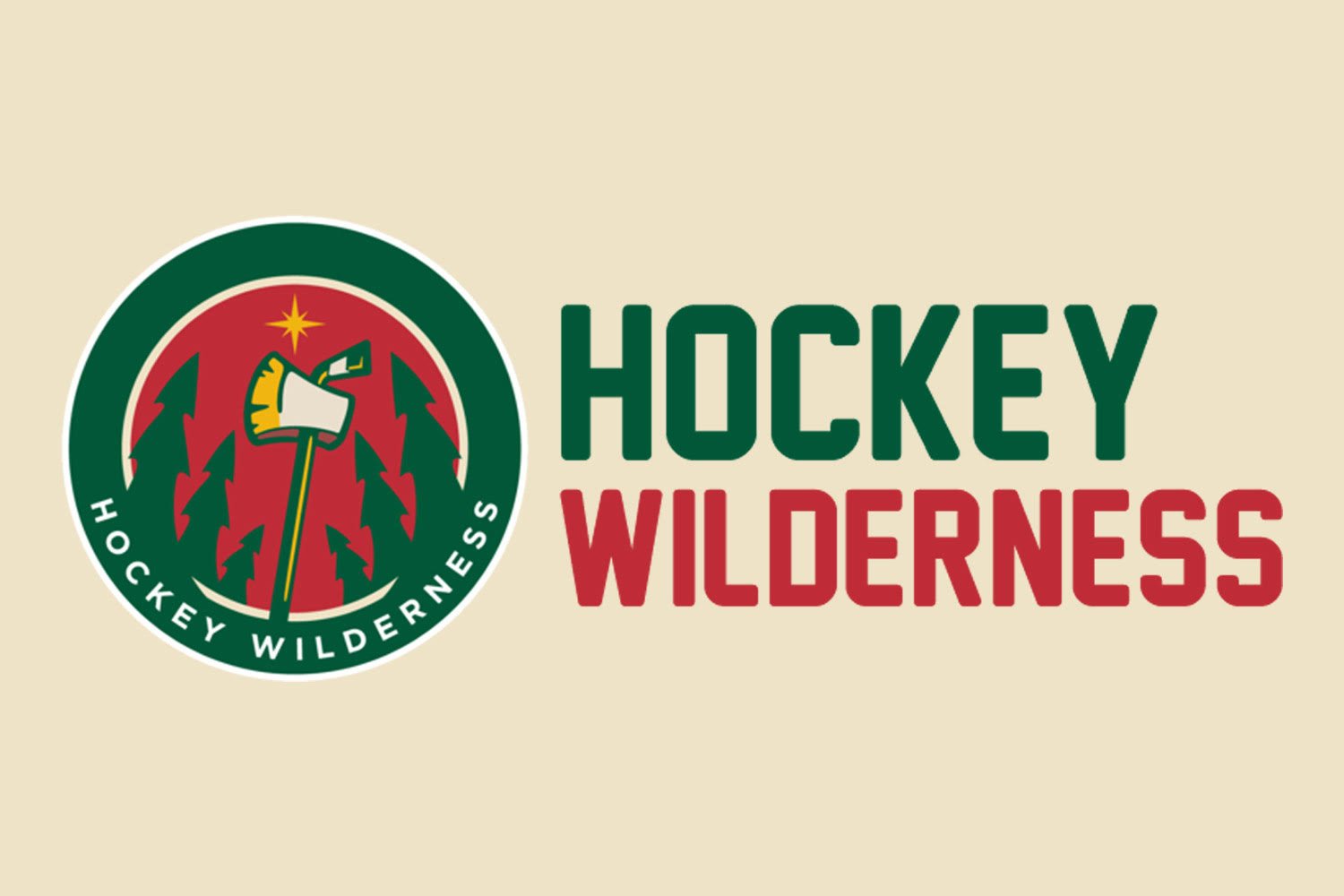 Wild are in the lead! Woo! They may not stay there for long, but it's nice to be on top with not a ridiculously-high PDO boding ill for the future.
here are the tunes, let's walk.
Wild News
Minnesota Wild: What Should the Expectations Be? | Gone Puck Wild
Given the success this year, the Minnesota Wild has significantly raised expectations for their final results for the season.
Vezina for Dubnyk or Bobrovsky? | The Hockey Writers
With half of the 82-game schedule in the books, the chase for the Vezina Trophy looks to be a two goalie race.
Scoggins: Boudreau in tune with Wild players' highs, lows | StarTribune.com
The Wild flew home from Chicago on Sunday night with the best record in the Western Conference.
Your Minnesota Wild are better than ever -- at least on paper | Twincities.com
There is nowhere else for the Minnesota Wild to hide.
Tending the Fields
From Frozen Pond
Trouble on ice? Gophers women swept for only second time since 2010 | StarTribune.com
The Gophers hold a one-point lead over UMD in the WCHA standings after the Bulldogs sweep -- and at risk of finishing in third place for just the second time in program history.
College hockey: Gophers lose Novak for rest of season | Twincities.com
Gophers forward Tommy Novak will miss the rest of the season because of a lower-body injury suffered in Saturday's 4-2 victory over Michigan at Mariucci Arena, the team announced.
Girls hockey: Hanna Zavoral making St. Paul Blades sharper | Twincities.com
When the St. Paul Blades coaches moved Hanna Zavoral from defenseman to forward for her senior season, they, unknowingly, found a face for their program.
Off the Trail
Game of the Year: Penguins end Capitals' run with wild 8-7 OT win | theScore.com
Woo!
Vanek hopes Red Wings don't move him before trade deadline | theScore.com
In the meantime, Vanek is putting together a nice season.
The Noise: Wild still on a wave; Flyers crash into bye | theScore.com
The Wild won't give an inch.