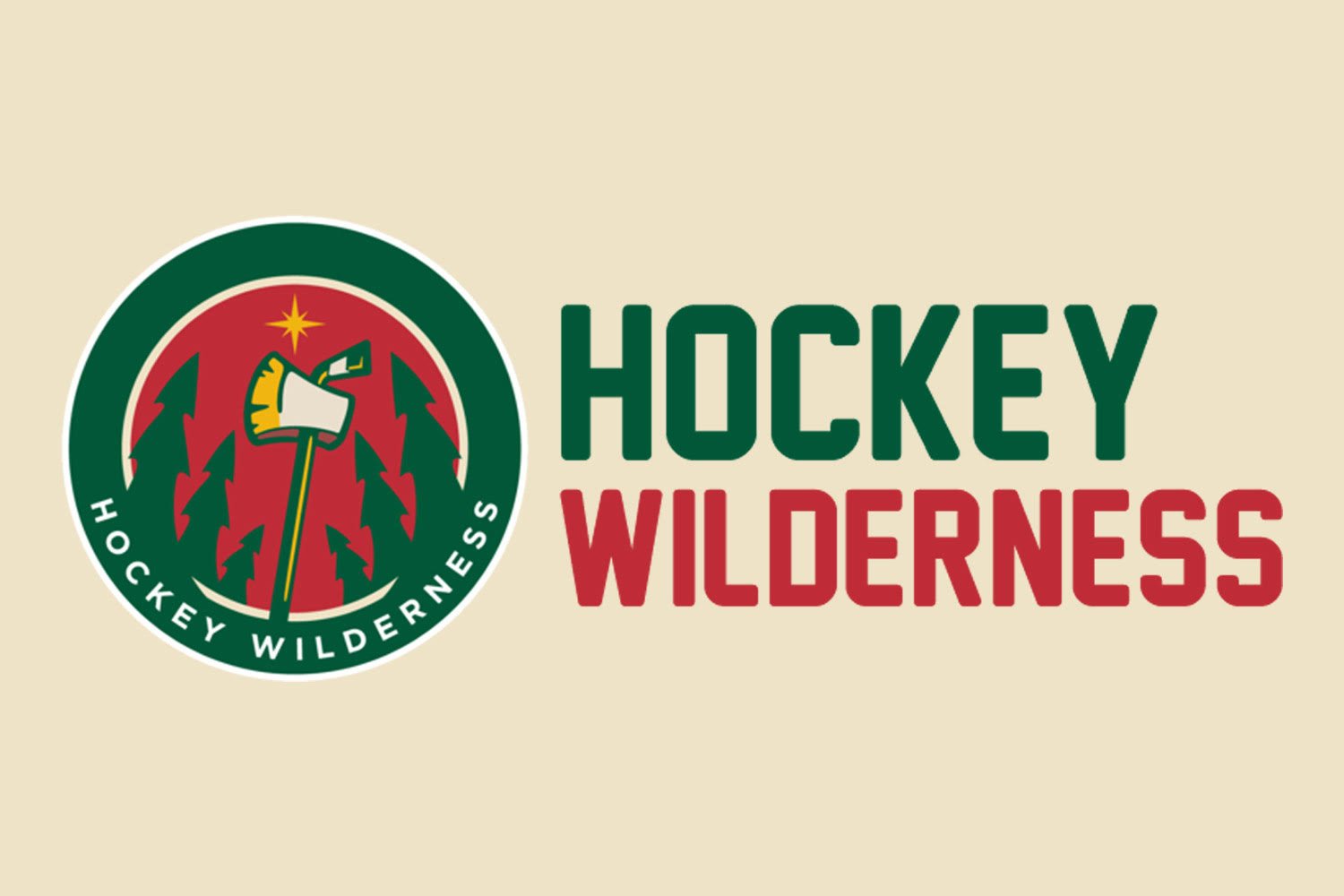 It's a beautiful day, Wilderness (probably... right now it's the middle of the night). The sun is (possibly) shining, birds (might be) singing, and flowers... well ok, they're dead probably.
...
well, that was a downer. Oh well!
We now are in a bit of early-season purgatory. The Wild don't play again for many days. That does not, however, mean it's a slow news day! We have all the reasons in the world to celebrate. We're off to an 2-0 start, our 24-year-old keeper has kept a shutout for almost 2 hours (just 16 seconds short, technically), there'll be a new podcast recorded this week, we just resigned a 21-year-old defensemen... put simply, the Wild are TOO HOT TO STOP NOW (cue music)
Wild News
Minnesota Wild: Why 4-on-3 is 'the new 3-on-2' | TwinCities.com
Chad Graff wrote it, but the star is Captain America talking strategy- definitely worth a read if you like the "x's and o's" part of the game.
Wild vs. Avalanche (10-11-14) | Imgur
Some blessed soul has GIF'd all 3 goals from the victory on Saturday.
Wild Signs Brodin To Six-Year Extension | Gone Puck Wild
Some notes on the Brodin extension, and what's left to do before next season (yep, already talkin' 'bout that).
Jonas Brodin Signs Six Year Extension | The Team of 18,001
MOAR notes on the Brodin extension.
Darcy Kuemper leads the Minnesota Wild to Victory | The Hockey Writers
A good summary of the two games the Wild have played so far.
Minnesota Wild Sign Brodin to Six-Year Extension | The Hockey Writers
@Allibaker23 sums up the Brodin extension- give her a follow for Wild updates and news from The Hockey Writers.
Wild Game Recap 10-11-14 at Colorado – Your place or mine? | Hashtag Hockey
Boba Fenwick takes a look at Saturday's game, with some #FancyStat work.
Brodin, Fletcher on defenseman's contract extension; Fletcher raves about top-4 D | Russo's Rants | StarTribune.com
Quotes from GMCF and Brodin on the 21-year-old's contract extension.
Three Stars: Kuemper shuts down Avs; Getzlaf powers Ducks | Puck Daddy - Yahoo Sports
Kuemper is the Number 1 Star of the NHL. Neat!
Different kind of ugly? Kuemper, Wild blank Avs again | ProHockeyTalk
It was 3-0 this time. Progress? Progress.
A Good Fit for Carter | Minnesota Hockey Magazine
Carter is back home, and he's now played two games as a Wild.
The Gopher Hole
Gophers women rally to tie UMD | TwinCities.com
The U of M rallied from being down 3-1 to win in everyone's favorite skills competition.
The Frozen Pond
Burnsville's Jack Ahcan Commits to St. Cloud State | SB Nation College Hockey
#OneOfUs will be heading to St. Cloud State.
Off the Trail
The Colorado Avalanche are just too darn fancy | Puck Daddy - Yahoo Sports
Worth reading if ONLY for the inclusion of the term "Fancy-Pantses"
Central Power Rankings wk 1 | Gone Puck Wild
GPW discusses the Central Division Power Rankings after week 1... you won't believe who is first and last.
Video: Reimer leaves game after hit to the head | ProHockeyTalk
NOOOOOOOOO!!! Optimus Reim!!!!! (spoiler: he's ok)
Leafs dethrone King Henrik with second period barrage | ProHockeyTalk
The Leafs channeled their inner Wild and scored 5 goals (ok, really 6, but then the joke doesn't work as well).
Report: No further discipline for Avs' Johnson | ProHockeyTalk
It's official: no further discipline.
Nashville Predators coach Peter Laviolette receives positive early returns | NHL.com - NHL Insider
Things are looking up for the Perds.